This Close Gay TV Show on Sundance
I don't have a link to this one, but I wanted to post something about Sundance's TV show, This Close, because I'm enjoying it.
They are always so quick to compare a new TV show to something else, which is exactly what they did with This Close, but frankly I don't see any resemblance  to any other TV show. It's nothing like Looking or Girls. It's much better and there's no awful Lena Dunham. In short, This Close is completely unique and it's like nothing I've been before.
I think people who enjoy reading gay fiction will like it. It's funny, emotional at times, and you get a completely different POV most of the time.
I love it.
Matt Wilkas and Chem Sex In New Video
I've posted about Chem Sex and PnP…Party and Play. It's when a group of guys get together to take drugs and have anonymous group sex. It's very popular now with hook up culture, and a lot of guys are doing it.
The trappings of modern gay existence can be challenging to navigate, and here to offer a crash course in questionable decisions that affect one's physical and psychological health is a new music video from Natti Vogel starring Matt Wilkas.

Here's more. I like the video. There's a lot of emotion. 

Grindr To Stop Sharing HIV Info

Here's a follow up to a previous story about Grindr sharing HIV information. 


Grindr has promised to stop sharing it users' data, including HIV status, with other companies.
It made the decision after a global outcry over the fact it shared user data with companies, Apptimize and Localytics. They're companies with help business improve their app's performance through 'analytics insight'.

You can read this one, here.  But it makes you wonder anyway…about all social media and what gets shared.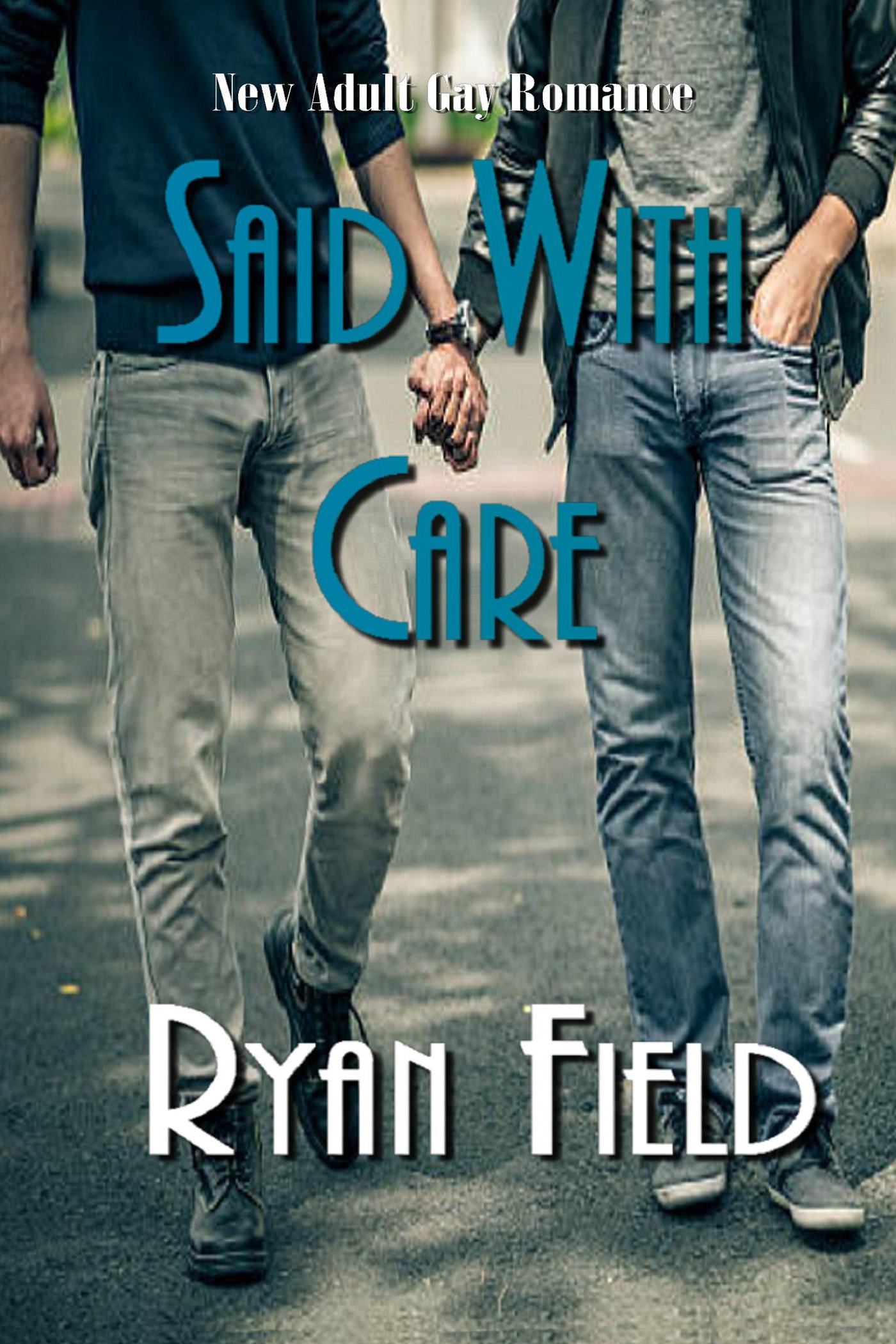 Altered Parts: Limited Edition
In Their Prime by Ryan Field