Little Richard: Homosexuality Is Unnatural
I don't even know who this Little Richard guy is, but from what I gather he's been around for a long time and he's been swaying back and forth on the topic of homosexuality.
During his long career, iconic rock and roller Little Richard has described himself as both 'gay' and 'omnisexual.' But now, it appears he has turned anti-gay.
During a rare interview with Three Angels Broadcasting Network, a Christian-oriented company, the 84-year-old Little Richard proclaimed his faith while also denouncing both homosexuality and transgender identity as 'unnatural.'
Here's more. There's no need to comment on this one. He's 84 years old. God bless him. 
Chem Sex Parties and Throwing Shade At High Rape Victims
This one is a little confusing to people, mainly because we don't all participate in chem sex parties. 
I posted about this chem sex topic and rape earlier this month. In this article a guy named James Wharton went to a chem sex party and he claims he was raped. He wrote about that and people have been leaving what he's referring to as victim shaming comments. 
I'm thick skinned, I know full-well the game we play when speaking publicly, or on the record to a journalist; the deal is people will talk, form opinions of you and then express them.
I wasn't hurt by this rough-end of this publicity bargain while peddling a new book. But, I was shocked by the overtness of this victim blaming nature.
Can You Report A Rape If You're High?
Here's more on the topic. Evidently, it's happening more often. I really don't know anything about it so I can't comment. 
Yes, you can report a rape to the police if you were high at the time.
However, depending on your situation and location, there are many considerations to take into account before you do.
You can check out more here. It's a topic that's a lot more complicated than it sounds, and this article gets into a lot of the details involved. 
Said With Care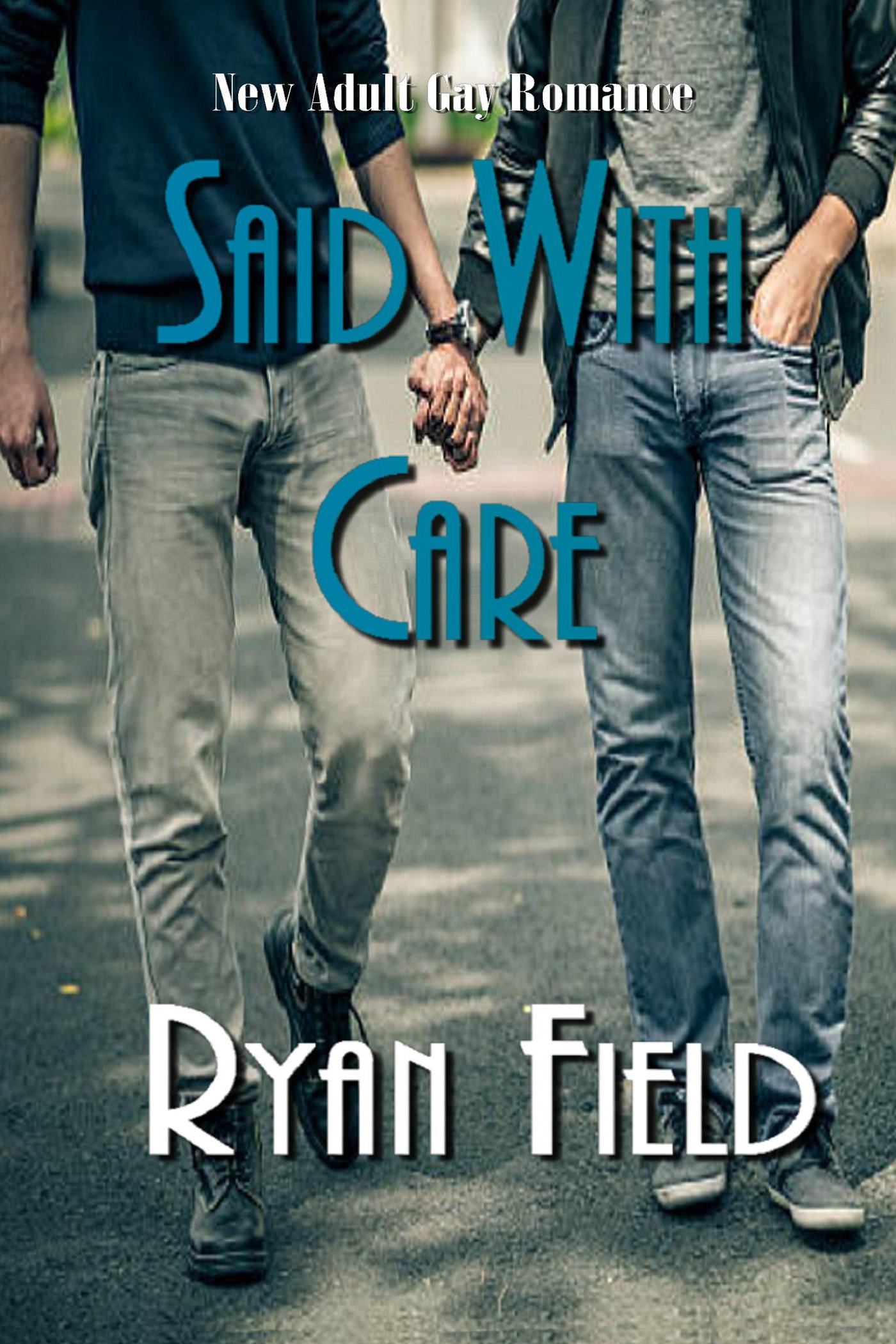 A PG Rated Gay Romance
Not All Gay Books Have Sex
In Their Prime by Ryan Field