Laughs, Luck and Lucy by Jess Oppenheimer
This is the first book I've ever read that went into more detail about the success of the TV show, I Love Lucy. I'd always been under the impression that Desi Arnaz did it all behind the scenes and Lucille Ball was the performing genius. And then I read this book by Jess Oppenheimer, and I found a much greater insight.
Oppenheimer was the head writer, and producer, of I Love Lucy, and without him I'm not sure it would have been the success it became. He's received very little credit for this, and for what little credit he did get he had to fight Desi Arnaz (and Arnaz's ego) to the finish. It was written in Oppenheimer's contract that he would be the producer, and he would get credit for this. He gives examples of this in the book,with photos of the actual contract. But according to Oppenheimer, when Lucille Ball decided to boost Desi's fragile ego, she asked Oppenheimer if he'd let Desi be the Executive Producer. Of course Oppenheimer had worked hard on this show and he wasn't an idiot. No spoilers.
This truly is the untold story of what happened behind the scenes of I Love Lucy, and Oppenheimer tells his version in a clever, delightful way. It's not trashy or dishy. He was grateful and thrilled to be a part of it all. And he never once diminishes or takes credit away from Lucille Ball or Desi Arnaz. He praises Ball and Arnaz throughout the book, while at the same time letting us all know that he did his part to make this series one of the most brilliant works in TV history. You'll learn a lot of technical secrets, and a few behind the scenes secrets as well.
Overall, you won't be disappointed, and I think that's mainly because Oppenheimer was a true writer who knew how to tell a damn good story.
Side note: I don't give stars or grades to other authors here on this blog. A review is a review. We're not not children anymore and this isn't a report card.
You can check out the Amazon page, here. 
Mario Lopez Assaulted In Locker Room
This story is kind of sketchy, so it's hard to comment. Besides, half the people reading this won't even know who he is.
Mario Lopez was reportedly assaulted by an uppity gym bunny while going about his rigorous exercise regimen on Friday at Planet Hollywood Spa by Mandara in Las Vegas.
No word on what exactly angered this gym bunny, but it was serious enough that he smashed Lopez's smartphone.
The rest is here, with some good pics and a few snarky comments.
13 Reasons Why: Actor Brandon Flynn Comes Out
I've been saying all along that we'll be hearing more and more coming out stories. I think it's reached a point where it's not shocking anymore, and people don't even care. Which is a good thing for all of us. But what's really fantastic and different about this coming out story is that Flynn is making his own plea for legalized marriage in Australia. I liked him before, but I like him a lot more now.
You may recognize actor Brandon Flynn from Netflix's recent hit 

13 Reasons Why

, in which he plays the roguish Justin Foley.
The actor just came out in a heartfelt Instagram post, which does double duty as a plea for marriage equality in Australia.
Said With Care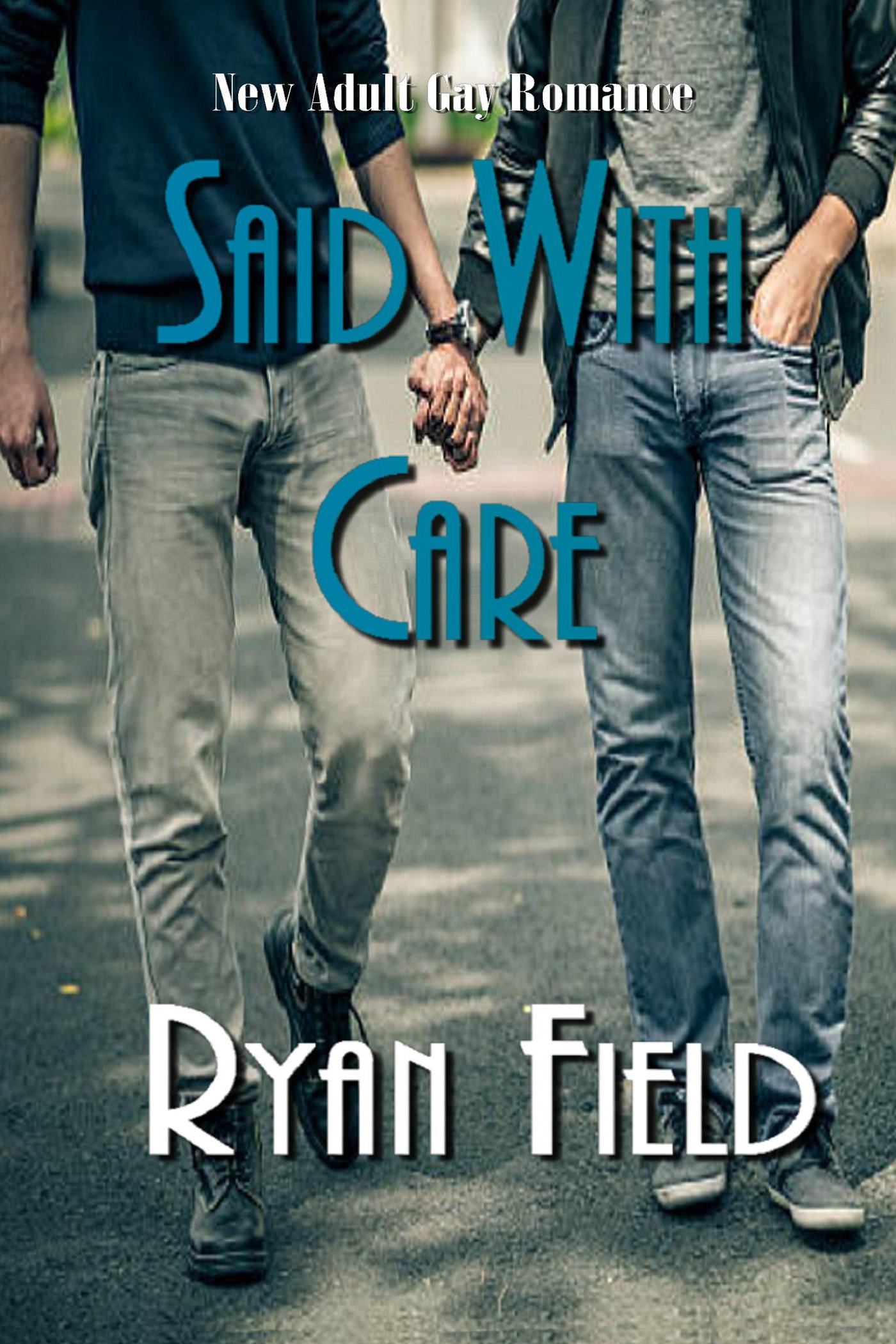 A PG Rated Gay Romance
Not All Gay Books Have Sex
In Their Prime by Ryan Field