Justin Bieber Grabs A Handful
I think you have to put things like this into perspective. Bieber is only 23 years old and he's having a little fun. If he were 40 years old I'd be rolling my eyes. If he were 60 years old I'd be cringing. And I don't think I'm being ageist when I'm talking about knowing the difference between what's good taste and what's not. At 40 and 60 you should know better. Bieber's young.
In this case, in this context, it's really pretty harmless.
Justin Bieber is no stranger to having the Internet obsess over his physical form. And before he transcends it through an ancient and mystical meditative practice, laughing knowingly from an orb of consciousness floating somewhere in the heavens (you know it's coming), the 23-year-old pop sensation isn't quite through playing with the fact that all it takes is a mere handful to get the Internet a-buzz all over again.
Here's the rest, with a photo of him grabbing his own handful, if you will. (I always wanted to use that trite pretentious phrase…if you will…I see trite pretentious authors using all the time.)
Big Brother Australia and THOSE Photos
I like to follow what's going on in other BB games around the world. And this one is getting more interesting…and a little sad at the same time.
Here's BB 2006 James Brooksby's reply to a question about leaked nude photos of him.
 "It doesn't really bother me. Some idiot leaked some personal ones which I wasn't happy about but no one is immune from that these days it seems. I just make a point of never googling my name."
You can read this one here. I never google my name either. The last time I did I saw it come up in too many pirate sites. I'd rather not know.
Pornster Kayden Gray Talks About Gang Bang
I didn't know how else to title this, so I went with gang bang. It's an account of what happened to a pornster named Kayden Gray while he was at a chemsex party.
In our video interview, he shares the horrifying account and talks about contracting HIV. He also reflects on what it's like to be a well-known porn star and going to 'party and play'. Watch now:
Here's the rest. That's about all I can excerpt here on this blog. It gets much more graphic, and, confusing. It was a rough scene and I feel bad for this poor guy.
For those of you who don't know what a chemsex party is, here's a link to Urban Dictionary.
Said With Care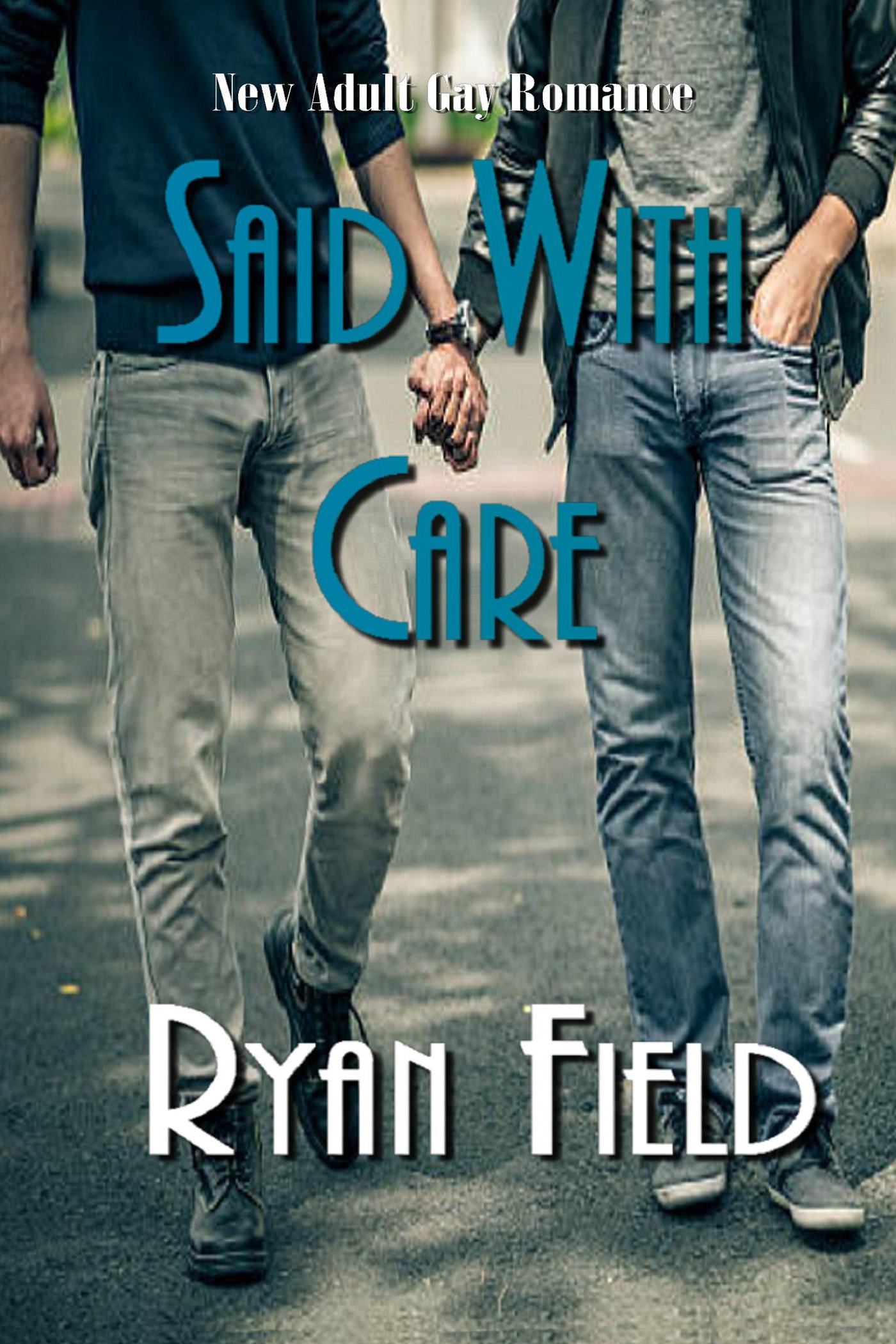 A PG Rated Gay Romance
Not All Gay Books Have Sex
In Their Prime by Ryan Field