Jimmy Kimmel's Homophobic Gay Jokes

This is the kind of thing that has always bothered me. I've seen it all my life. And I never know from which direction it's coming. I could be watching something on TV and homophobia is the last thing I'm thinking about, and then it happens. Someone like Jimmy Kimmel makes THAT remark.
Jimmy Kimmel is under fire for resorting to gay jokes in his feud with Sean Hannity.
During an exchange of insults with the Fox News host Friday, Kimmel tweeted a joke implying that Hannity has a sexual relationship with Donald Trump:
When your clown makeup rubs off on Trump's ass, does it make his butt look like a Creamsicle?
Here's more. This is just as homophobic and as insulting as anything a right wing Christian might say. In fact, in many ways it's even worse because so many gay people don't even realize how wrong this is. We're so used to getting insulted we don't even realize it's happening…including me.

"120 BPM" Tribute To Gay Activism
There isn't much gay history out there, so things like this are highly significant.
"120 BPM (Beats per Minute)" is the latest such film. An unabashedly passionate depiction of the work of AIDS activists in Paris in the early 1990s, it has resonated deeply with audiences. At its premiere at the Cannes film festival last summer, critics were in tears; it won several awards, including the Grand Prix. At a recent preview in London, viewers sat dumbstruck during the credits before standing to applaud.

You can read about this, here. I don't know much about it other than this article, but I'll keep looking. Sometimes these movies…think Stonewall and the nightmare it turned out to be…are white washed by straight people in the Hollywood hypocrisy sector of our society. So at this point I can't be sure about this one. 

Alum From Dartmouth Claims Laura Ingraham Bullied Gays

Here's a not so surprising story about Fox News conservative pundit, Larua Ingraham, who has branded herself the all-knowing wise one of us all. Oh yes, she knows it all.  

In 1984, as editor of The Dartmouth Review, a conservative student newspaper at Dartmouth College, Ingraham sent a reporter to secretly record a support group meeting for closeted gay students, then published a transcript in the paper with accompanying text that referred to gay people as "sodomites," Newsweek reports.

Here's the rest. I can't comment because I'm not a fan of any pundits.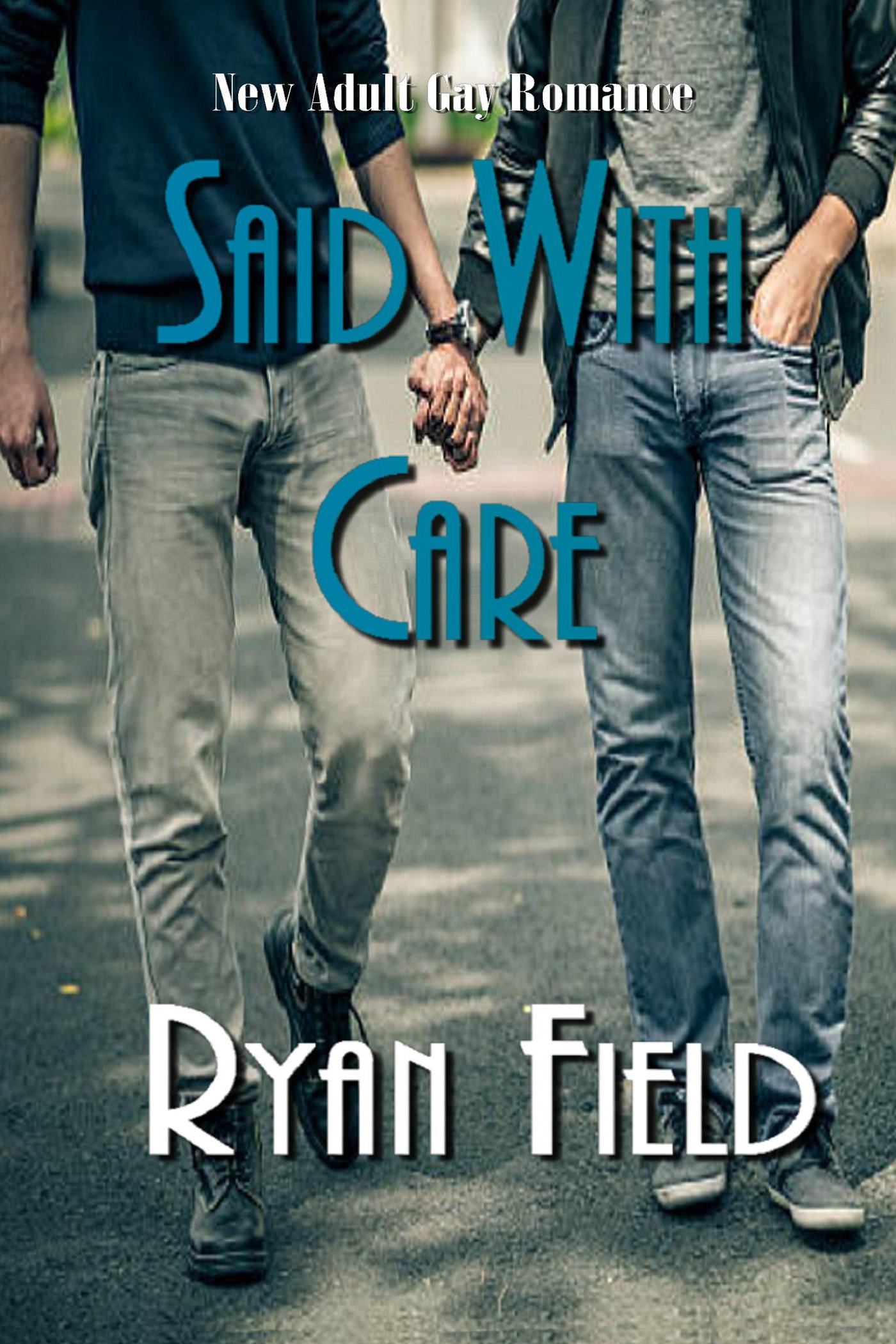 Altered Parts: Limited Edition
In Their Prime by Ryan Field