The Deuce, James Franco, and Male Full Frontal Nudity
There's a new HBO series out titled, The Deuce, starring James Franco. I watched the pilot last night and I noticed there's male full frontal nudity. It's not your average male full frontal nudity, though. This full frontal moves fast, and there are erections. This full frontal works with the story. It's not just some cliche guy dressing or undressing for the sake of getting naked and showing off. Of course James Franco didn't do a full frontal scene with his erection…yet…but you never know.
From what I gather, the premise behind the show is the rise of legalized porn in New York during the 1970s. Most people today don't realize that until the 1990s Times Square was not the family friendly place it is today. It was rough, especially near the Port Authority. 
The Deuce is an American drama television series set in and around Times Square, New York. Created and written by author and former police reporter David Simon and his frequent collaborator George Pelecanos, the series pilot began shooting in October 2015. It was picked up to series in January 2016.It is broadcast by the premium cable network HBO in the United States. The first season consists of eight episodes. HBO made the pilot available through its video on demand services and affiliate portals on August 25, 2017.The series officially premiered on September 10, 2017.
There's more here. The show itself is actually very good, and Franco nails his part as the lead. In fact, Franco may have outdone himself this time, that's how good it is. He may get an award for this one. And, I'm told the way they portray Manhattan in the 1970s is about as accurate as it gets. All I know is the time flew by, I like the characters, and I'm watching the entire series now.
How Nico Tortorella Identifies, Ah-gain
I'm trying have patience with this guy. I'm sure he's a nice guy. But frankly, after watching all those annoying promotions for the TV show Younger (a show I will never, ever watch) during Everybody Loves Raymond commercial breaks, and reading about how Nico does or does not identify time and again, I'm getting a little jaded…to the point where I honestly don't care anymore how he identifies.
In any event, here's the latest.
"I'm not in an open relationship so I can go out and just fuck whoever I want," he says. "For me, it's more about the ability to emotionally connect with people outside of my primary partner."
Steve Ward, the CEO of Matchmakers, appears absolutely befuddled about all this polyamory business happening right under all of our noses.
You can check that out here.   I'm from the school of thought that says not everything needs to be discussed this openly in public. But that's just me.
The Benham Brothers: Unhinged Rant
Here's another story about those two Christian Benham brothers who have made a name for themselves through anti-gay rhetoric. I would imagine they're making money, too.
This is the latest. Once again, they take it upon themselves to actually speak for God…
"As a nation," they continue, "if you would have told us back then, in 2001, that in 2017 we would be completely redefining what gender means, what marriage means, what sexuality means … I would've–I would've said, 'there's no way that would happen in this country!'"
The rest is here. There's a photo of them, and in spite of their wholesome Christian lifestyle they don't look as though they are aging well at all.
Said With Care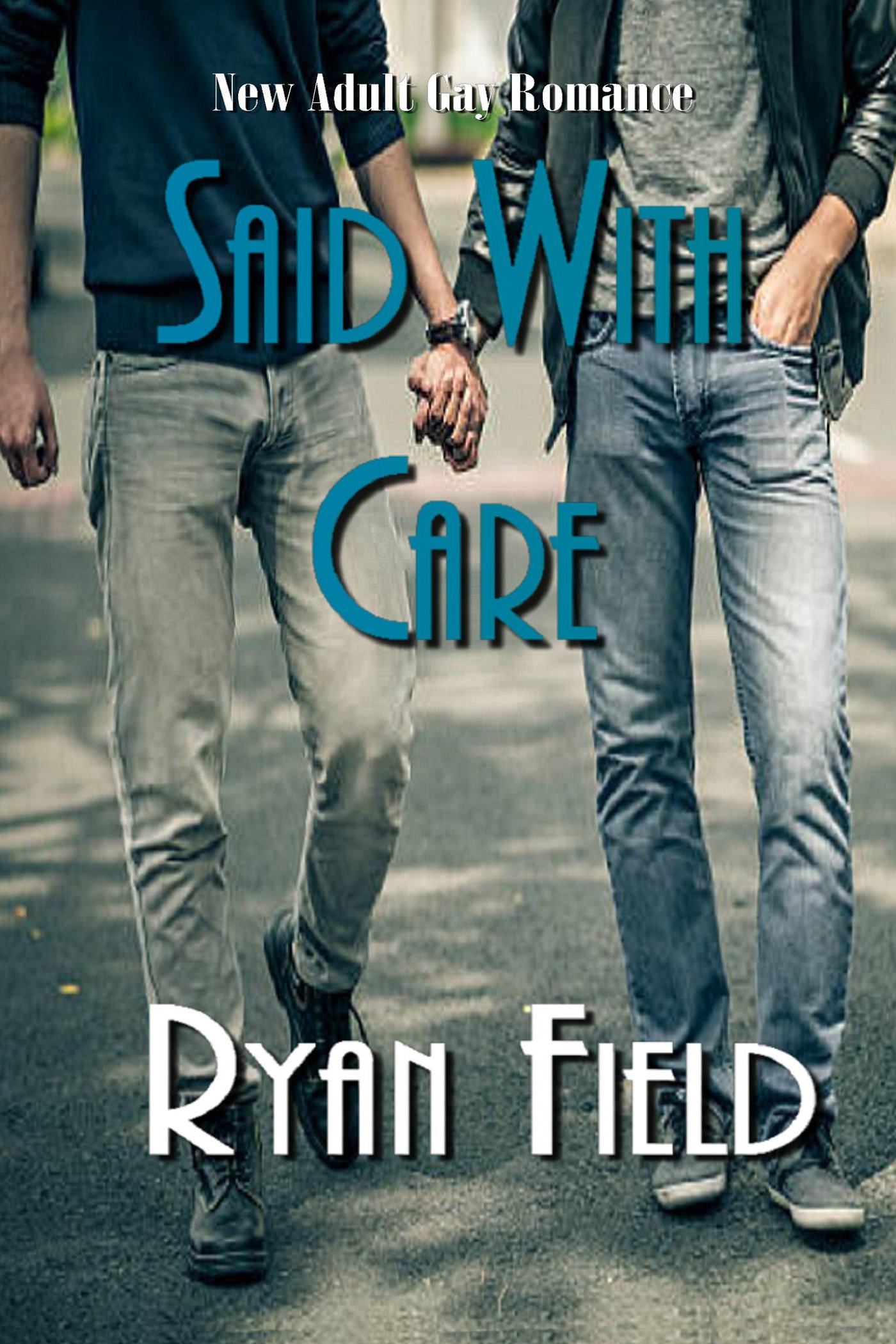 A PG Rated Gay Romance
Not All Gay Books Have Sex
In Their Prime by Ryan Field