Jacob Pitts: Male Full Frontal Nudity On Sneaky Pete
I started binge watching the streaming TV show, Sneaky Pete, last week and wound up going through seasons 1 and 2. It's a good series, I liked the characters, and it moves fast. I was sorry to see it end, and I can't wait for season 3. 
But more than that, there's one scene with male full frontal nudity…the male full frontal of Jacob Pitts. If you're curious about that, and you think there's a double standard in film and TV with male full frontal, you should check this one out. The actual full frontal scene itself is kind of homoerotic…quasi homoerotic. 
Here's the link to the OMG blog
, with photos of Jacob Pitts in his male full frontal nude scene. Pitts has nothing to worry about in that department. Oh, and he's a great actor, too.  
Aaron Carter Backtracks On Being Bisexual
I couldn't care less what he is…or isn't. Seriously. 
But I guess some people do.
"Yeah, no. It was more so just a story that happened when I was like 17 with somebody, and I can find men and women attractive, but when it comes down to it, I think it was a little misconstrued. I see myself being with a woman and having kids. I want to have a family. I keep telling people that. I don't want it to be misconstrued too much just because I was open about a story." 
Here's the link
. The only thing interesting about this is that most people will have to Google, "Who is Aaron Carter?" 
My Short God's Own Country Review
I saw God's Own County over the weekend and loved everything about it.  
It's kind of like a UK version of Brokeback Mountain, but not totally. I guess it's more like BM fanfic with a very different ending. In fact, it's hard to predict the ending. 
The sex scenes aren't bad either. They're quick, and a little confusing…sometimes rough around the edges. But if you relate them to the story line I think they work. 
I'm not going into detail because I hate spoilers. 
Just check it out. I think you'll like it. 
In Their Prime by Ryan Field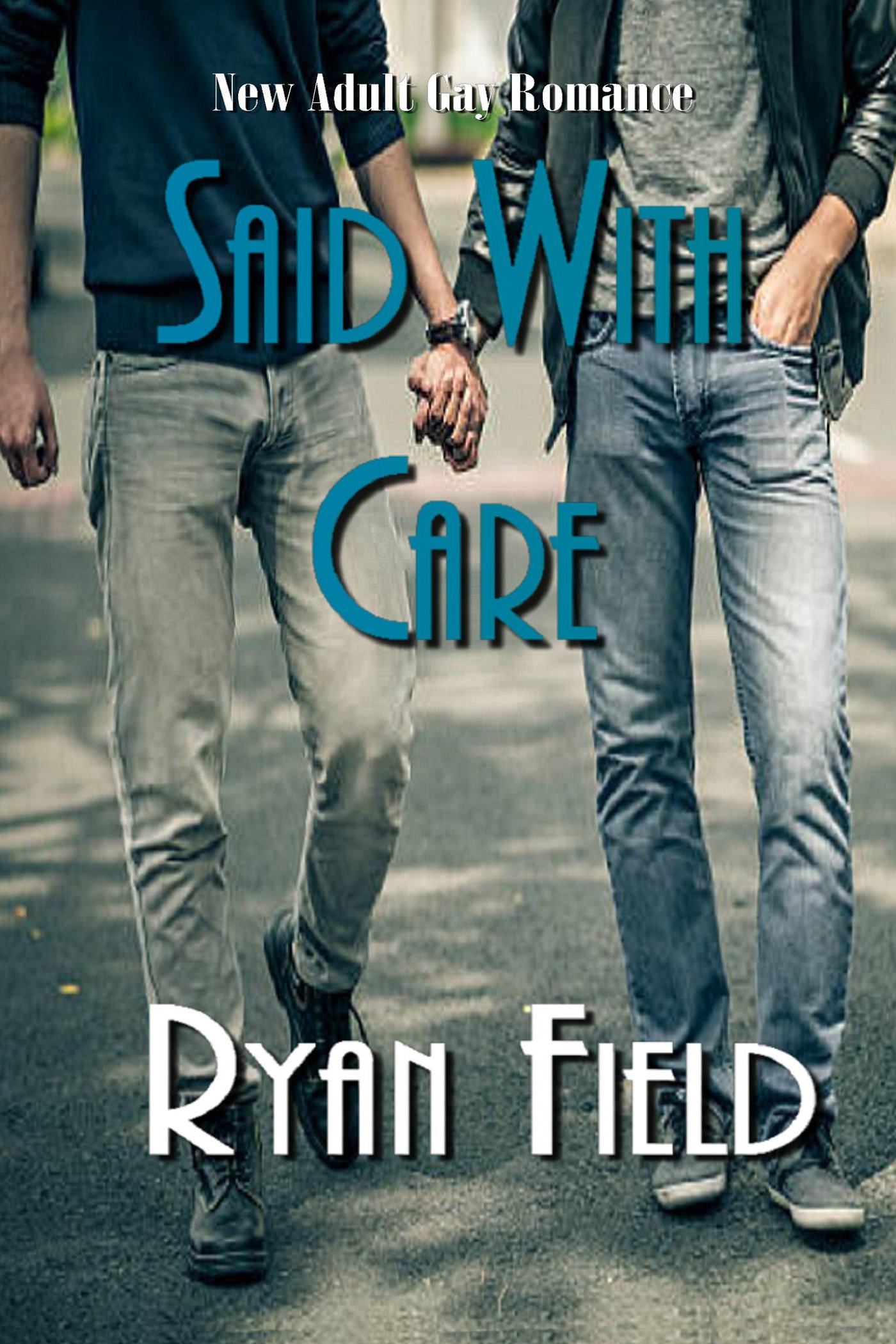 Altered Parts: Limited Edition