Is Cher On the New American Horror Story?
There's been speculation, via Twitter, that Cher might be part of the cast of the next season of American Horror Story.
And then? Another hint: a photograph of Cher flagrantly canoodling — canoodling — with the cast of the upcoming season.
Here's the rest, with screen shots of tweets.  
I always watch the new season of American Horror Story. It's the law.
Disneyland Paris Forbids Little Boy In "Princess For A Day"
When I read things like this it really bothers me. It's wrong, Just wrong.
Although a three-old-boy named Noah was conspicuously "buzzing with excitement" upon learning that Disneyland Paris was offering a "Princess for a Day" Celebration, he nonetheless found his fantasy Day of Beauty crushed by the powers that be in the magical kingdom.

In no uncertain terms, they outright forbid him from being glamorously made over as Snow White, Cinderella, Elsa from Frozen (his personal fave), or any other cartoon princess that might tickle his fancy. 
You can read more here. We have a long way to go. This is just a kid who wanted to do something in the most innocent way. A kid.
Gay Political Candidate Threatened by KKK
When my younger brother went to his prom in the 90s, he took an African American girl he had been dating at the time. The day after the prom, someone wrote all kinds of pejoratives all over our garage doors. And I will never forget what it felt like to be targeted by racists that way. So I feel really bad for this guy. This shouldn't be happening, still.
In Cape Coral, Florida, an openly gay man currently running for public office claims both he and his partner have received two death threats from the Ku Klux Klan.
Here's an example…

"We know where you live, faggot…. We are going to win. Quit now. When you girls least expect it, we will be here for a nice visit." 
Ryan Field Books
Said With Care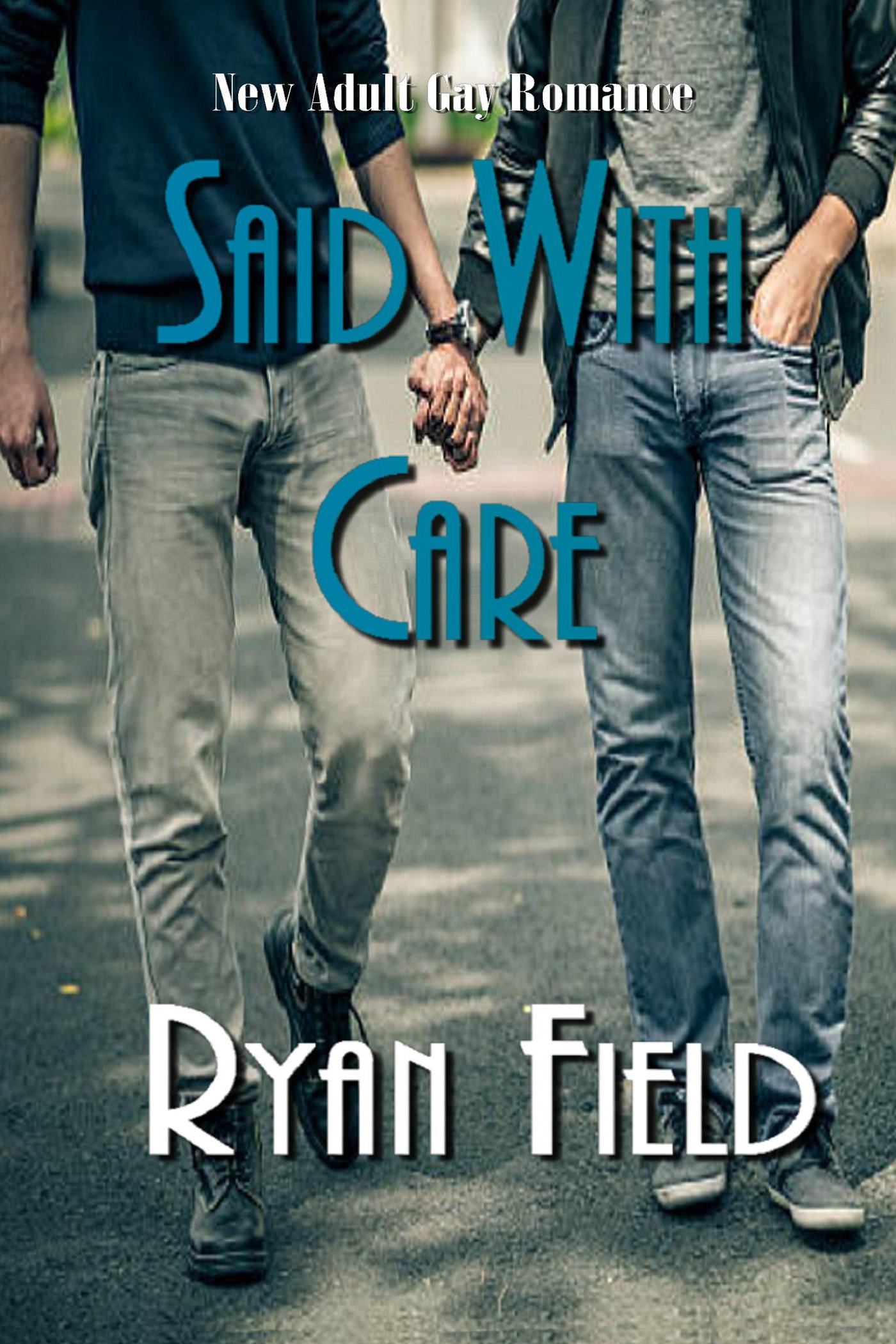 A PG Rated Gay Romance
Not All Gay Books Have Sex
In Their Prime by Ryan Field
Amazon