Intern For President Kennedy Speaks Out Now
I don't think this piece of news is going to come as a shock to anyone, but I find it interesting because the Kennedy administration, and everything connected to it, is still being portrayed as this perfect, storybook romance by the media (and of course Hollywood). It's even worse now because there are several generations who don't even know the truth. Which I'm sure is how it was all planned: rewrite history, again.
In any event, here's another story about President Kennedy and a young woman who worked as his intern.
She was a wide-eyed White House intern just four days into the job when she found herself standing alone next to the most powerful man in the world — in the most intimate room within 1600 Pennsylvania Ave
The rest is here. It's one of those annoying sites with ads, but it's still an interesting story. And I'll bet anything there are still people who will read this story and they will still shame the woman, not Kennedy.
Will Young On Strictly Come Dancing's Same Sex Partner Rule
I didn't know this, but evidently there's a rule on Strictly Come Dancing that suggests openly gay contestants should dance with same sex partners. I actually get into this topic in my most recent novel, Said With Care, and in this case I can't disagree with Young. I do think we should see more same sex couples dancing together, openly, but I don't think it should be forced on anyone. I don't want anyone telling me which gender I should dance with.
And I think actually I would find it more insulting if someone was like, 'You've got to dance with a man because you're gay.' It's the same as acting. It's like, no, I don't.'"
Here's the rest. I can't blame the guy for being honest.
Another Twitter Attack On Melania Trump
I don't like to be mean when it comes to things like this, but I find a lot of what's happening these days disingenuous at best. And the truth is that Melania Trump is married to one of the most controversial Presidents in modern history, and she's the person who is the most closely associated with him. When she speaks, she's naturally going to be scrutinized. It stands to reason.
Every FLOTUS before Melania got this treatment, and they had to deal with it, too. Some of the things I saw written about Michele Obama were despicable. And no one got it worse than Hillary Clinton when she was First Lady, at least as far as I can remember. The poor woman was a punching bag for the mainstream media in the 90s.
As you may recall, online bullying is, er, um, was supposed to be Melania's cause as First Lady. At least, that's what she said back in January shortly after the inauguration. The plan seemed to have ended before she moved into White House in June, but perhaps she's revisiting it now? Who the hell knows?
You can check this out here, with screen shots of the vituperative tweets.
Said With Care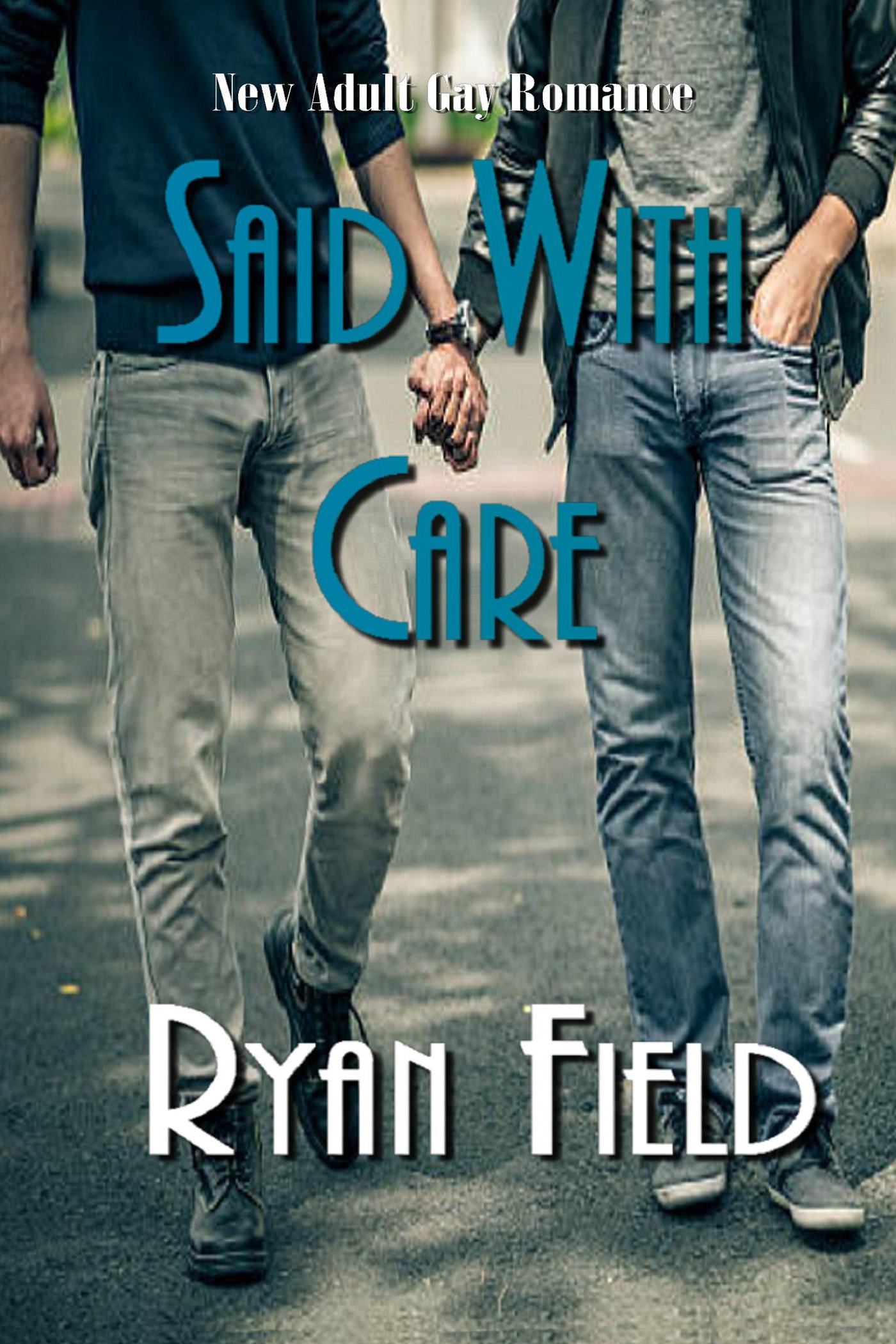 A PG Rated Gay Romance
Not All Gay Books Have Sex
In Their Prime by Ryan Field