How Lesbian Porn Helped This Gay-Leaning Queer Guy
A man who identifies as queer who was the victim of a sexual assault found an unusual way to deal with side effects that left him traumatized.
"Though I'm a gay-leaning queer man, the first step toward reclaiming my sense of sexuality came when one of my friends, a queer woman familiar with my situation, casually introduced me to some bomb-ass lesbian-produced queer porn after brunch one Sunday."

The site she recommended featured feminist, inclusive porn, not the hardcore girl-on-girl stuff most people think of when they think about lesbian porn, and it completely changed Kelly's perspectives not just about sex, but also about lesbian erotica.

I can't comment because I honestly don't know what gay-leaning queer man means. And I'm not going to try. But I think it's also a good example of how some gay men identify as queer and others don't. To clarify: queer does not include all gay men or women, only those who identify that way.
You can check out the rest here.  You'll want to read the comments, too.
Trump Kisses Lesbian Police Officer
It's no secret I'm totally against the transgender ban in the military that Trump wants to enforce. But I think the main focus with this story is that a brave woman received an award for doing something heroic. And I don't think that should be confused with exaggerated speculation about a kiss.
Crystal Griner, the lesbian Capitol Police officer who helped stop June's mass shooting at a congressional baseball practice, was awarded a Medal of Valor by President Trump.

The Medal of Valor, the highest honor that public safety officers can get, was given to Griner and four other officers on Thursday 27 July.
You can check that out here, where they get into a kiss Trump gave Griner. There are all kinds of speculations with this one, but I choose to focus on the brave woman and the award she received. She deserved it, and the praise that goes along with it.
With that said, it's impossible to trust what Trump's going to do next after the transgender ban tweets. And that's just me basing my decision on the information that Trump gave me.
Italian Gay Activist Vincenzo Ruggiero Murdered
This is an unusual crime of jealousy, and there's also footage of the murderer shoving Ruggiero's body into a car.
35-year-old navy officer Ciro Guarente confessed to murdering 25-year-old gay activist Vincenzo Ruggiero today (29 July).

Ruggiero went missing 7 July in the area of Giugliano in Italy, with friends and family desperate to find him.
You can read the rest here. Guarente's partner is a transgender woman, and she was also Ruggiero's housemate. She did a facebook video you can see at this link.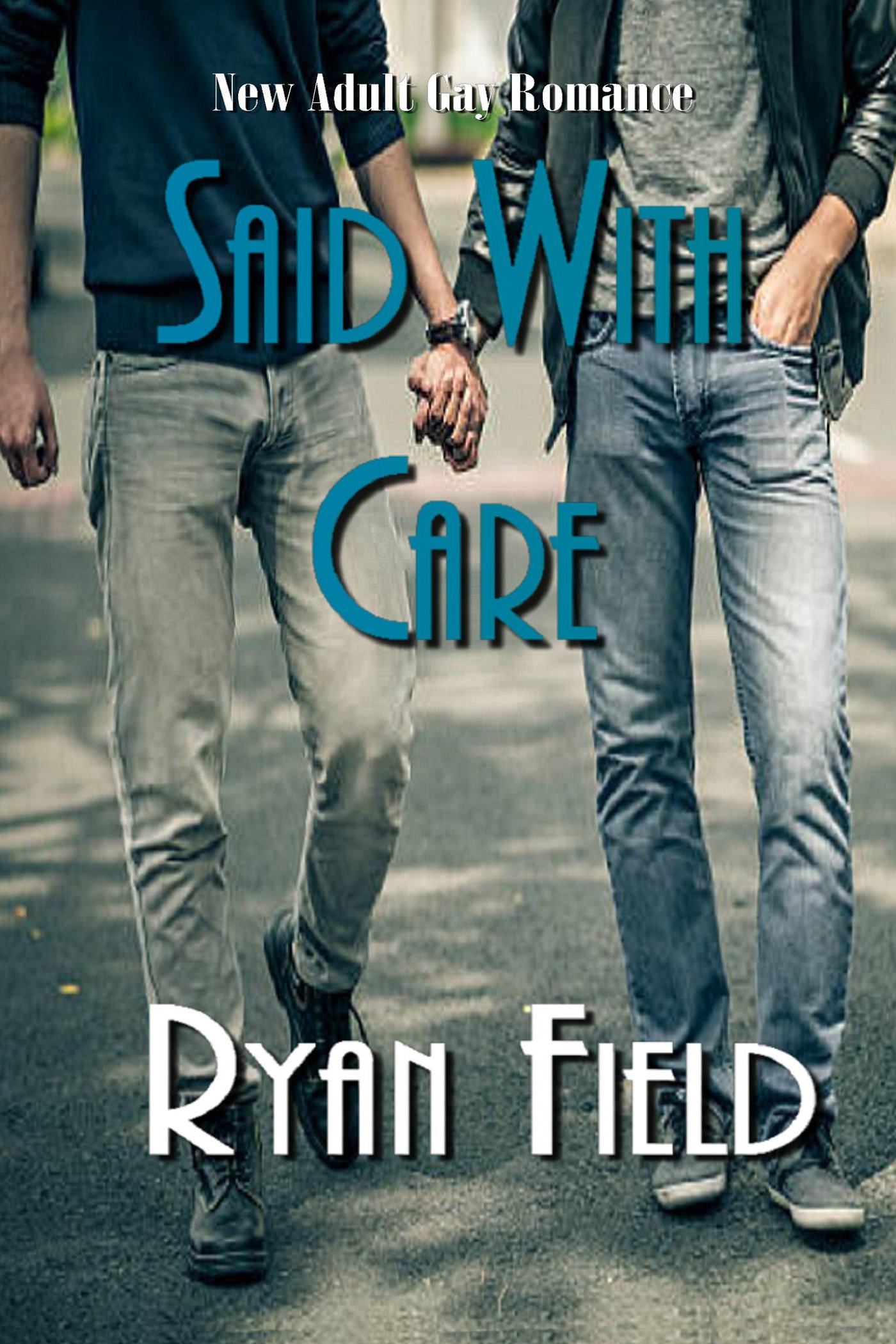 A PG Rated Gay Romance 
 Not All Gay Books Have Sex
In Their Prime by Ryan Field
Amazon