HIV Stigma and 8 Word Grindr Message
Here's a story about the HIV stigmas that never seem to go away.
And this is what's still going on within the LGBT community.
In the exchange, the guy sends Bang Bang a photo of himself along with a friendly simple "Hi." Moments later–presumably after taking a closer look at Bang Bang's Grindr profile, which mentions that he's poz–he sends a second message.
"You're poz? Sorry I take my Hi back."
Then the guy blocked him.
The comment section says a great deal, too. There are over 50 comments as of right now. 
Hot Rugby Star and His Brother Photos
Here's a story about two good looking brothers who play rugby. 
"As a rugby player, you don't as a rule do photoshoots! That was my first and, until recently, only proper shoot.
It was nice doing it with my brother. We are very close so to be naked with him… you know, we see each other naked whenever we're at home.
We're close — we were just messing about naked together, getting photos taken."
Philadelphia Transgender Visibility Day
I live in the Philadelphia area and this is the first time I'm hearing this. 
The city held a flag raising ceremony on Thursday (29 March) and announced that it would be looking to support the trans community.
Philly is one of the most gay friendly cities in America with around 60,000 residents who identify as LGBTI.
Here's more. Philly really is a very gay friendly city, and always has been.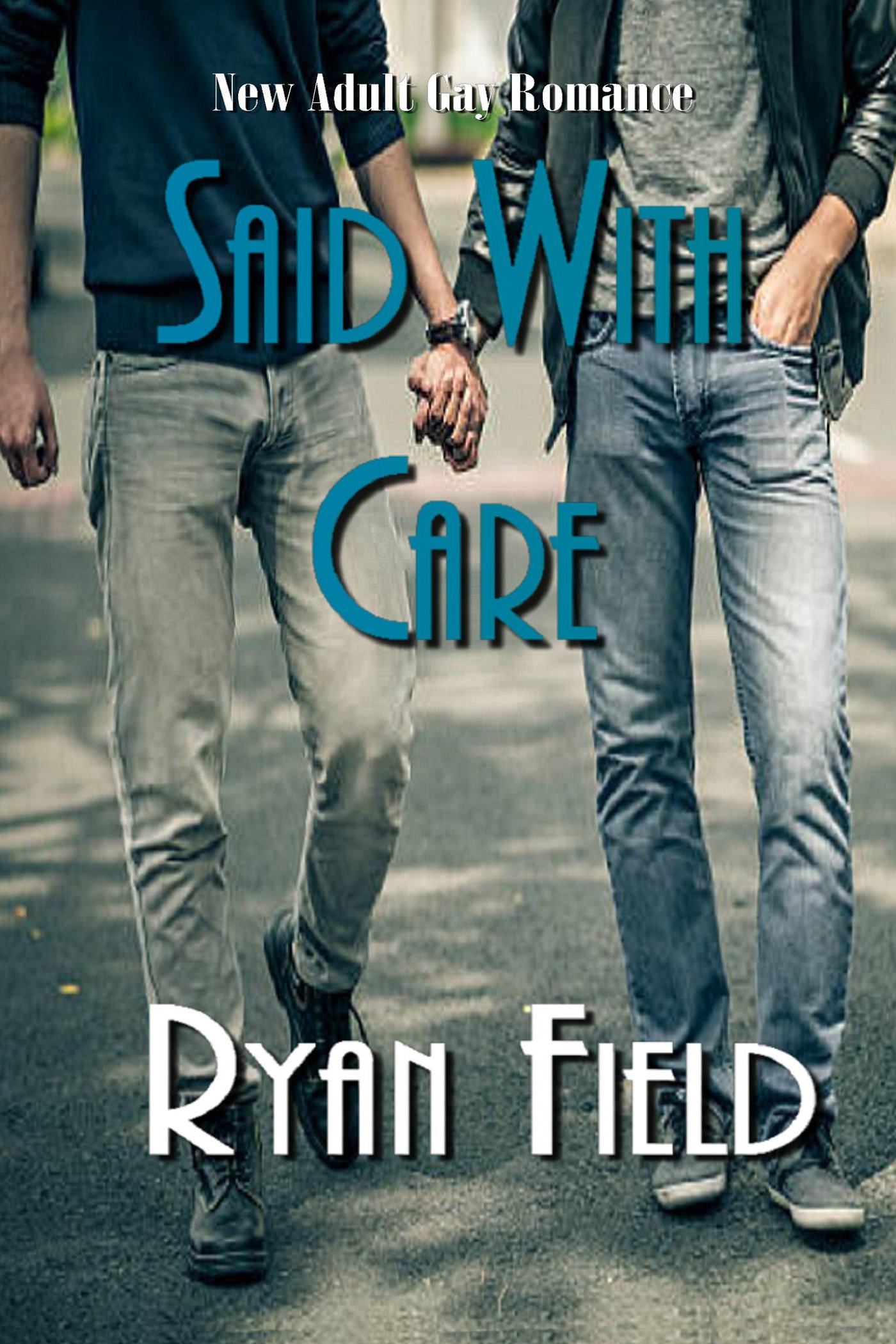 Altered Parts: Limited Edition
In Their Prime by Ryan Field