HBO Boycott, TV Show HUNG, and Male Full Frontal Nudity

I've been posting about the lack of male full frontal nudity in all films and TV for a long time, and I know I'm not the only one who wonders about the double standard. So here's an interesting tongue in cheek piece on the topic.
In a new video, the women raise some totally valid points, starting with the countless number of HBO shows featuring naked women in brothels compared with the very few instances of men in their birthday suits.
"You had a show called 

Hung

 about a guy with a big d*ck," one of them points out, "And 

we never got to see it!!"
I've asked the same question about Hung here on this blog, too. What were they thinking? If you title a TV show, Hung, there should at least be something to see.

Kate Spade's Suicide Note To Daughter
This is about the saddest thing I've read in a long time. May she RIP.
Officials also revealed that the Kansas City, Missouri-native left behind a note. In the note, Spade told her 13-year-old Frances that she should not blame herself for her suicide, police sources told Page Six.
According to law enforcement officials, the note read, "Bea – I have always loved you. This is not your fault. Ask Daddy!"
You can read the rest here. There are more details.
Long Term HIV Survivors and Longevity
June 5th marks Long Term HIV Survivors Day, and there's a new video out for the occasion. 

Much has been written by long-term survivors, of course, but rarely do we get to watch a diverse collection reveal their lives to us. The sum effect of their voices is something altogether moving. We're watching lived history, the kind of archive you might find about the survivors of a world war.

If you've never seen anyone in the final stages of AIDS fighting for their lives, you might want to watch this to grasp the full magnitude. I have seen people in the final stages of AIDS, and I've also seen a few come back to live fairly normal lives with HIV. And living with HIV for the long term is something that's not addressed often enough. This kind of thing also helps stop the shame that often is associated with HIV from people who don't know any better…and never took the time to learn the facts. 

The interviews in the video are from a summit that was hosted by The Reunion Project in Palm Springs, CA. 

Here's more.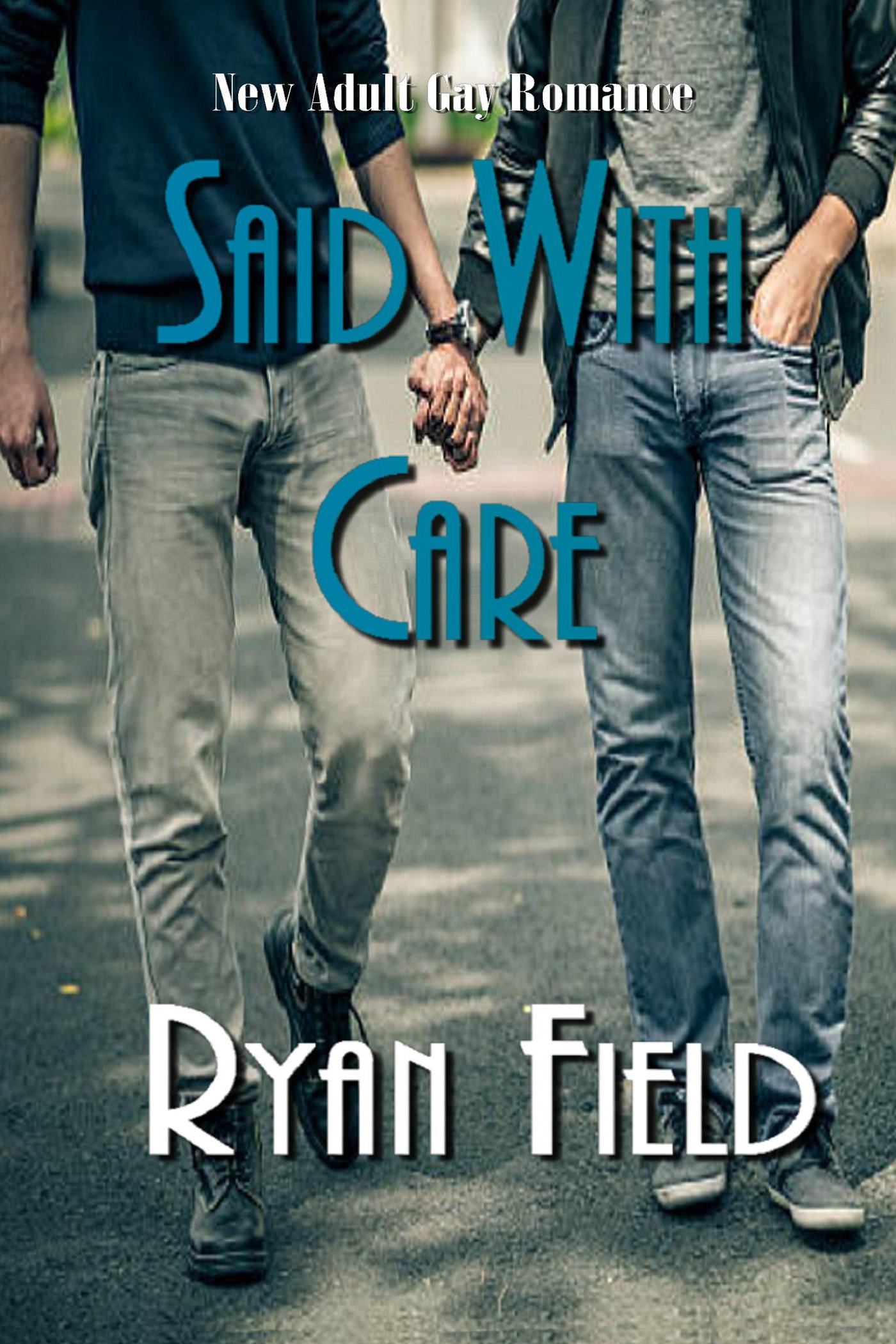 Altered Parts: Limited Edition
In Their Prime by Ryan Field