Harvard Says No To Chelsea Manning
I like to remain objective with these things. It's not my job to weigh in on topics like this, and frankly I don't want to.
Following pressure and criticism, Harvard University rescinded its invitation for Chelsea Manning to be a visiting fellow in the upcoming year.
While Manning will still be able to visit the school for a day, she will no longer receive the title of visiting fellow. This title is given to those 'who spend more than a few hours at the School,' Douglas Elmendorf, Dean of Harvard Kennedy School, wrote in a 
blog post
.
California Recognizing Third Gender
Here's another reason why I'm glad I decided to become a part time resident of California.
California might become the first US state to widely and legally recognize a third, nonbinary gender.
The state's legislature passed Senate Bill 179, or the Gender Recognition Act, on Thursday (14 September). Should the legislation pass, it will add 'nonbinary' as an alternative gender option on various legal documents, including birth certificates, licenses, and IDs.
Here's more. They are claiming this should make things a lot easier for trans people, and gender non-conforming people.
More Will AND Grace
They drank milkshakes. The entire cast. Will, Grace, and the rest of them.
That's all you need to know
Plan on a lot more pushy, annoying promotional pieces all about…Will AND Grace.
Tennessee Town On Banning Drag Shows
This is not something I thought I would ever see. Drag always seemed so harmless to me. I know some of the drag performers can get raunchy, but that's a very small part of drag culture and I never considered it "adult entertainment." Or for that matter, anything that would offend me. So much for free speech in this little town.
When you're in a tiny town in Tennessee, there isn't much of a drag or gay scene.


But in Portland, the City Board of Alderman has voted unanimously to ban it entirely from the town as soon as next week.
This ordinance would ban 'adult content' from being housed in commercial districts.
You can check that out here.   It's kind of sad when you see some places going backward instead of forward. There is a support rally planned and they are trying to fight this.
Said With Care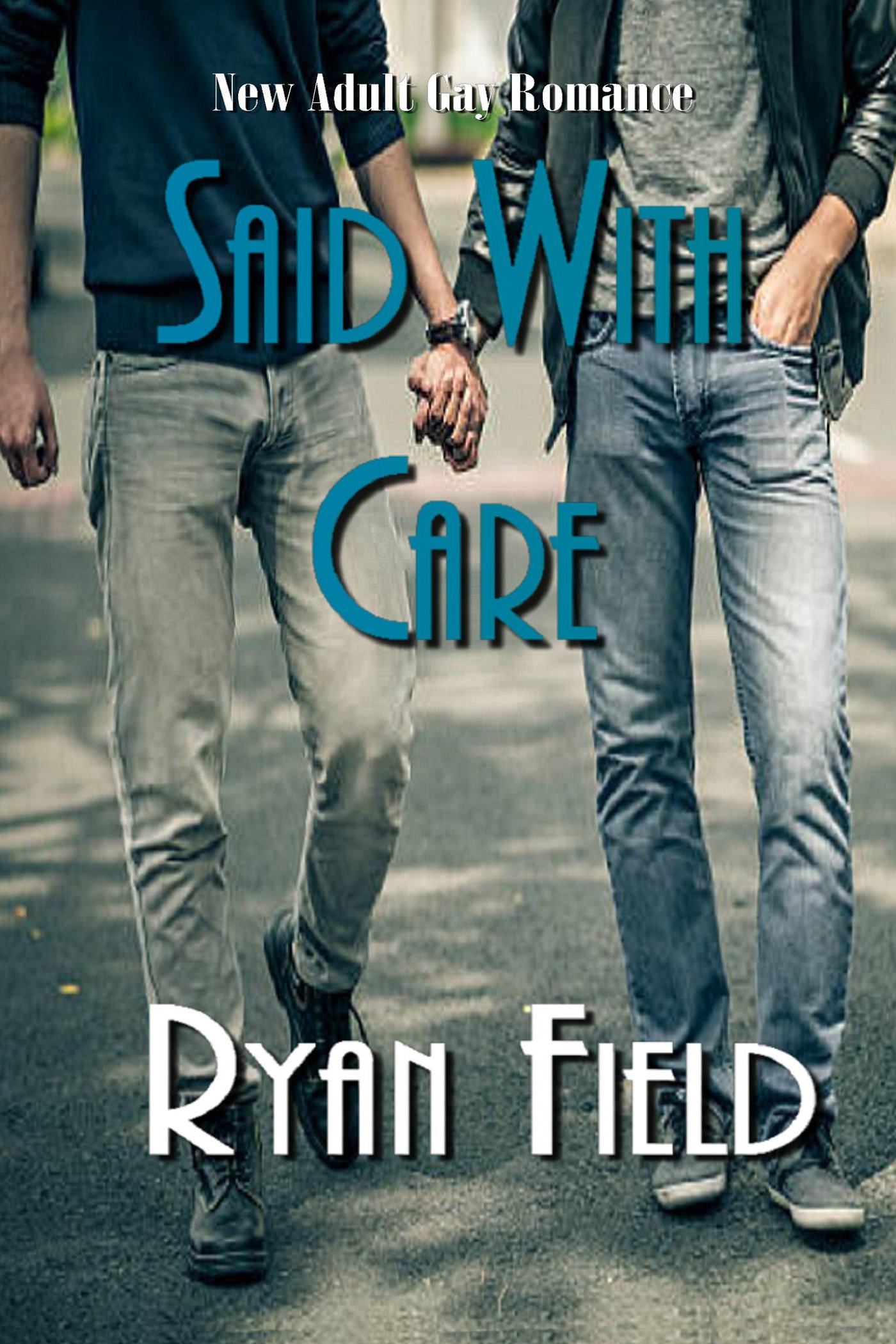 A PG Rated Gay Romance
Not All Gay Books Have Sex
In Their Prime by Ryan Field