Grindr Goes Down and Gay Twitter Explodes
This is amusing.
In the wee early hours of May 22, Grindr unexpectedly went down. Many users couldn't log on. Naturally, they had a meltdown.

You can check out some of the tweets here. 

One user compared it to the apocalypse. 


George Takei Wishes Accuser Peace

The person who accused George Takei of  a sexual assault that allegedly happened many years ago has back tracked…completely. One of the things he said is that it may have been a "misunderstanding."

And George Takei reacted swiftly. 


'As many of you know, this has been a very difficult period for myself and my husband Brad as we have dealt with the impact of these accusations,' he wrote.
'We are happy to see that this nightmare is finally drawing to a close.'
I'm not the biggest fan of George Takei, but it had nothing to do with this. What happened to him was awful and it should never have happened in the first place. And I think we're living in very difficult, scary times. 
People In US Identifying As LGBT Hits Record High
I've been predicting this for a long time. 
The number of Americans who openly identify as LGBT has hit a record high after increasing for the sixth year in a row, according to a new study.
I predict that it's even going to climb higher. And that's because so many are still in the closet and can't come out for their own valid, important personal reasons. 
I also predict the gay stereotypes will start to diminish as well. We're not all the way you see us portrayed by the media and Hollywood. And more and more of us are speaking up about that.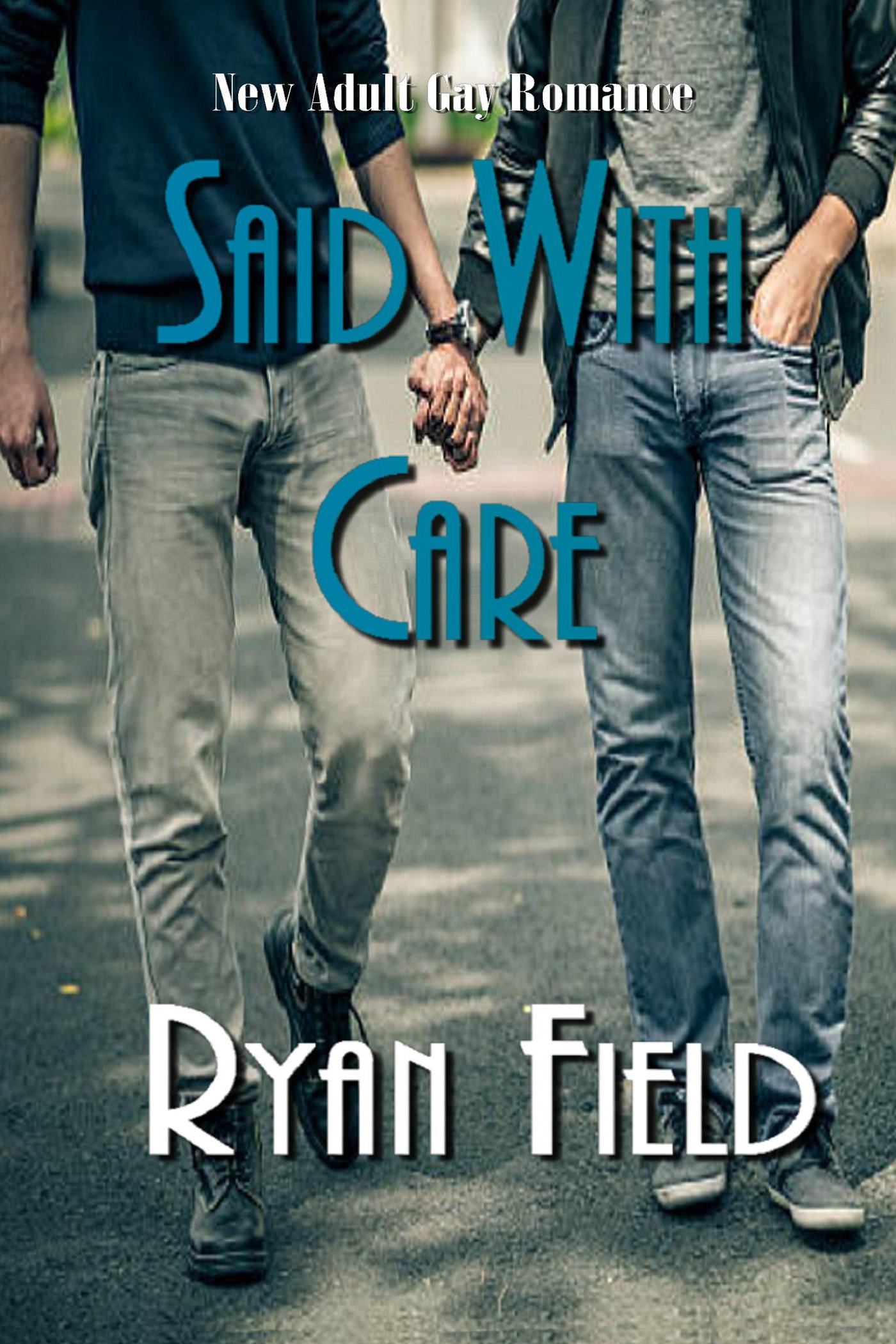 Altered Parts: Limited Edition
In Their Prime by Ryan Field