London's Chem Sex Scene

I don't know much about it, but I find the topic of chemsex fascinating. Here's a piece about London's chemsex culture where they discuss things in a lot more detail than I've seen in other places.
Both murderers used their knowledge of chemsex—male sex parties, often organized on dating apps, which are fueled by mephedrone, G, and crystal meth—as a pretext and a smokescreen for their gruesome killings. The more chemsex came up in these court cases, the more this niche subculture, in the eyes of the public, came to represent a macabre, depraved underworld.

Here's more. I think we'll be reading a lot more about this in the future. I'm almost tempted to publish a short story with this theme, but I can't figure out a way to create a happy ending. 

The Death of the Gay Bar
I recently had a discussion with someone about gay culture, and we got into the topic of gay bars disappearing. I've seen it happen right here where I live in New Hope, PA. NH was once a huge destination point for gay men because there was so much gay culture. At one time there were 4 gay bars. Now there's one bar left, and that seems to be a mixed bar. I've also posted about gay bars shuttering in large cities like London and San Francisco. There just doesn't seem to be that need for them anymore.
This article is pretty spot on, in a pragmatic sense, with regard to why the gay bars are disappearing.
This means that many gay men and women, particularly youngsters, do not feel the need to congregate in one spot. In big cities such as London or New York they can display affection in many bars and pubs, while they frequently live in areas of cities that are more diverse. According to research by Amy Spring, a sociologist at Georgia State University, who looked at 100 American towns between 2000 and 2010, the vast majority of gay men (87%) and lesbians (93%) living with partners now live in neighbourhoods where gay and straight people increasingly live side by side.

Here's the rest. 

More Gay Bars Closing

Here's a piece that's more detailed. It lists examples of gay bars that are closing, from Indianapolis to London.  

Part two of the double whammy: A growing tolerance toward lesbian, gay, bisexual and transgender people. Gay marriage is now legal in all 50 states and many foreign countries. Ellen DeGeneres just got a Presidential Medal of Freedom. Same-sex couples hold hands on sidewalks, in shopping malls and in bars — and not just in gay bars but in boy-meets-girl bars, too.

Here's more. 

Gay Bars Closing, Gentrification,and Chemsex Culture 

Here's something that takes a different spin with regard to why gay bars are closing. It talks about gentrification and chemsex culture…which I've been posting about lately. 

 The explosion of chemsex culture, as well, provides further competition for promoters of gay nightlife. "Clubbing has suffered at the hands of home-based chill-out and recreational drugs," says a patron of London's Fire. "There's drinking, using, and shagging all in the comfort of your own home or of near-neighbors thanks to the apps."

You can check this one out, here.  

I think it's a little bit of everything combined. 




Said With Care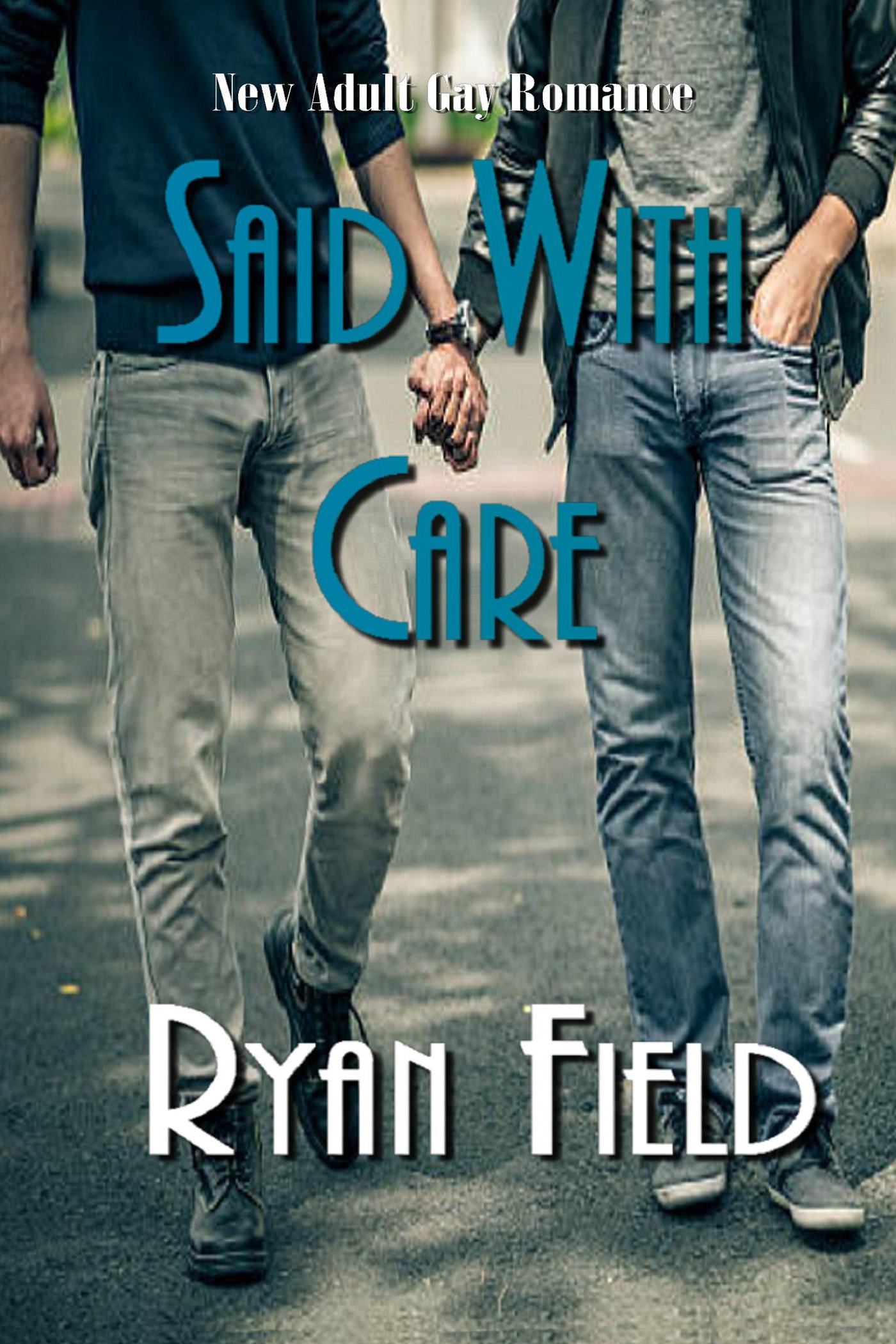 A PG Rated Gay Romance
Not All Gay Books Have Sex
In Their Prime by Ryan Field