Gay Russian Singer Allegedly Abducted/Murdered In Chechnya
I've seen this story in many places today, but so far I'm not sure if anything has been confirmed. And as usual the mainstream media hasn't posted anything at all.
The article to which I'm linking now is a somewhat comprehensive piece that discusses a few important things with regard to what's happening to gays in Chechnya. It goes into detail about what actually does happen to gay men in these gay concentration camps, with a first hand account from a gay man who was detained and then released.
It also discusses the Russian pop singer, Zelim Bakaev, 26, and his mysterious disappearance. It's complicated, and no one is certain about anything yet. 
Sadly, new reports are now starting to surface stating that Bakaev had been apprehended, tortured and subsequently murdered within 10-13 hours of being in the Chechen capital. Bakaev's mother had previously reported him as missing to the police in Grozny on August 17, almost two weeks after his disappearance and during which time the singer's Instagram account was suddenly deleted.

There's more here. There's something going on over there, it's not good, and no one is getting the full story.

There's more at this link, too. 

Victim of Russia's Gay Purge Speaks Up

Here's more about the gay man who is speaking up with regard to his first hand account of what happened to him in a gay concentration camp in Chechnya.

Maxim Lapunov is the first person to go public with torture allegations without hiding his identity. At a press conference in Moscow on Monday, he said he was held in a basement for 12 days in March and beaten by Chechen security forces, who demanded to know whether he was gay and for him to give the names of his sexual partners.

There's a great deal more here. Lapunov claims he was literally grabbed from the street, taken to some kind of "police facility," and held captive while he listened to others moaning in pain. 

Long Island Tupperware Queen's Rise and Fall 

On a much lighter note, here's a story about the rise and fall of a once upon a time drag queen who sold Tupperware. 

Bobbi was known to her clients as Aunt Barbara, a drag queen who dressed in 1960s-era getups, lots of makeup, and a black bob wig. Her sales pitch included lots of attitude and sassy comebacks.


"Most people thought it was a great, fun thing to do in their house," 48-year-old Bobbi tells

 ABC News

in a new documentary short. "It was a comedy show, but it was a comedy show in their minds because it was a man dressed as a woman playing a character."
Here's more. There's a fascinating twist to all this. It's much too in-depth for me to explain here, and I don't want to get it wrong. So you'll have to click the link. 

The comments are interesting, too. I think this would make a great book, and a movie.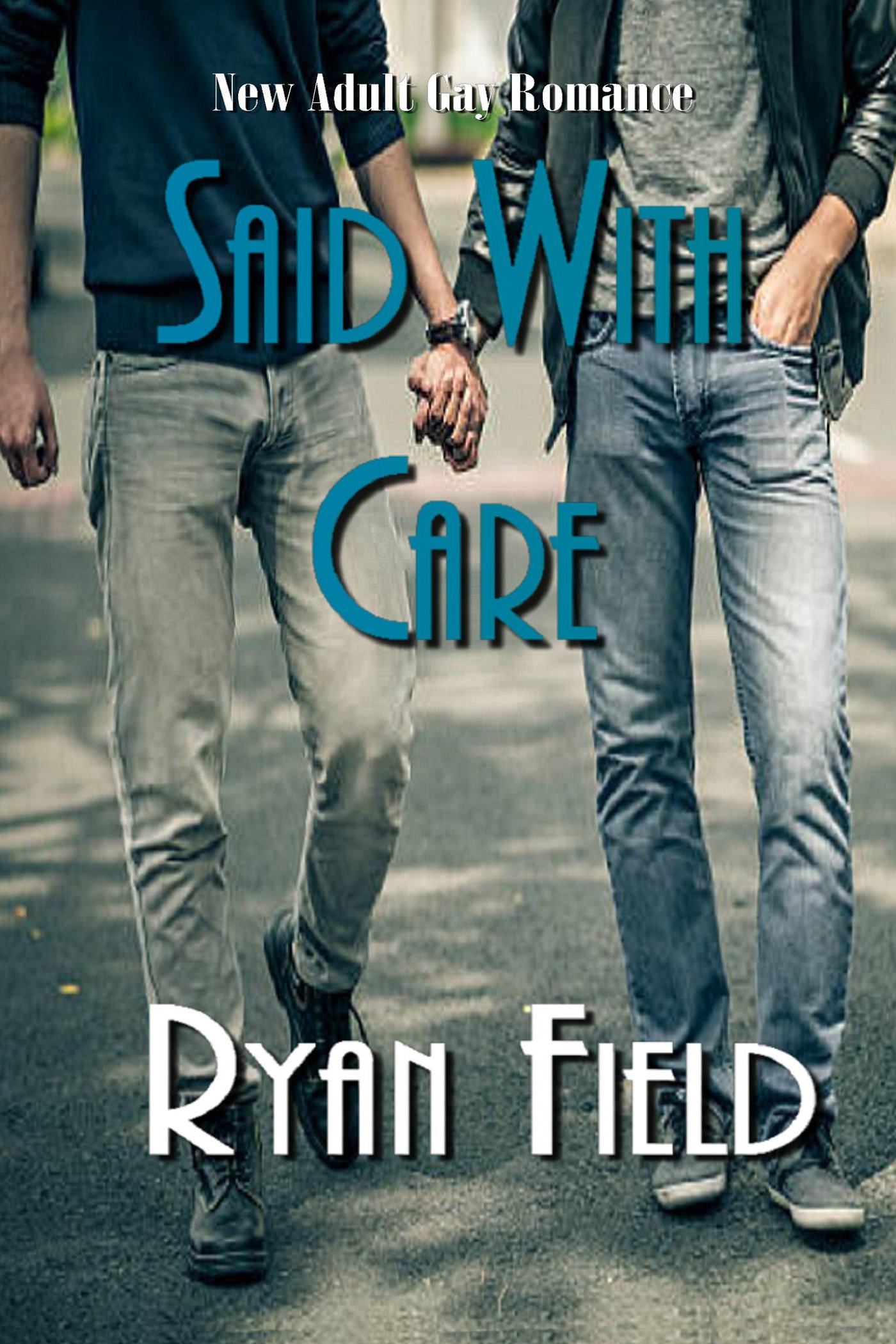 A PG Rated Gay Romance
Not All Gay Books Have Sex
In Their Prime by Ryan Field