Gay Porn Star Matthew Rush's Illegal Drug Arrest

I can't help thinking about the post I did yesterday where I saw people comparing gay porn films to gay erotic romance books. Some were actually defending their stand by using PC words like "inclusion," even though book publishing has nothing at all to do with producing porn films. The word inclusion doesn't even make sense in this particular context. They are two totally different industries…not genres, but industries. 

I once knew a gay porn star who led a very troubled life. He billed himself as sweet and innocent in public at events, and even passed a story around about how he was working his way through law school doing gay porn. When I asked him privately if any of that was true, he just smiled and told me to "get a life." 

So when I see stories like this one, I'm rarely shocked. I hate to see them. I wish things were different. The mug shot alone is heart wrenching.


Gay porn star Matthew Rush was arrested on Tuesday (19 September) in Broward County, Florida. Police arrested him for allegedly possessing meth and drug paraphernalia.
The Sword first reported the arrest and the arrest listing appeared on the Broward County Sherrif's Office website.
 There's more here. It's a very unfortunate story, and the some of the comments are not kind. 

Sixty Thousand Dollars In Stolen Dildos

You don't hear something like THIS every day of the week.


$60,000 worth of dildos and butt plugs were stolen last Monday.
It is believed to be the biggest sex toy in history.
There's more here. They are asking people to keep a lookout for dildos being sold by unauthorized dealers.  
Jenna Jameson Isn't Happy With Transgender Playmate
Jenna Jameson is a former Playboy model, and now she's speaking up against the new trans playmate. It was only a matter of time. 
'I think it's setting fire to an iconic brand and pandering to this ridiculous PC world we live in,' Jameson said via Twitter on 19 October.
'I just think it's a ridiculous attempt by Playboy to stay relevant. It is a foolish decision that alienates its consumer base,' Jameson told Fox News.
More here. At the end of the article there's a very smart example of the last time Playboy experienced this kind of criticism. 
Said With Care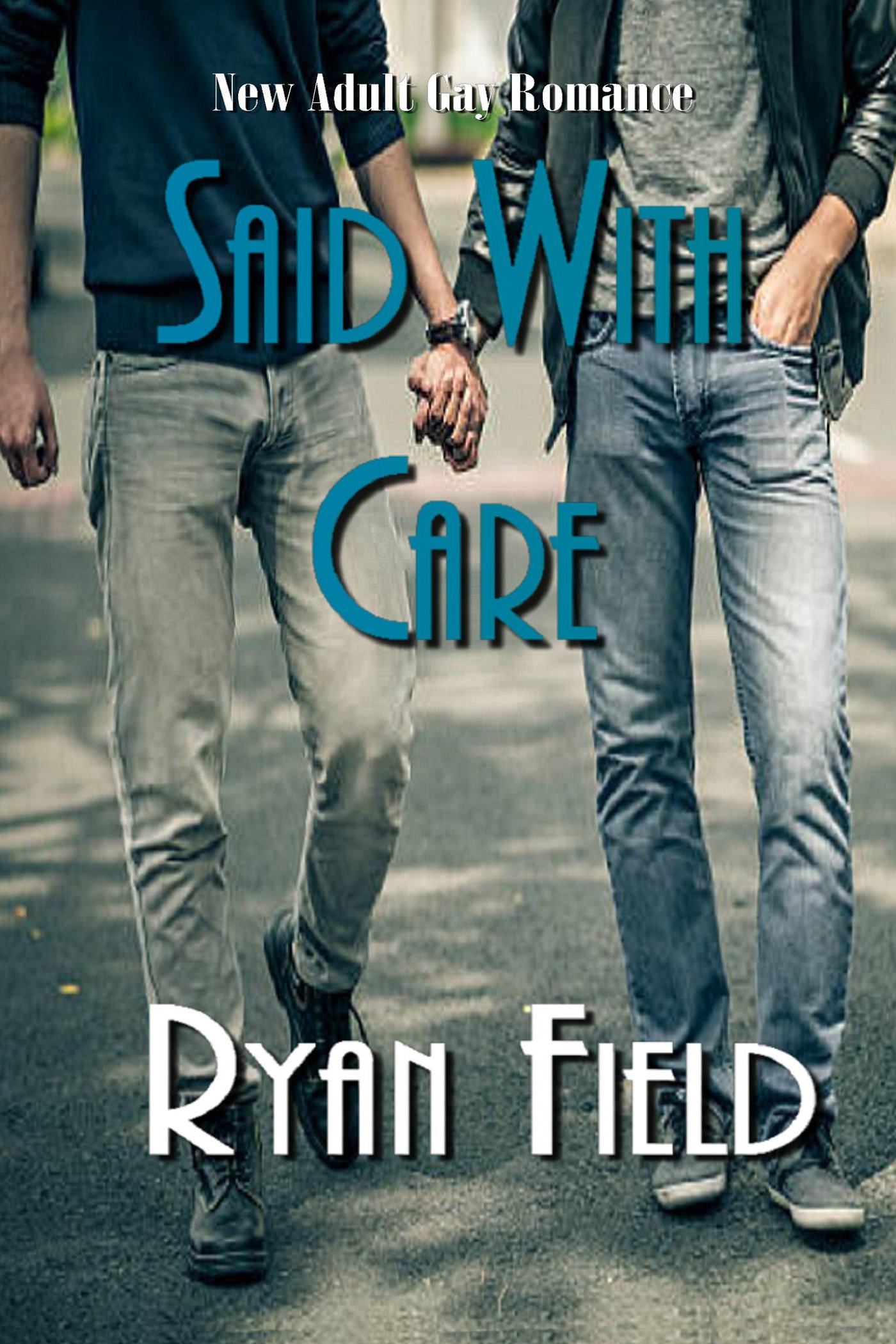 A PG Rated Gay Romance
Not All Gay Books Have Sex
In Their Prime by Ryan Field