Gay Porn Milestones Including Joey Stefano
Here's an overview of sorts about the history of gay porn. It's fairly concise and I think it's SFW, but that might depend on where you work.
Peter Berlin was born in Poland in 1942 and raised in Berlin, Germany. He relocated to San Francisco as a young man and became something of a gay porn superstar in the early-1970s. His films Nights in Black Leather (1973) and That Boy (1974) played at porn cinemas around the world for years.

You can check that out, here, and there are photos, too. They even mention Joey Stefano, whom I've written about more than once here on the blog. 

Stefano's success is shorter-lived. He died of a drug overdose in 1994 aged 26. Any history of porn would be incomplete without noting the industry's many casualties. Many lost their lives to AIDS or addiction.
RuPaul's Drag Queen Controversy

I know very little about drag culture, so I'm only linking to this one. It's a response from Bob the Drag Queen to the RuPaul controversy about whether or not to allow physically transitioned trans women to be considered drag queens. (I hope I got that right)
DRAG IS NOT ONLY FOR CIS MALES.
I don't think anyone is pushing that narrative. It's not for anyone else to determine when someone's transition has started or ended. Nor is that anyone's business. Now let me say this in no unclear words:

You can check this out, here. There's also another link that might explain more. From what I'm gathering, with my limited knowledge, people are letting RuPaul know that drag culture is for everyone, not just men. 
Gay Marriage In Philippines
Here's more on the global front about same sex marriage.
The Philippines Supreme Court will finally hear oral arguments about legalizing same-sex marriage.

Openly gay lawyer Jesus Falcis III filed two petitions in 2015 and 2016 for the court to rule on the issue.
In Their Prime by Ryan Field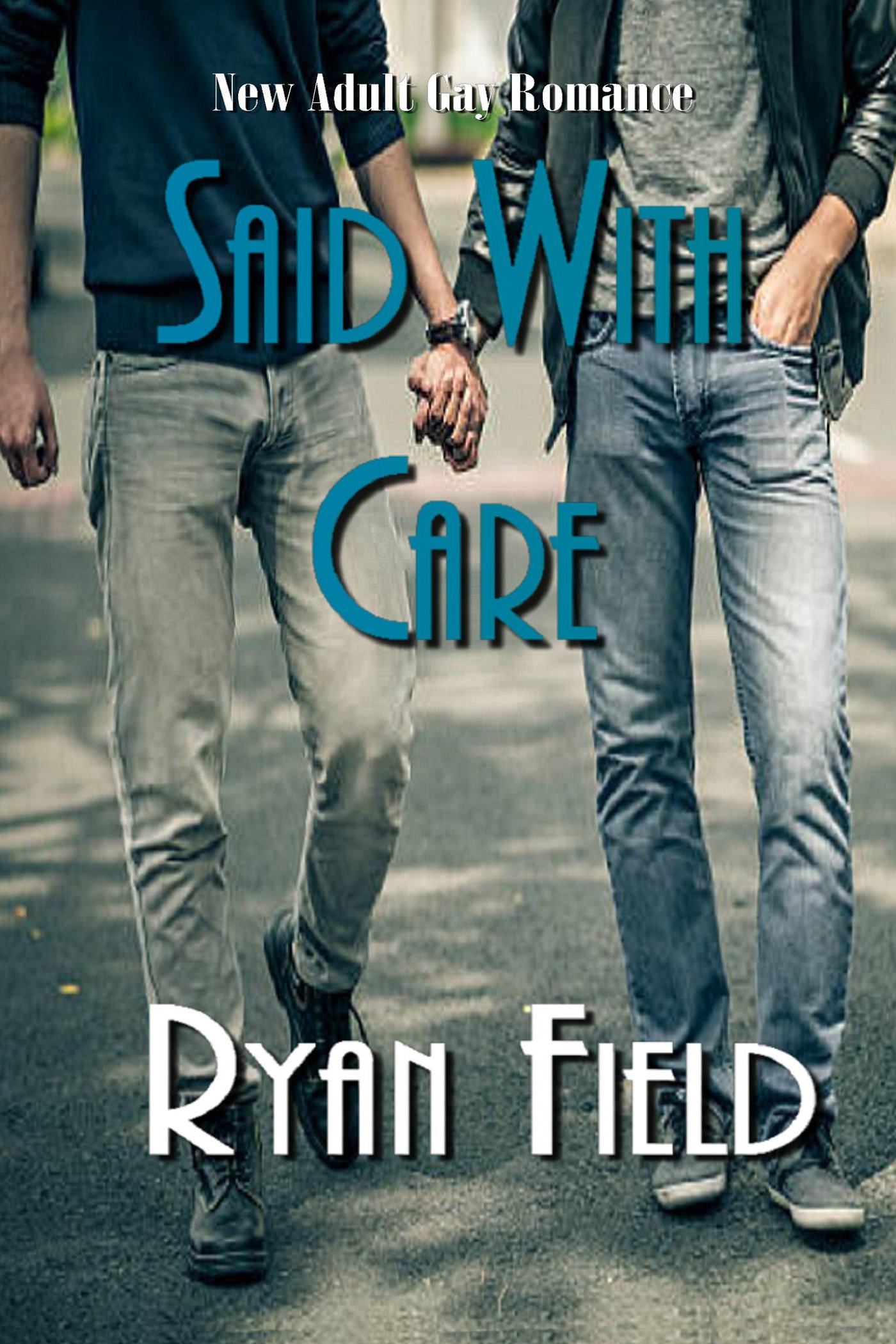 Altered Parts: Limited Edition