Gay Men Taking Pride In Their Homes: Brian Justin Crum and Samer Fawaz
I like this article because it shows how some gay men live, in a different way than you normally see in the news.
Out musician Brian Justin Crum and beauty talent manager Samer Fawaz hit it off quickly, and the fairly new couple has wasted no time in piecing together their ideal home.
The design-conscious duo recently paired up with photographer David Zimmerman for a photo shoot to christen their gorgeous 1920s Spanish-style abode.
Here's a link to this. They look like a nice couple.
Colton Haynes On Being Gay In Hollywood
I know how difficult it is for openly gay authors in the publishing industry, so it can't be easy for an openly gay actor in Hollywood. But I won't get into all that. This is about Colton Haynes and his personal experiences.
 I can't believe that no one has figured this out yet. It's not just the LGBT+ community but it's also ppl of color, minorities…give us all a chance. Thk god its in the works. Every single person deserves a shot at their dreams no matter their sex, ethnicity, or background.

You can read it all, here. He's right about that. You don't believe me? Think about this. Two of the biggest books with gay content in the last 20 years were written by a straight white woman and a straight white man. And no one figured it out yet.
You just get used to it. You move forward and do what you love anyway.
Cynthia Nixon For NY Governor
Get ready for a lot more posts about Cynthia Nixon. I'm not going to get too political, and I'm not a New York resident, but I like what Nixon is doing in a broad, general sense.
Cynthia Nixon is doing just fine, and if one candidate has been knocked back on their heels in this race, it's Cuomo. That's not to say she's winning—she's not by a long shot. The best public poll for Nixon has her down 22 points, and the governor has both a $30 million campaign war chest and the institutional support of the Democratic Party.
You can read more about this one, here. It's too soon to predict where this will go.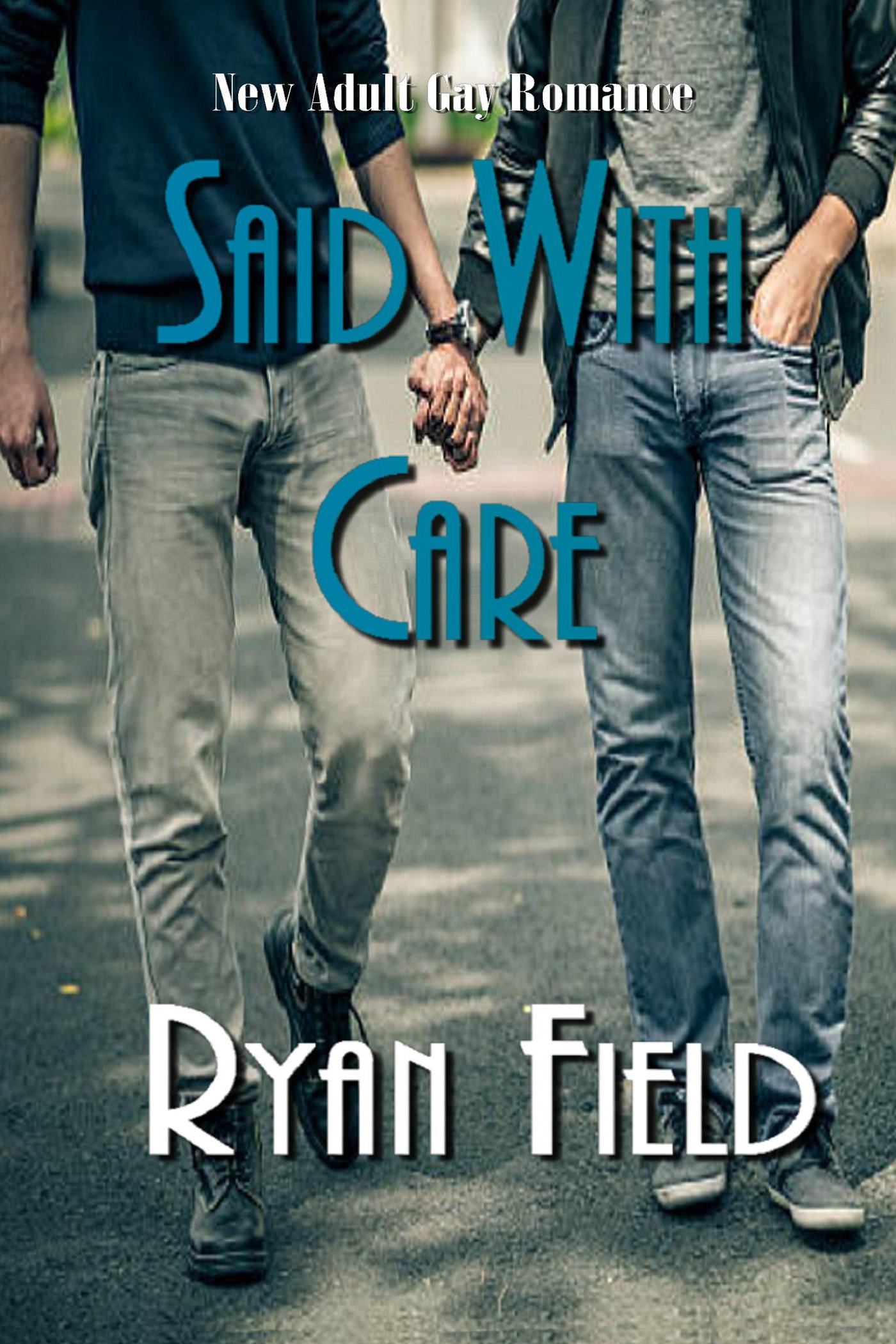 Altered Parts: Limited Edition
In Their Prime by Ryan Field