Gay Hate Crimes In Madrid
Whenever I see something global I try to share it because I think we're all fighting the same battle everywhere.
Last Friday (13 October), a young gay man, 26, was assaulted in the Madrid subway.
He was returning home when an older man carrying a child insulted and kicked him before getting off the train. The association in defense of the group of Lesbians, Gays, Transsexuals and Bisexuals (LGTBi) Arcópoli revealed the incident.
More here. And, the LGBT hate crime rate is much higher than you would expect. 
Dolly Parton Supports Marriage Equality In Australia
I've always thought Dolly Parton was one of the brightest women in show business. You can just tell the moment she starts to speak. And I'm glad to see that she's on the right side of history, too.
Australia.
'Why can't they be as miserable as us heterosexuals in their marriages?' she told ABC News Breakfast.
You can read this one here
. For those who don't know, Australia is going to be voting on whether or not to legalize same sex marriage. I'm not fond of this kind of voting process, but at least they're working on it. I'd rather have same sex marriage decided by the courts, not the people. However, I'm also curious to see the outcome, and to see whether or not people in Australia actually do support same sex marriage.
Same Sex Marriage In Australia Could Be Legal This Year
Here's more about what's going on in Australia. It's interesting because they're doing this with some kind of postal survey vote. I've never seen anything quite like it before. 
With government insiders believing the 'yes' vote could be over 60%, there have been early talks on how and when to implement a bill.
Federal Brisbane MP Trevor Evans has said he is willing to keep politicians working until the vote happens.
The survey results are revealed on 15 November.
The problem is that even if the majority want same sex marriage, the vote is not legally binding and there's still more to do. According to this, if the vast majority of people vote yes, the House of Representatives will support a bill. However, isn't it interesting that the right to marry legally for every single LGBT person…the right to be considered equal…in Australia will be decided by mostly straight people. 
I just hope the majority vote yes. November 15 is not that far off.   
Said With Care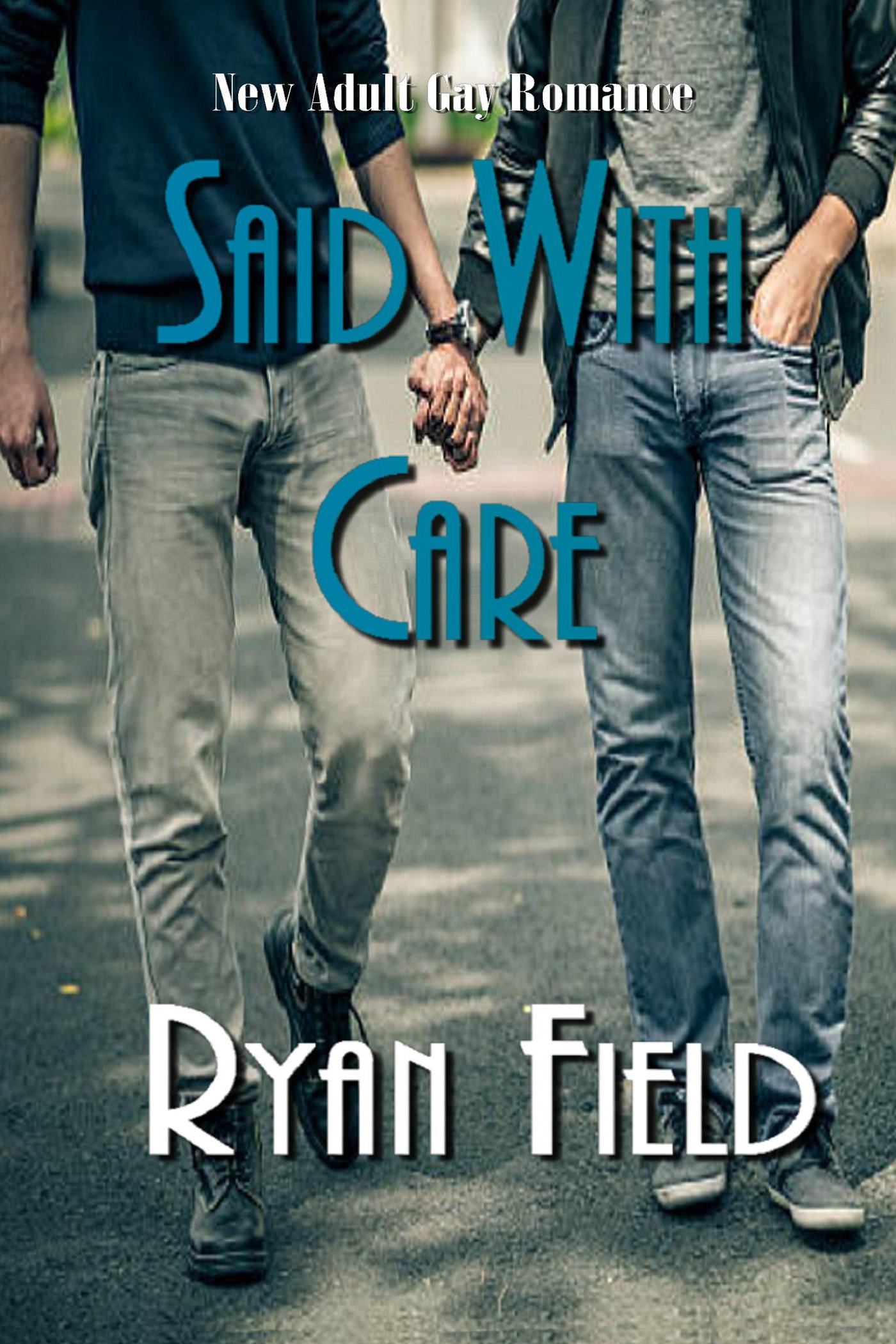 A PG Rated Gay Romance
Not All Gay Books Have Sex
In Their Prime by Ryan Field