Gay Attacks NOT Covered By West Virginia Hate Crime Law
The violent attacks against gay people continue. If anyone out there still thinks there isn't a lot more work to do, check this out.
The West Virginia Supreme Court of Appeals ruled this week that anti-gay attacks cannot be prosecuted under the state's hate crime law, a decision that activists said diverged from recent outcomes in gay and transgender rights cases. The ruling clears the way for a college athlete accused of assaulting two gay men to be tried on lesser charges.

Here's more.   The attacker saw two gay men kissing in public, he shouted homophobic slurs at them from his car, and then got out and beat them up. He was a football player at a West Virginia university.

 BBC Video Brings Gay People To Tears

There's a new video out from BBC Scotland that's tugging on the proverbial heart strings of many. And this goes hand in hand with what I just posted about above with the hate crime in West Virginia. 

Most LGBT people have said in numerous studies that they are uncomfortable holding hands or kissing their romantic partner in public. This is why.

"Imagine choosing not to make sure the person you love truly knows it, out of nothing but fear that you'll at the least get a dirty look and the worst be murdered. Imagine how it feels to constantly be double, triple taking on strangers faces, instead of just living and being able to love someone dear to you."

This is why a lot of gay people I know carry guns. I know a lot of people are pro gun control, but these gay people I know feel safer, they have legal gun permits, and they know how to use a gun. So go try to tell someone who is at risk of becoming a hate crime victim they shouldn't carry a legal gun. It's not something I would try to do.   

Here's the rest. 

Gay Couple Violently Attacked At Miami Beach Gay Pride

In keeping with today's theme, here's another attack against a gay couple…at a pride event, no less.


Rene Chalarca and his boyfriend Dimitri Lugonov were walking out of the restroom in Lumus Park at around 7:45 pm on Sunday when four men approached and violently attacked them.
"They start to hit us, like beating us, hard," Charlarca tells his local news station.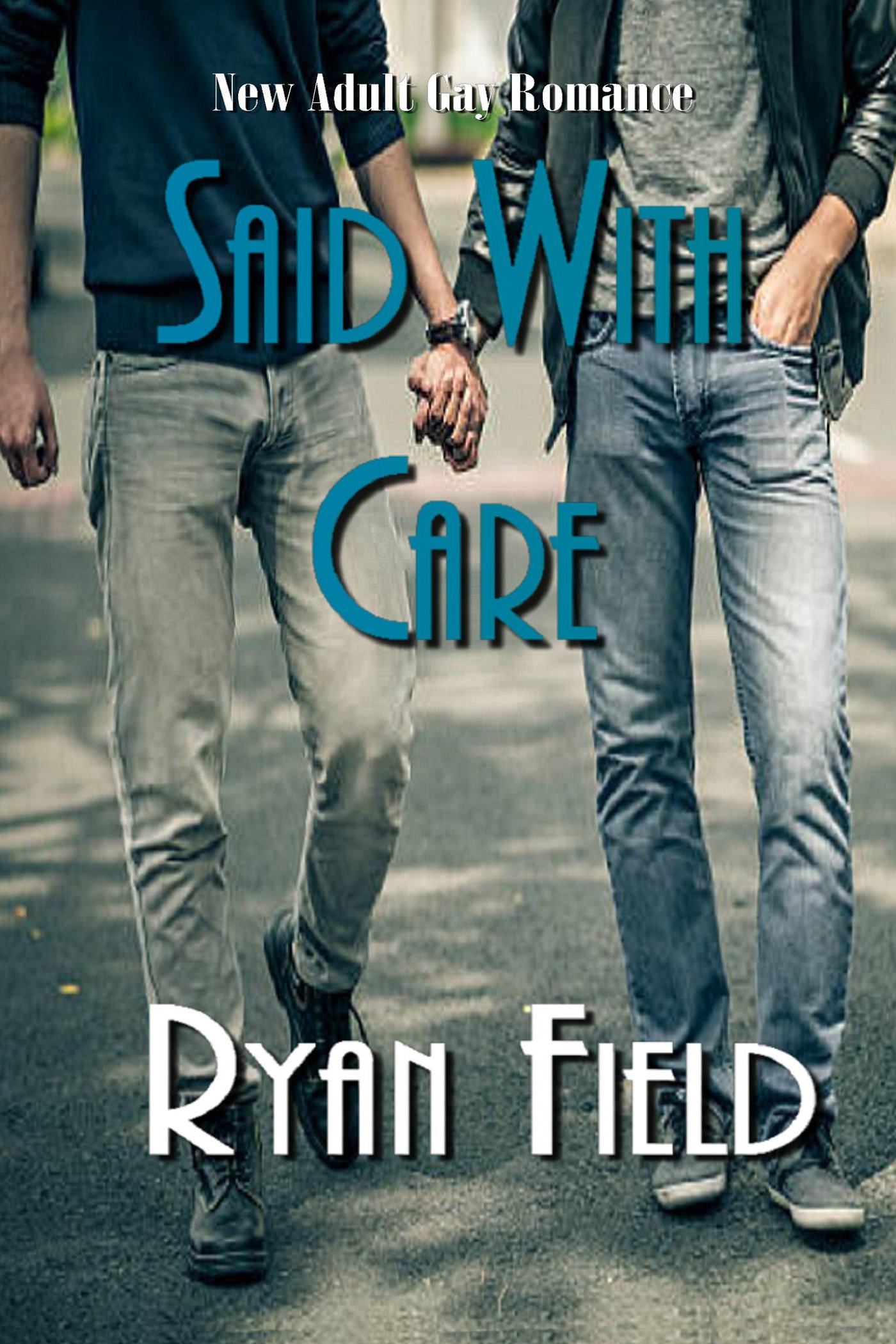 Altered Parts: Limited Edition
In Their Prime by Ryan Field