What Is MeWe About?

The web site, MeWe.com, is billing itself as "The Next-Gen Social Network." From what I gather, it's something like Facebook, but not exactly. I don't know much about it, and I doubt I'll be doing anything there soon. I just thought I'd pass the info on for anyone who might be interested.
MeWe is the world's private communication network. We turn the table on Facebook and other social media companies with a revolutionary service that emphasizes privacy and social sharing where people can be their true, uncensored selves. No spying. No cookies. No data sharing.

Here's the link. I'm curious to see how this will work out. I remember when everyone said that Google Plus would be the next new Facebook.
Gay Adult Film Company and Smear Campaign
There used to be an old stone house here in New Hope where they shot gay adult films. I remember the guys who owned it, and some of the actors. But they weren't renting. They owned the building and they had every right to do whatever they wanted to do. I have no idea how this works with rental properties.
According to this piece, a woman in Massachusetts rented her home out, and the renters turned out to be the owners of an adult film company that makes gay porn. The woman claims she had no idea they were going to use her property as an adult film location, so she sued them. Aside from the obvious complaints about having a porn company shoot movies in her home, there's another twist.
Bassett also accused Mile High Media of having a "history of predatory practices," including pedophile-themed plots in their films. She specifically pointed to the films Schoolboy Fantasies 2 and His Son's Best Friend Volume 1 as examples, both of which were filmed inside her house.
Here's the rest. The porn company is counter-suing for defamation. The comments are interesting…from a legal perspective.
Mansplaining Harassment To Jessica Walter
I saw this trending last night on Twitter and I think what bothered me the most was the mansplaining. I get that in the form of straightsplaining all the time from straight people who know nothing about gay men. And there's really no plausible excuse for it.
Even though the incident sounded very traumatizing for Walter – she actually cries during the interview – it was the way Tambor's male costars defended him that has attracted the most criticism.
You can read this in full, here. There's also a clip where you can hear Walter crying.
It's powerful.
Nico Tortorella's Gender Neutral Makeover
I think I like Tortorella even more now. They are always doing something new, out of the proverbial box, and positive. And whether you like it or not, too bad for you. I think more people will be doing this.
'I just pretty recently have come to terms with the fact that maybe I am not fully cisgender,' they explais in the piece, as well as on Instagram.
'This isn't something I've actually talked about on a public level quite yet.'
Here's more, with a photo of Nico's makeover. They look great.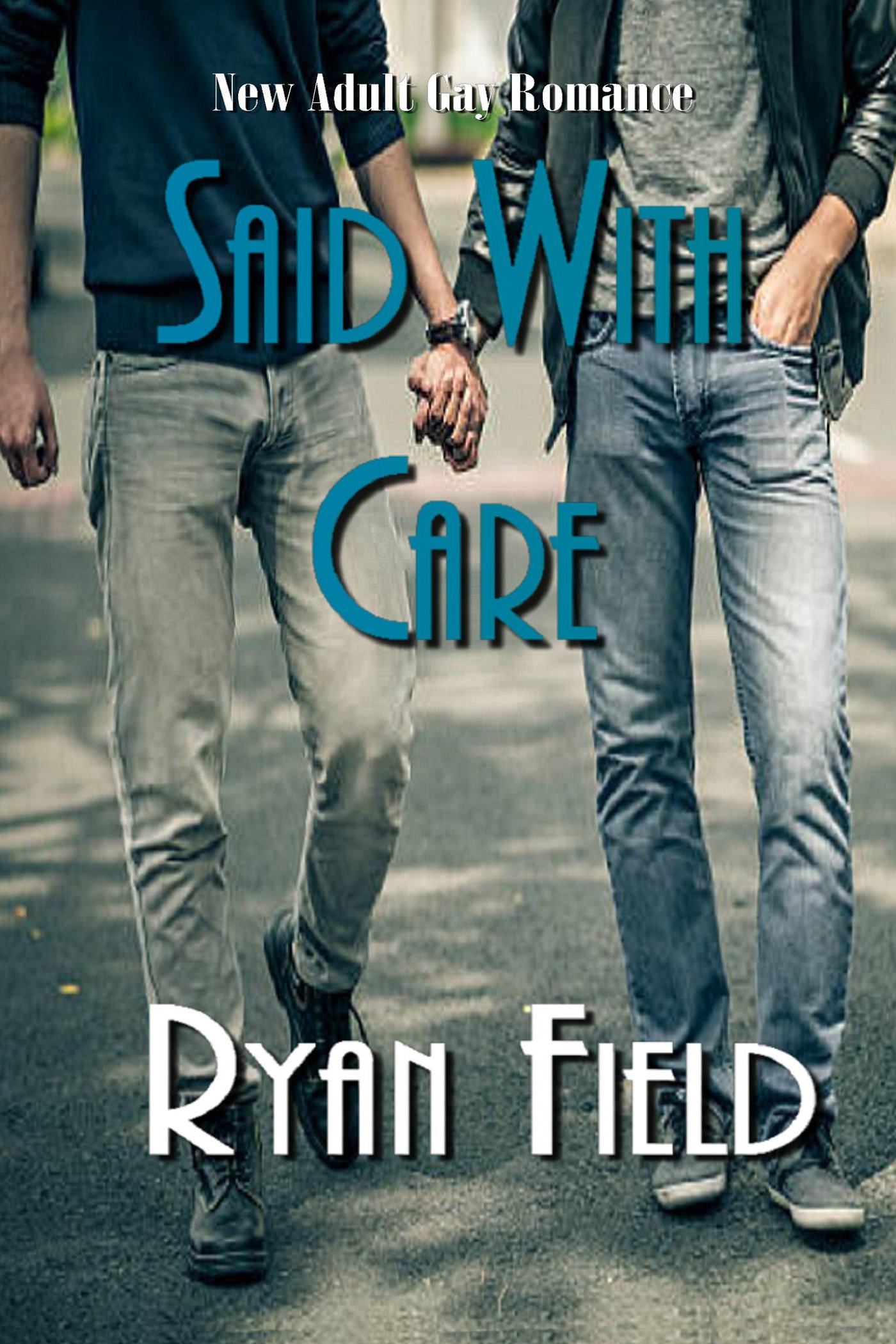 Altered Parts: Limited Edition
In Their Prime by Ryan Field