Fired Google Employee Compares Being Conservative Today To Being Gay In the 50s
This guy who worked for Google penned a sexist letter and now he's complaining about diversity and comparing being gay in the 1950s to being conservative today. Like he could even begin to imagine what being gay in the 1950s was like. Even I can't do THAT. This is truly clueless at its best.
"I was simply trying to fix the culture in many ways. And really help a lot of people who are currently marginalized at Google by pointing out these huge biases that we have in this monolithic culture where anyone with a dissenting view can't even express themselves. Really, it's like being gay in the 1950s. These conservatives have to stay in the closet and have to mask who they really are. And that's a huge problem because there's open discrimination against anyone who comes out of closet as a conservative."
Last I heard no one was arresting people or putting them in mental institutions for being conservative like they did with gays in the 1950s.
Here's the rest. The comments are worth reading.
Anti-Gay Slurs On Jimmy John's Wrapper
Speaking of being gay in the 1950s, this is interesting because even though we've come so far there's still a lot of discrimination out there…and it comes in many forms, often when you least expect it.
A young man in Asheville, North Carolina, was shocked to discover an antigay slur written on his sandwich wrapper at a local Jimmy John's restaurant when he arrived to pick up his order. Now Roy Philbrick, a regular customer of the establishment, is fighting back and he has the help of a determined group of youths helping him.
Trump On Three Magazine Covers
This one I'm linking to talks about three respected publications that put Mr. Trump on their covers, and Mr. Trump's not going to love any of them. They're actually clever, the art is well executed, and they speak volumes. I always look at these things from a cultural/historical POV…as a sign of the times. Someday history is going to reflect on everything that's happening right now. The same way history now reflects on they way conservatives once thought of Elvis Presley and rock and roll.
This week, the work splashed across the covers of three highly respected publications err on the side of big, blustery statements that provide the pictorial equivalent of a rotten banana pie hurled into Trump's blabbering skull-flaps. 
You can read more here, and there are over 64 comments as of right now, and not all agree. Get your popcorn ready.
Ryan Field Books
Said With Care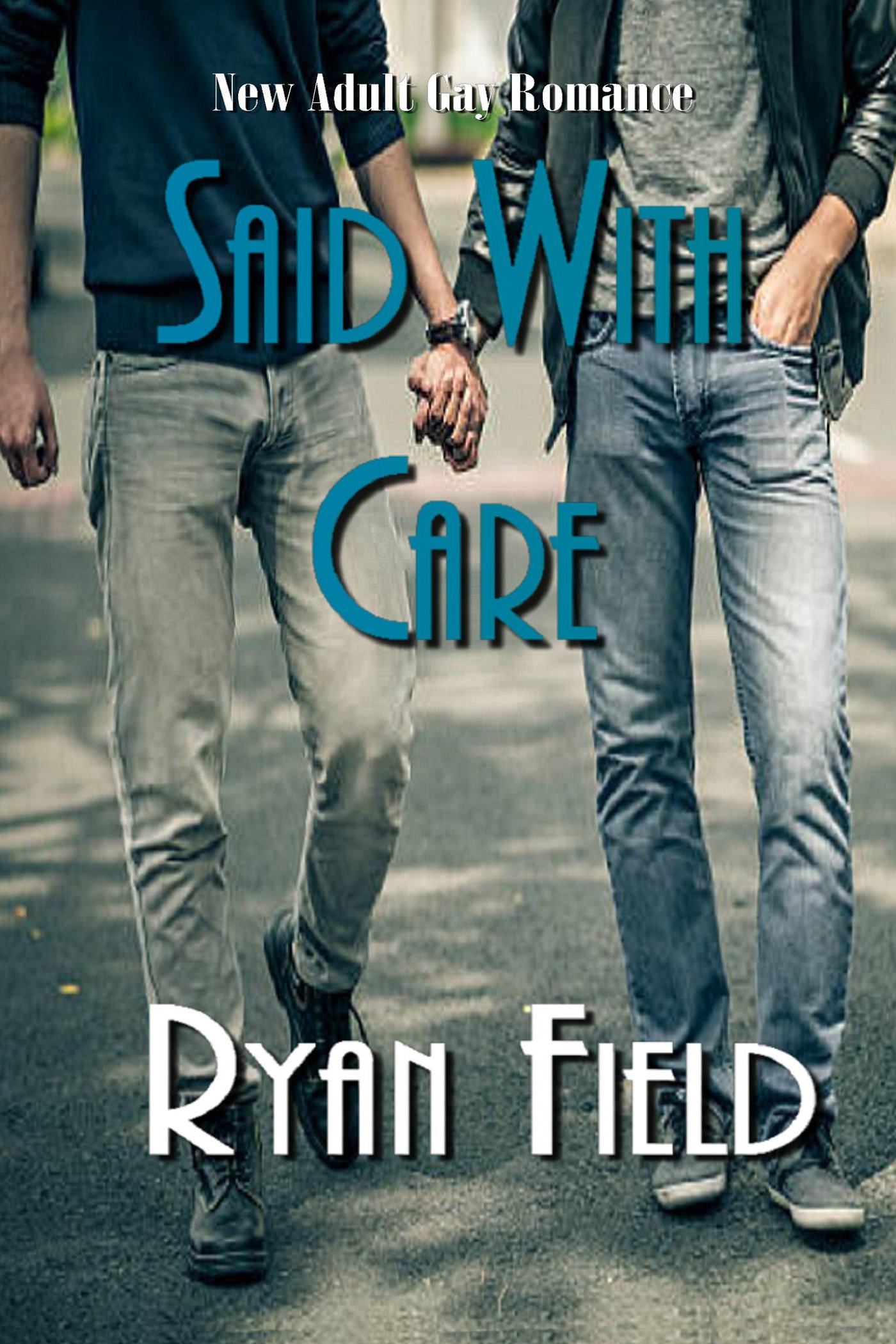 A PG Rated Gay Romance
Not All Gay Books Have Sex
In Their Prime by Ryan Field
Amazon