Fatal Crash In California With Lesbian Moms and Six Kids

I saw this story on local TV news last night and I didn't know they were gay moms. It caught my attention because I've been on those roads, and roads like that in California when we're in Palm Springs. There's a twisting, winding road that leads up to Big Bear Lake that terrifies me. I can't even look down it's so bad.
This is one of my worst nightmares…
A fatal car crash that killed a lesbian couple and their foster children has sparked an investigation.
Five members of a family of eight from Woodland, Washington, died when the family's SUV steered off of a cliff on the Pacific Coast Highway and fell 100 ft into the ocean.

Older guys Sending Parkland Shooter Love Letters
This truly is disturbing.
The Sun Sentinal reports the disturbing truth that Parkland shooter Nikolas Cruz has been flooded with fan mail following his horrific attack at Marjory Stoneman Douglas High School on Feb. 14 that left 17 students and staff dead and 17 more injured. At least one piece of that mail was sent by a creepy-sounding NY area man. The report also mentions other "older men" who've tried contacting Cruz. It's a weird, weird world out there.
Disgusting. 
NFL's First Male Cheerleaders

On a more positive note…

Quinton Peron and Nathaniel Jinnies talk about what it will be like for them as the first men on the Los Angeles Rams' cheerleading squad.
There's a video you can watch, here. They're actually very talented.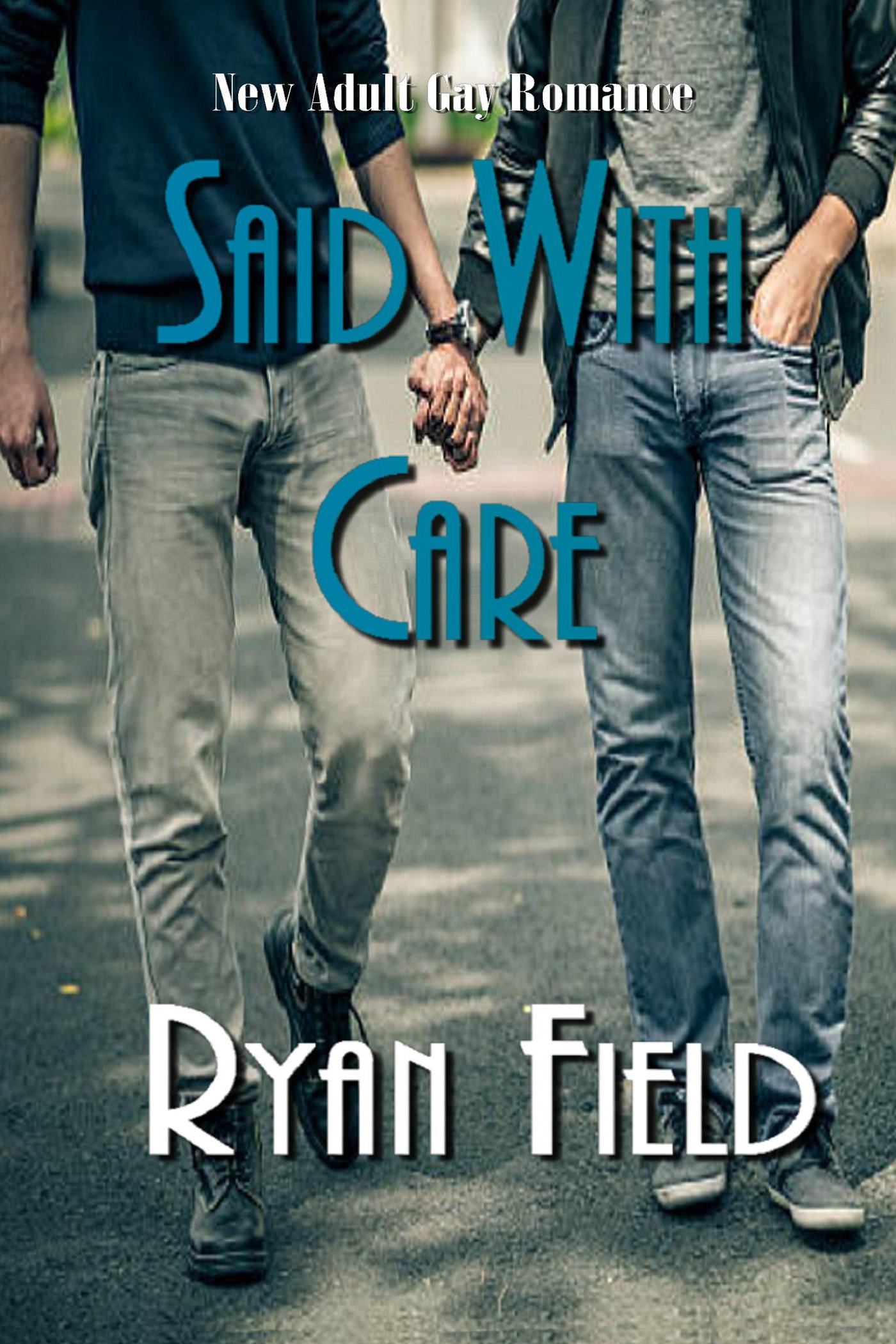 Altered Parts: Limited Edition
In Their Prime by Ryan Field