Erik McCormack Thinks "Will and Grace" Is Why Gay Marriage Passed

This is one of those things I wish I could unread. And, this is why I never did watch, and never will watch, Will and Grace.
If you're looking for a good spin on gay culture and gay history, check this one out. It's real gem…
"We snuck in. We were in your living room every week and, 'Isn't that one so funny?' and 'I like him.' Old women that had never met a gay man in their life were like, 'I hope Will finds a nice boy.'
It permeated American culture slowly but surely, and all the more reason that we have to come back and remind people that that's why we got where we got — that's why we got to a place where gay marriage was passed, that marriage equality was passed as a right in 50 states."
Jane Fonda Snaps At Megyn Kelly
For some odd reason, they booked Jane Fonda on the Megyn Kelly show so Fonda could promote a new film, and Kelly started pressing Fonda for information about what kind of plastic surgery procedures she's had done. Evidently, Fonda wasn't amused, and rightly so.
"We really want to talk about that now?" Fonda sniped, looking genuinely perplexed.
And for those of you you don't like Jane Fonda, calm yourselves. A lot of people feel the same way about Megyn Kelly, so it all works out to be an even draw.
Jared Kushner Registered to Vote As A Woman
I don't know what to make of this one, so no comments from me.
The senior advisor to the president of the United States, the man who has been tasked with brokering peace in the Middle East, is somehow registered to vote as a female.


Yes, the records of the New York State Board of Elections indicate Jared Corey Kushner as a registered female voter since 2009, Wired first reported.
 Said With Care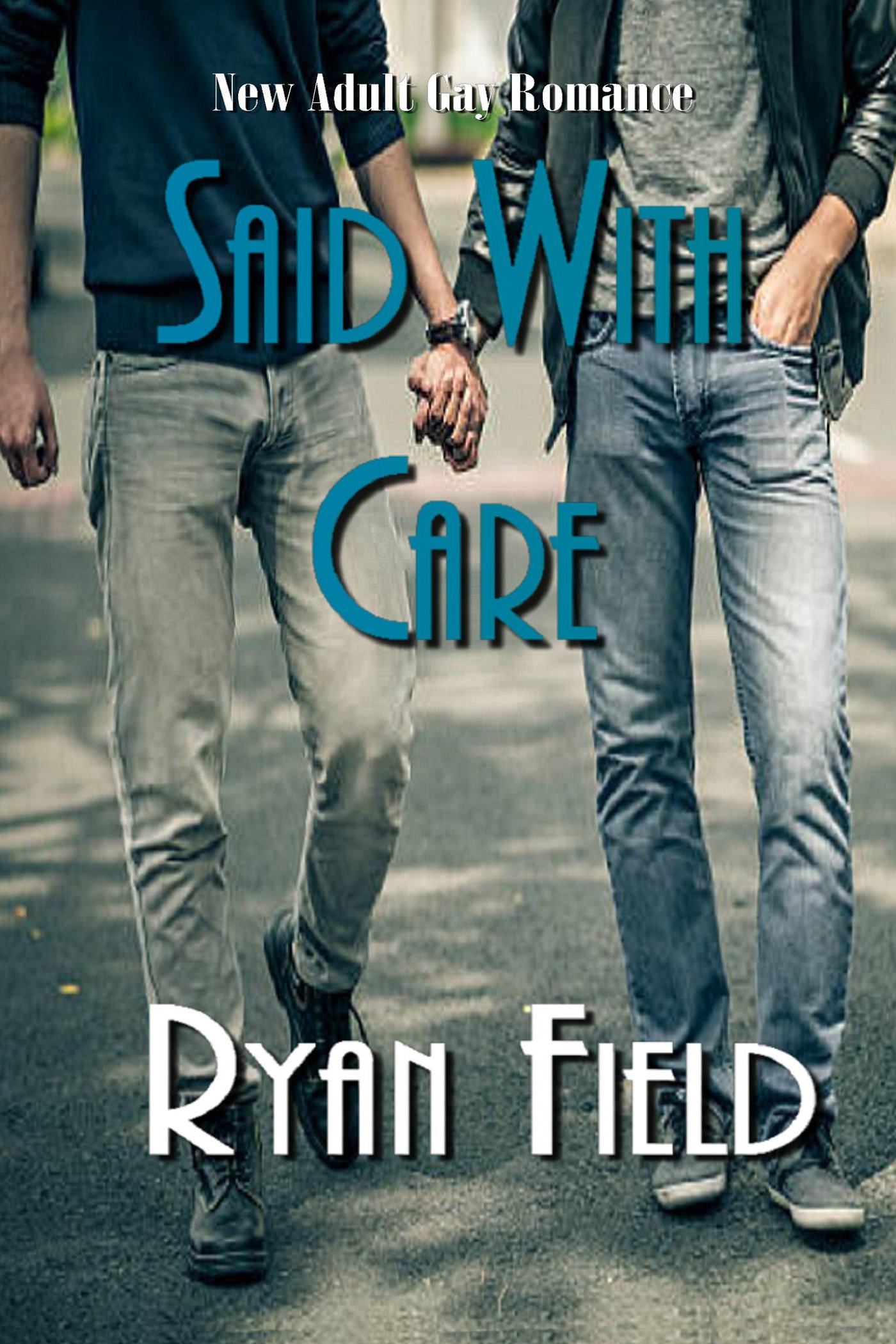 A PG Rated Gay Romance
Not All Gay Books Have Sex
In Their Prime by Ryan Field