"Drag Race" William's Transphobic Rant
It almost seems to me as if everyone's starting to turn on everyone these days. And I'm really not quite sure why that is. But it's been happening everywhere I go lately. 
Willam Belli somehow managed to fit his entire 6-inch stiletto — foot still tightly encased within — in her mouth by making repeated comments that are at best ignorant and at worst grossly transphobic.
FDNY: He's Too Old To Be A Firefighter
I know there have always been rules and regulations when it comes to being a firefighter or even a police officer. And they can be strict. But I didn't know that the FDNY was this strict, so this is news to me.
According to this article, 29 years old is the cut off point. And I did check that out and it is true.
This guy was allegedly turned down because of his age.
"At 30 years old, I'm in the best physical shape of my life," Becerra, a well-proportioned personal trainer, tells The New York Post. 
Here's the rest. They claim that Los Angeles and Philadelphia don't have any age restrictions.
Jane Fonda Has More To Say About Megyn Kelly
I posted yesterday about the way Jane Fonda shot Megyn Kelly down when Kelly started asking Fonda questions about plastic surgery. Fonda was on Kelly's show to promote a new film she's in. Now Fonda has more to say about her interview with Kelly.

"Given the fact that we don't have a lot of time and Bob is right here, it's a weird thing to bring up–whether I've had plastic surgery or not," Fonda said. "I have and I've talked about it. Seemed like the wrong time and place to ask that question.
Said With Care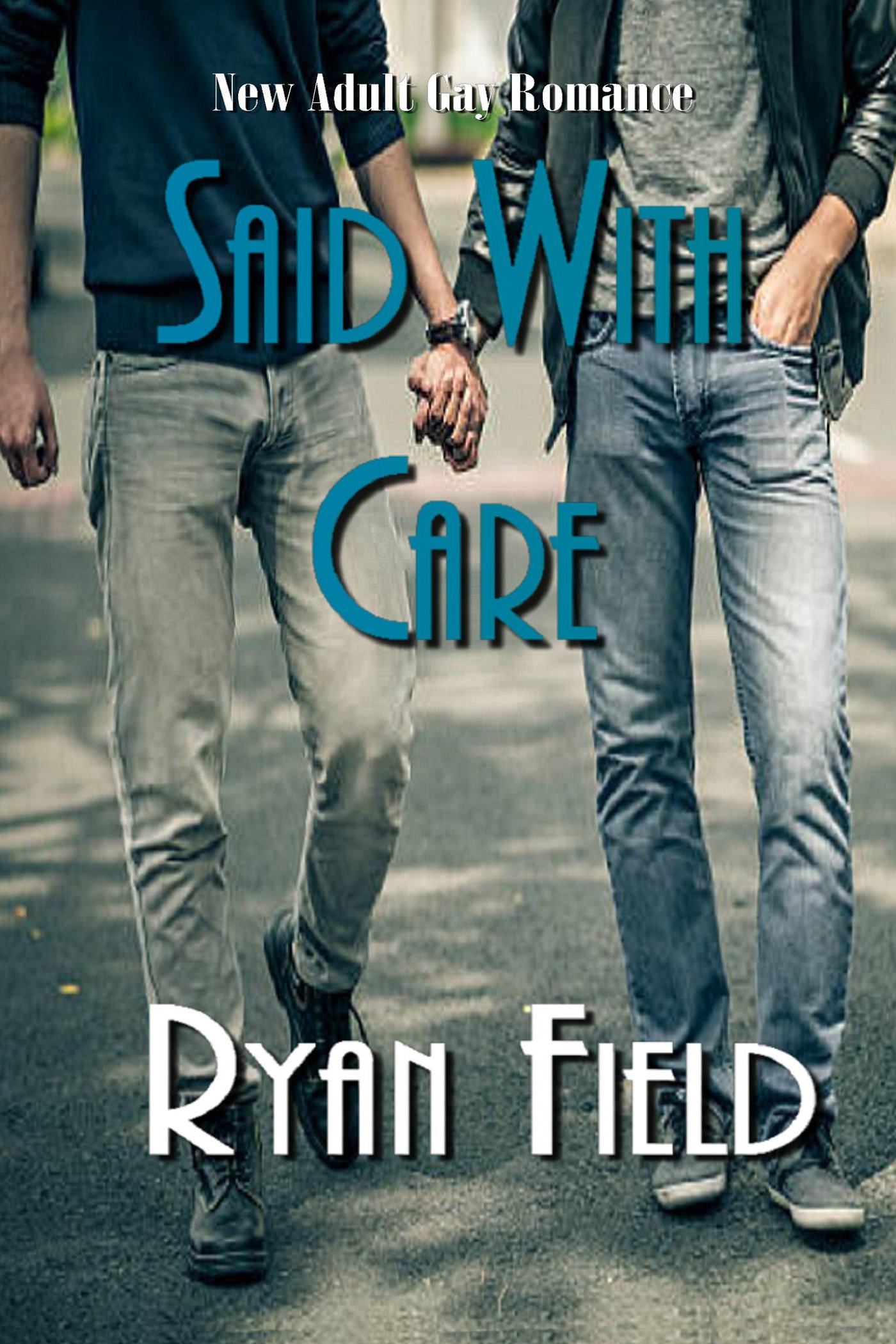 A PG Rated Gay Romance
Not All Gay Books Have Sex
In Their Prime by Ryan Field