Did Sean Pratt Leak His Own Pics
If Pratt did leak the photos himself…which we aren't sure he did…I don't think it would come as a huge surprise to anyone. Celebrities have been doing these things since the beginning of time. It's kind of expected.
What little imagination that photo did require has now been rendered entirely unnecessary. A batch of snaps have been circulating online that find Pratt posing for himself, and whomever he sent them to, in his rather handsome birthday suit.

Here's more.  It's amusing the way this article makes it sound like such a huge surprise that celebrities would be leaking info about themselves to garner attention. It's called having a good PR person. 

Gay Top Man Privilege Is A Problem

This article is interesting because it talks about the privilege that goes along with being a gay top instead of a bottom. 

"There are still many people who see bottoms' promiscuity as something more shameful, dirty, or 'slutty' than that of tops. There seems to be different reasons people 'bottom shame' and, truthfully, all of them are dumb as hell."

You can check this out, here. Sometimes I think they overthink these things. 

Don't miss the comments with this one. 

Craigslist Closes Personals Section 

This bothers me because I look at it as a clever form of Internet censorship. And I can't stop wondering what's next. 


This move is due to the United States Senate's approval of new legislation to stop sex trafficking.
The legislation, called the Stop Enabling Sex Traffickers Act, would allow for a new provision of Section 230 of the 1996 Communications Decency Act to let victims of sex trafficking sue the websites that facilitated their abuse.

Here's the rest. You can't blame Craigslist for taking them down. 






In Their Prime by Ryan Field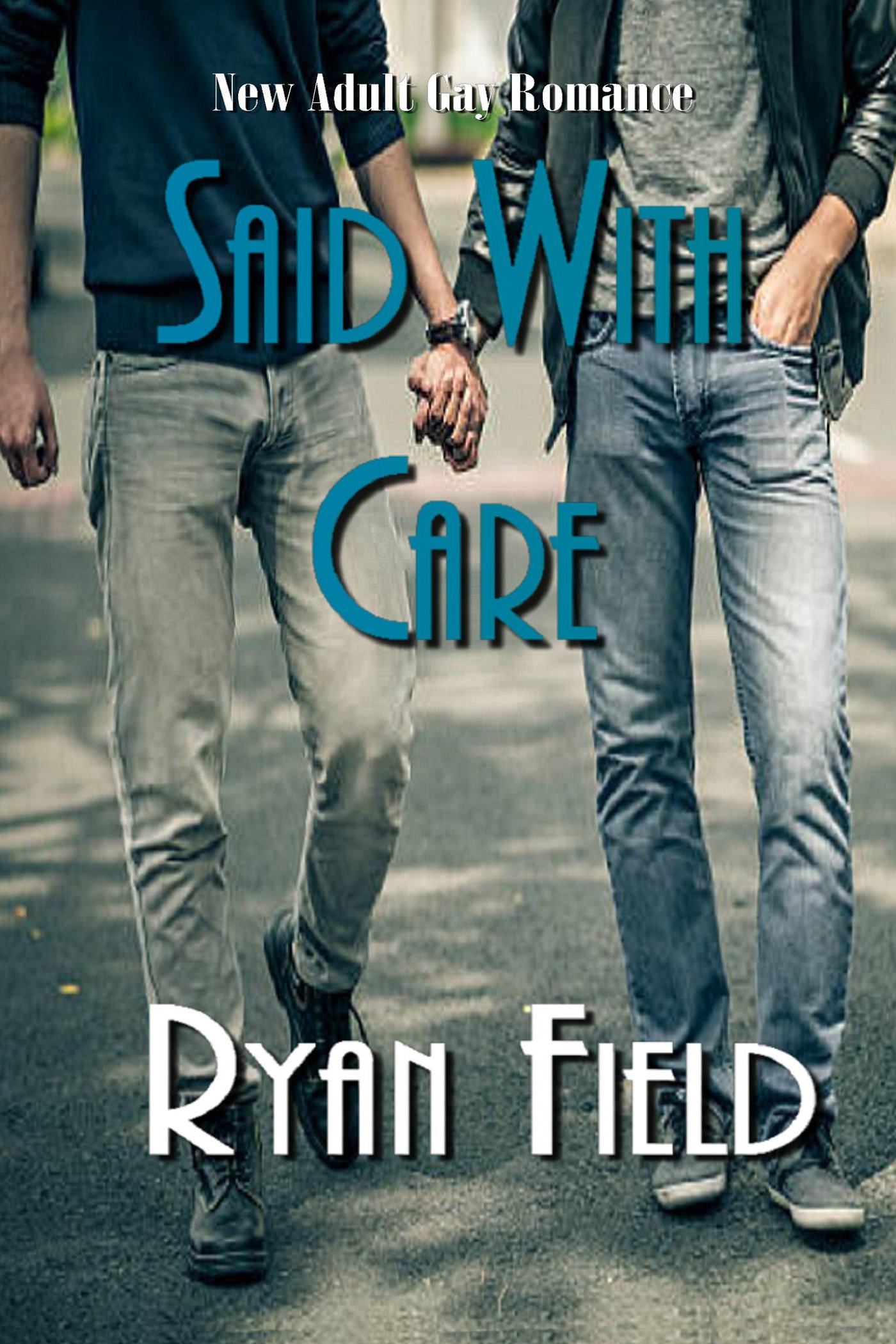 Altered Parts: Limited Edition