CrossFit Cancels "Pride Workout" For God

Although I'm not a huge fan of the concept of CrossFit myself, I have a family member who owns a CrossFit affiliation (You're not allowed to buy a CrossFit "franchise." They call it an "Affiliation")  and I thought this article was interesting. I do cardio every morning, and I work out with weights in the evening, and the mindset that goes along with CrossFit was never for me.
With that said, an Indiana CrossFit canceled a Pride Workout for this reason:
"Our underlying goal for the staff and members at CrossFit Infiltrate and our other gyms CrossFit White river and University Ave CrossFit is total health and well-being for the individual and community. Total health involves the body, the emotions, relationships, and the spirit. At the foundational detractor from health, as we believe God sets the parameters for, is pride. We believe that true health forever can only be found within humility, not pride. Humility is seeing oneself as they truly are, and as God truly defines them to be. As a business we will choose to deploy our resources towards those efforts and causes that line up with our own values and beliefs.
"Of course we will continue treat anyone and everyone with the same respect and provide the same service at CrossFit Infiltrate to anyone that wishes to take part."
I guess they really don't know what "Pride" is all about. Or, maybe this is part of the mindset. I honestly don't know. I do know what he said sounds like a load of crap to me.
You can read the rest here. And there are quite a few comments with this one.

Netflix Binge Watch: Sensitive Skin With Kim Cattrall
We started watching Sensitive Skin on Netflix, with Kim Cattrall, by accident. And it's been one of the best shows we've seen on TV so far this year. I don't know why it hasn't been trending all over Twitter and other social media with the streaming crowd, but it should be.
Davina (Kim Cattrall) and Al (Don McKellar) try to revamp their lives as they struggle with the uncertainties of middle age.

That's just a basic blurb, and it really doesn't do the show justice. It will make you laugh and cry, it will make you question certain things in your own life, and it will make you think about the future. And most important, I loved all the characters and I cared about them. Because if you don't care about the characters, the story line isn't going to stand on its own.  

You can read more at the link above. I don't want to give out any spoilers because there are a few surprises that you don't expect. In that sense, Sensitive Skin views like a good novel reads.

And here's even more from the New York Times…  

Viewers who only know co-producer Kim Cattrall as the flamboyant Samantha Jones on "Sex and the City" may be pleasantly surprised to see her master the far subtler starring role of Davina Jackson, a woman caught between the comfort of a 30-year marriage and an intensifying urge to start over.

Colton Haynes Naked And Covered In Paint

Don't judge. It's not easy for a gay guy to get attention in Hollywood. And I'm not being sarcastic. I love Colton Haynes, and I love his honesty and what he's done for gay men. 

Colton Haynes is slowly but surely moving on from his split with Jeff Leatham… by getting naked and covered in paint.

Here's more. The comments are not too kind. But like I said, it's not easy for openly gay men in Hollywood in the most literal sense, and you do the best you can with what you have. I think the photos are very good, and very artistic. You should check them out.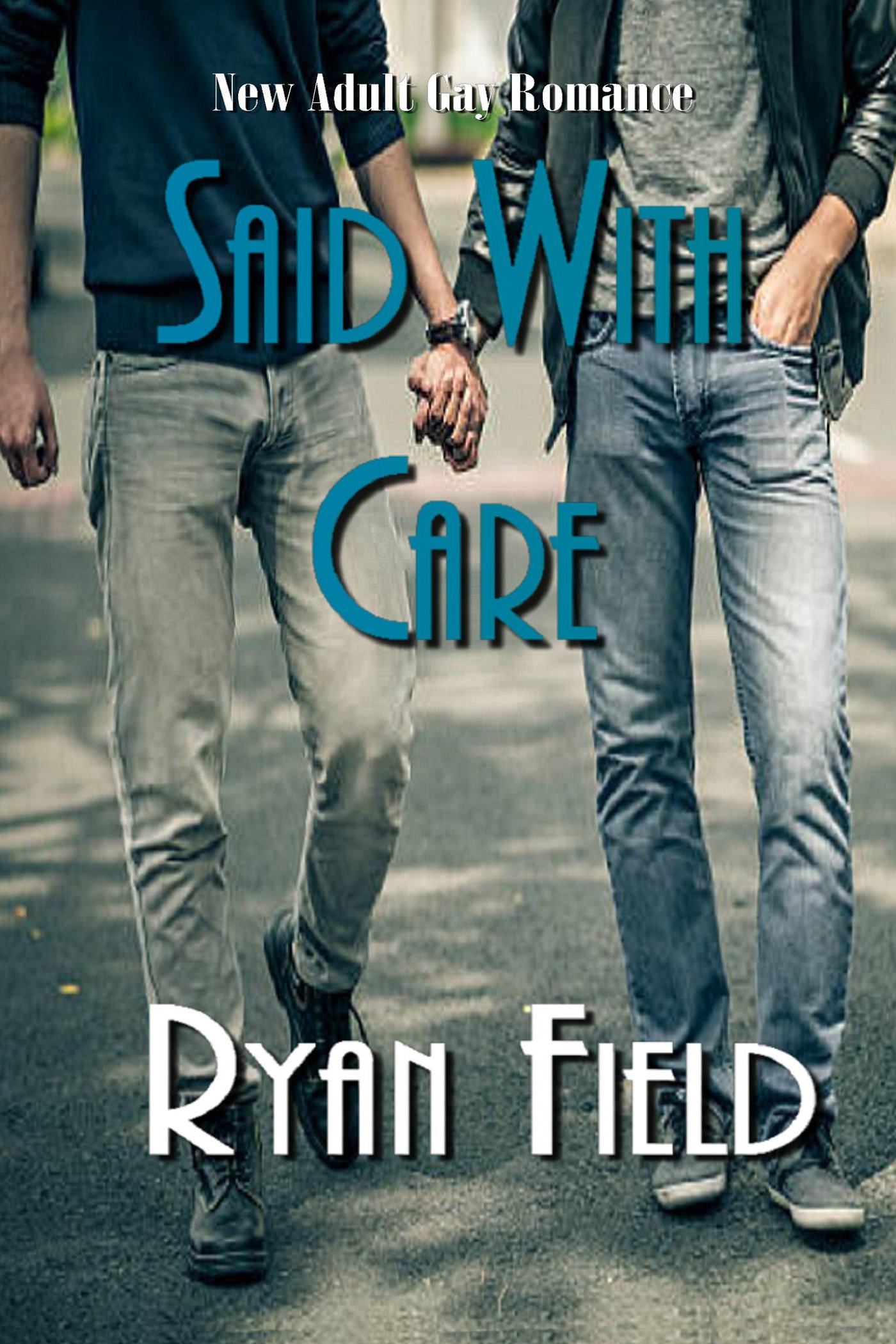 Altered Parts: Limited Edition
In Their Prime by Ryan Field