Clay Aiken Apologizes For Supporting Trump
This is something I've been seeing all over the interwebz lately. Gay Republicans who once supported Trump are backing off and even, in some cases, offering apologies. It only stands to reason. Based on Trump's tweets alone about a transgender ban in the military, that should be enough to turn any gay person who understands discrimination off Trump.
Now, Clay Aiken has issued an apology for ever defending Trump in the past, calling #45 "actually racist" and calling himself "a f-ing dumbass" for supporting him, along with the hashtag #ImSorry.
I think we'll be seeing even more of this, and not just from gays. From swing voters who didn't like Hillary Clinton. Most Republicans have been distancing themselves from Trump. And Trump will be a one term President. Just one term: you're fired.
Here's the rest.  I heard this last night and I thought it was interesting. Jimmy Kimmel compared voting for Trump to wallpaper. You picked out a questionable wallpaper for your hallway, you paid a high price for it, but it turned out that you just couldn't live with it. So the solution was simple. You sucked it up, you picked out new wallpaper, and you threw the old wallpaper away. You can do that with Trump, too.
Gay-Hating Neo-Nazi Sobs
Here's some karma for a violent, dirtbag, white supremacist homophobe.
A few days after the rally, Cantwell learned there was a warrant out for his arrest after he was caught on video saying he had a pistol and was "ready for violence."

He just posted a cellphone video on YouTube literally sobbing about being in trouble with the law.

"I have been told there's a warrant out for my arrest," he sniffles. "With everything that's happening, I don't think it's very wise for me to go anywhere. There's a state of emergency. The National Guard is here!" 
The rest is here. There's a lot more; read the whole thing.
Major Character NOT Returning To Will and Grace
This is pretty much a no-brainer. But since they've been hyping this whole old time TV Will and Grace thing, it's post-worthy.
However, Shelley Morrison, who played Karen's maid Rosario, has retired from acting since the show's been off the air.

Showrunners announced this week that she will not be returning when the gang gets back together. 
I'm curious so see how this all turns out with the "gang"..,from a more practical POV. I have never seen one of these shows return to any great success, and it has been done before. Not to mention the fact that so many TV watching habits have changed in the last 20 years and so many are not watching network TV. I couldn't wait to see the One Day At A Time remake, and that was on Netflix and it should have worked. But it sucked and I didn't even finish the first episode. This Will and Grace resurrection should be interesting because it really is THAT hard to repeat yourself.
Ryan Field Books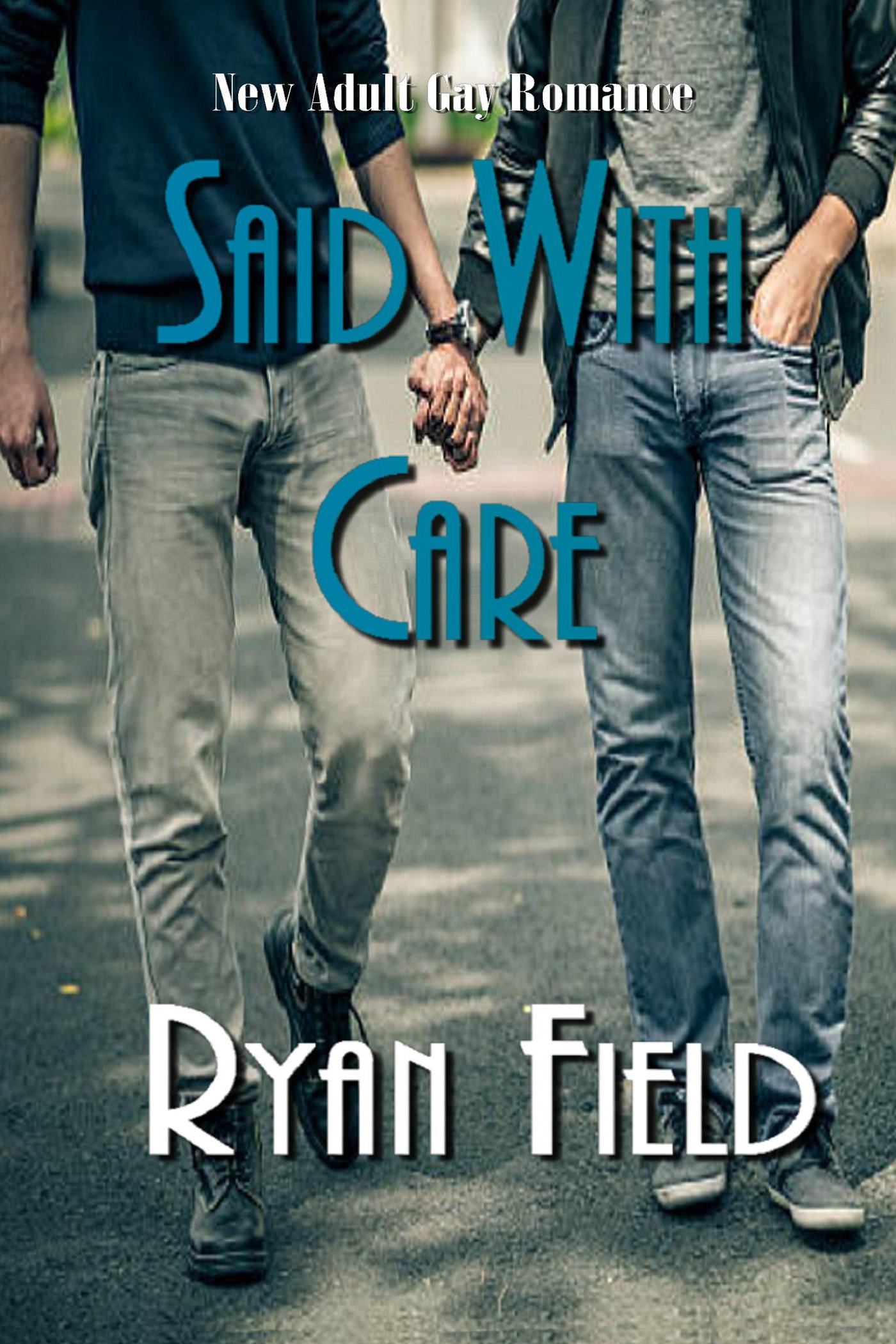 A PG Rated Gay Romance
 Not All Gay Books Have Sex
In Their Prime by Ryan Field
Amazon