Bob Dylan Writes a Gay Anthem?
I'm still waiting for the Grammy Awards to add a category for fiction. If Bob Dylan can win a Nobel for literature…yes, literature…that's the least authors can get from the music
industry
. But don't hold your breath. 
Now they're calling this Bob Dylan song a gay anthem. 
Dylan was one of six artists who took classic songs and regendered them to focus on same-sex love for a new album called 

Universal Love

.
Dylan sang the 1929 jazz standard "She's Funny That Way" — popularised by Frank Sinatra and Nat King Cole — except his version is called "He's Funny That Way."
Here's the rest. They go on to mention that pop music has always been about heteronormative mainstream culture. Like we didn't know that. That was exactly my point when I wrote the book, When A Man Loves a Man. I didn't do that one by accident. My whole point with that book was to point out that gay people have never been represented in pop music…or anything!  

AMA: No Valid Reason To Ban Trans People
Here's another important piece about transgender people in the military. This time trans people now have the American Medical Association backing them along with the rest of us.
Leading medical, psychological and military experts have condemned a shocking report produced by Trump officials that claimed transgender troops were "unstable" and not suitable for military service.
In a letter to President Donald Trump's Defense Secretary Jim Mattis, the American Medical Association (AMA) savaged a report signed off by Mattis earlier this month that set out the case for a ban on transgender soldiers. 
You can read it all here. It goes on to state that the AMA supports full coverage for treatment of gender dysphoria.
Now watch the bible Christians lose their minds.
Call Me By Your Name and Allegedly Banned Nude Gay Sex Scenes
According to this piece, here's the real reason why you didn't see what you thought you were going to see in this alleged "gay romance." Yes, they are still referring to this movie as a gay romance.
He alleged that the film was changed because lead actors Armie Hammer and Timothée Chalamet both had clauses included in their contracts that prohibited full-frontal nudity.
The screenwriter told the newspaper: "When Luca says he never thought of putting nudity in, that is totally untrue.
"He sat in this very room where I am sitting now, talking about how he would do it, so when he says that it was a conscious aesthetic decision not to – well, that's just bullshit.
Here's the rest.
They also mention something about the fact that Hollywood did it again by hiring two straight actors to play gay face.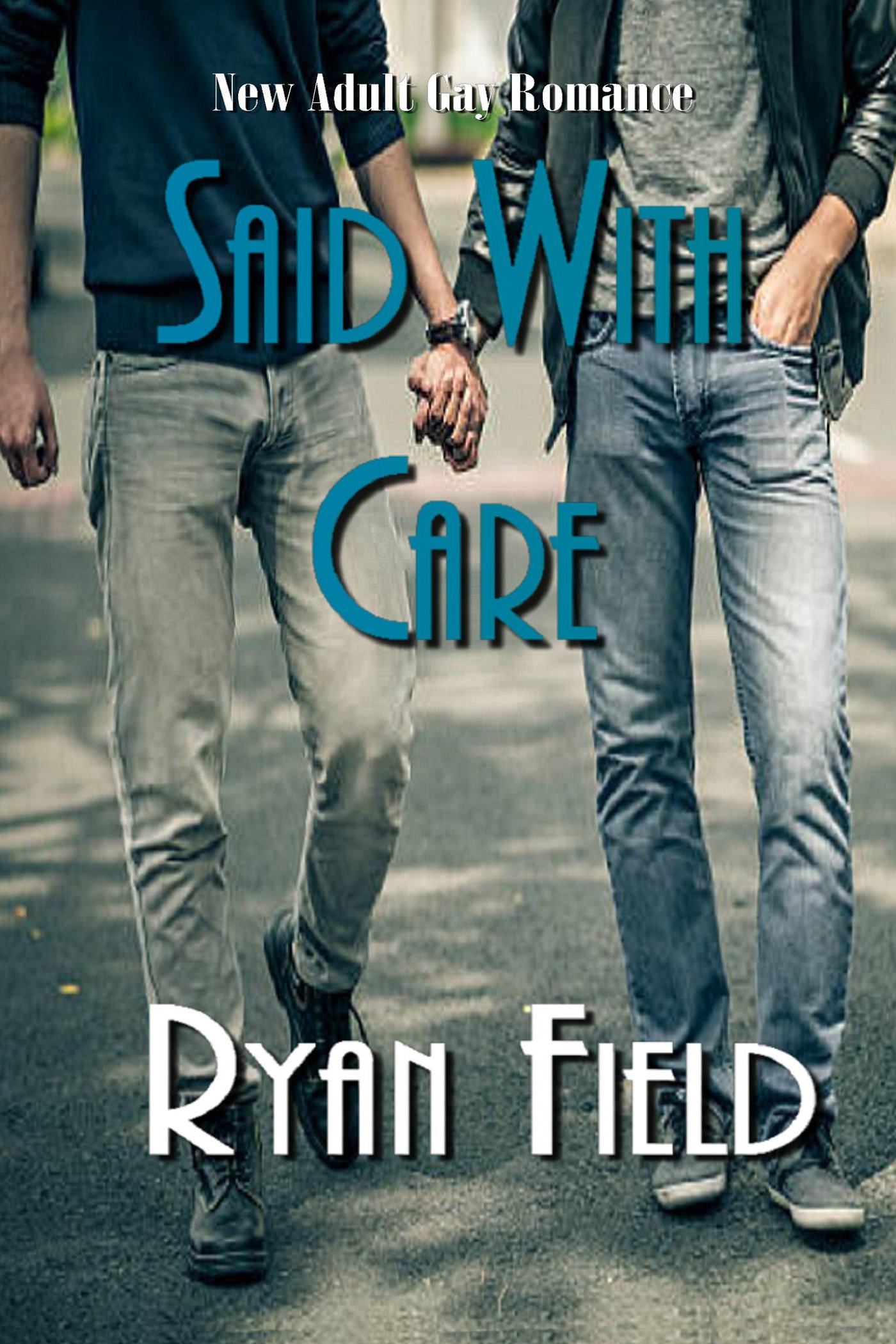 Altered Parts: Limited Edition
In Their Prime by Ryan Field