Billboard For Gay Hook Up App On Detroit Interstate

There's a new billboard that supposedly went up overnight along a Detroit interstate for a gay hook up app called "Squirt.org."
A Detroit TV station said this…
It features an advertisement for a website called squirt.org along with the caption "Too hot for the app store," and two men embracing each other. The website lets registered users search their local area for locations to hookup with other "gay or bi men." Members can also review the locations, which include public gym locker rooms and shopping mall bathrooms, with star ratings.
You can check this one out here. There are photos of the billboards. Needless to say, residents are going berserk. Most people can't even deal with two men holding hands, let alone kissing in public. 

Don't miss the comments.  

Cow Shoes Used By Moonshiners During Prohibition
From 1922 to 1933 there were prohibition laws in the US, which meant that alcohol was banned. Pay attention, millennials, this is a good lesson for you. Like anything that is outlawed and banned from society, prohibition created a new underworld for criminals with questionable business practices. In other words, just because alcohol was illegal it didn't mean you couldn't get it. It didn't mean that people didn't get drunk, or that the US turned into this sweet sober place.That's not hard to figure out. However, in order to disguise their footprints from police, moonshiners would wear these odd looking cow shoes.
Moonshine (a type of strong, homemade whiskey) was often made by bootleggers in the middle of a forest or meadow. So the moonshiners would wear cow shoes like these to avoid drawing the attention of any law enforcement looking for human activity in the woods.

You can check that out here, with a photo. 

Amistead Maupin's Affair With Rock Hudson

The author of Tales of the City has a new memoir out, and there are a few personal news items in the book. 

In a new memoir called Logical Family, the author reveals he had a "friend with benefits" relationship with actor Rock Hudson, as well as a love triangle that involved Sir Ian McKellen.

There's more here. As usual, you can learn a few more things in the comment section. 


Said With Care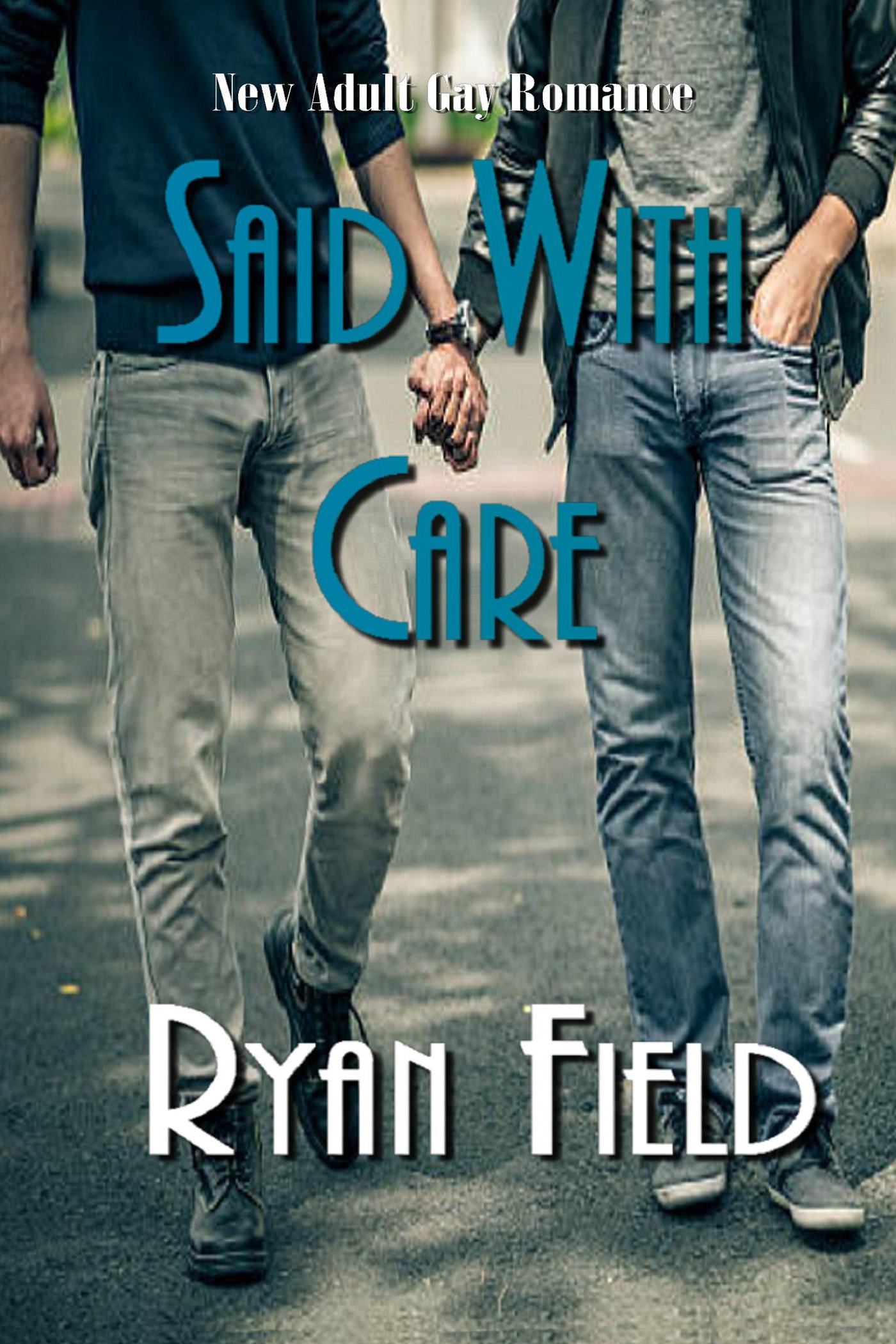 A PG Rated Gay Romance
Not All Gay Books Have Sex
In Their Prime by Ryan Field