Zachary Quinto On Accomplished, Successful, Authentic Gay Men
I think any openly gay man who's had the courage to live an authentic life can appreciate these comments by Quinto. It's an excerpt from a Vulture piece about the Broadway play, The Boys In the Band.
"I've worked really hard to carve out a career that is separate from my identity as a gay man. And there was a part of me that was just like, I want to go in a different direction. I think what this production does is go in the face of how far we've come, and holds a mirror up to the audience and asks them to evaluate how far we still have to go. It's incredibly relevant that a cast of accomplished, successful, authentic gay men are standing up and giving this seminal work a Broadway production. We've all been able to build diverse and satisfying careers for ourselves. The original cast of the play really struggled."

If you haven't seen The Boys In the Band I highly suggest you make a point of seeing it. If you can't see it on Broadway, watch the movie. I would imagine it's streaming somwhere, and here's a link to Amazon for the DVD. 
Here's a link that will lead you to the excerpt.
Show Big Fish With Two Gay Dads Canceled
Here's a good example of how far we still have to go. This happened with a small production in Pittsburgh, PA at a "family friendly" theater.
In classic putting-a-fire-out-with-gasoline fashion, a "family friendly" community theater halted production of the musical Big Fish after a dispute with the director over a scene featuring two gay dads as extras.

According to this link, all the director wanted was to have two gay dads and a kid cross the stage, briefly. A family. That's it. But the producers pulled the gay characters and the director and several actors resigned. 

It goes into a lot more confusing details, but ultimately the show was canceled. And then the composer and writer of the play, John August and Andrew Lippa. heard about what happened and issued their own long, detailed statement.

 But "family-friendly" shouldn't mean ignoring reality. Let's remember that in America there are all kinds of families, including ones with two dads, two moms, people of all gender identity, color and creed. Family-friendly is something bigger than it once was.

You can read the whole thing here. It's worth checking out in detail just to read all the statements. 

Lyft Driver Throws Kissing Gay Couple Out

Here's another one of those stories about homophobic drivers who kick gay men out of their cars. It always seems as though it's okay to be gay and invisible, but don't show affection in public. 

At the time of the incident, Martella tweeted: 'Was just discriminated against by Lyft my ride kicked me out because I was kissing another man. He kicked us out and I still have to pay. Disappointed and feel unfairly judged by this service.'

The two men allegedly only shared a "quick peck" on the lips. 

Here's more. Lyft did respond by refunding the couple and deactivating the driver.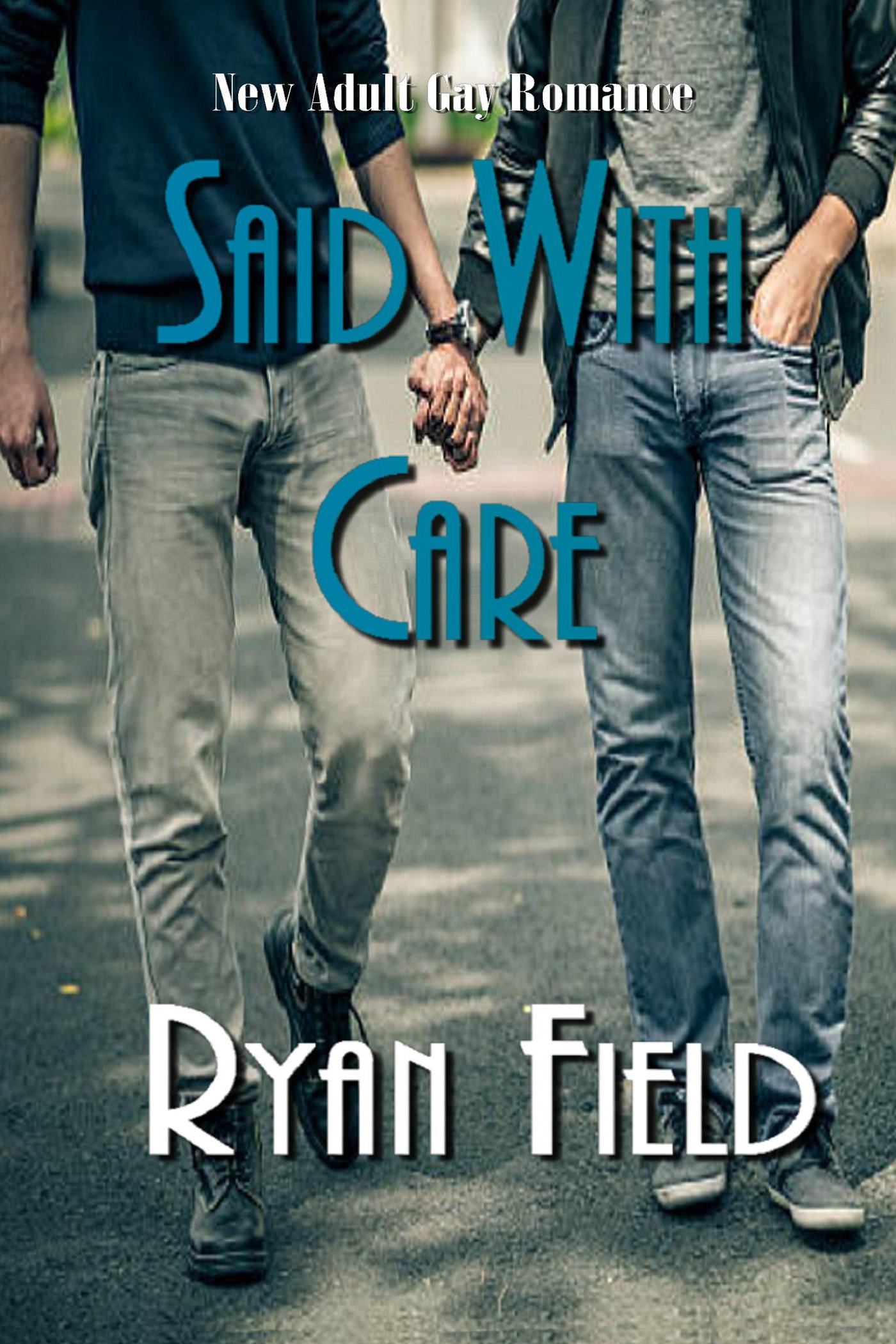 Altered Parts: Limited Edition
In Their Prime by Ryan Field