Armie Hammer's Call Me By Your Name Twitter War

I don't really have anything against the movie or book, Call Me by Your Name…other than the way it's being promoted as a gay romance. It's not a gay romance. It's not even a gay movie. It's about homosexuality, not gay romance. In fact, this movie actually inspired me to write a new gay romance set in the 1940's with real gay men and real gay content. Of course, no one used the word gay back then. I'm only using it now for the sake of clarity.
In any event, I don't want to get into all that. This happened on Twitter. Someone accused Hammer's character in Call Me By Your Name of being a pedophile. And Hammer shot back with this.
"You do know that you live in a state where the age of consent is 16, right…?" Hammer writes. "Ok. Now shut up."

Here's the rest. I don't know if that's the best comeback. Sorry if you think I'm wrong, but I'm not a big fan of grown men going after 16 year olds. 

There are comments. 


Kit Harington Will Strip To Nothing
Kit Harington is, I think, on Game of Thrones. I've never watched that show. I tried, but I nearly lost consciousness within the first 20 minutes.
Evidently, Kit's going for ratings with this one.
Discussing that scene when he flashes his ass while getting frisky on Daenerys Targaryen (Emilia Clarke), he opened up about his thoughts on nudity, his fans, and getting nude for his fans.
You can check that out here.  He looks like a nice guy, but I'm still not watching that show.
Kim Davis Is Touring Romania To Stop Gay Marriage
This is rich.
Disgraced Kentucky county clerk Kim Davis, infamous for going to jail over her refusal to issue marriage licenses to same-sex couples, is taking her anti-gay sideshow on the road. The lawless government official is in Romania exhorting citizens to take away the civil rights of gay people.

Here's the rest. There's a photo of Davis in one of her Pilgrim dresses, with a group of Romanians. There are many comments with this one you don't want to miss. 

Will and Grace's Platinum Star Gay…Jack 

I haven't seen any episodes of this new Will and Grace remake, and I doubt I'm going to. So I can't comment on the show. But you might be interested in finding out just what Platinum Star Gay means. I did watch the clip. I've been gay all my life and I didn't know what that meant.   

But what exactly is a "platinum-star gay"? Well, that's a screamingly funny horse of a different color. In this newly-released Will & Grace clip, Jack (Sean Hayes) zippily "gaysplains" why he's a "platinum-star gay," effortlessly bringing us to our knees with his saucy wit and unapologetic insouciance.

Here's the rest. And please keep in mind that not all gay men feel this way. That's just the "saucy wit and unapologetic insouciance" of Will and Grace. 

There are comments. 


Said With Care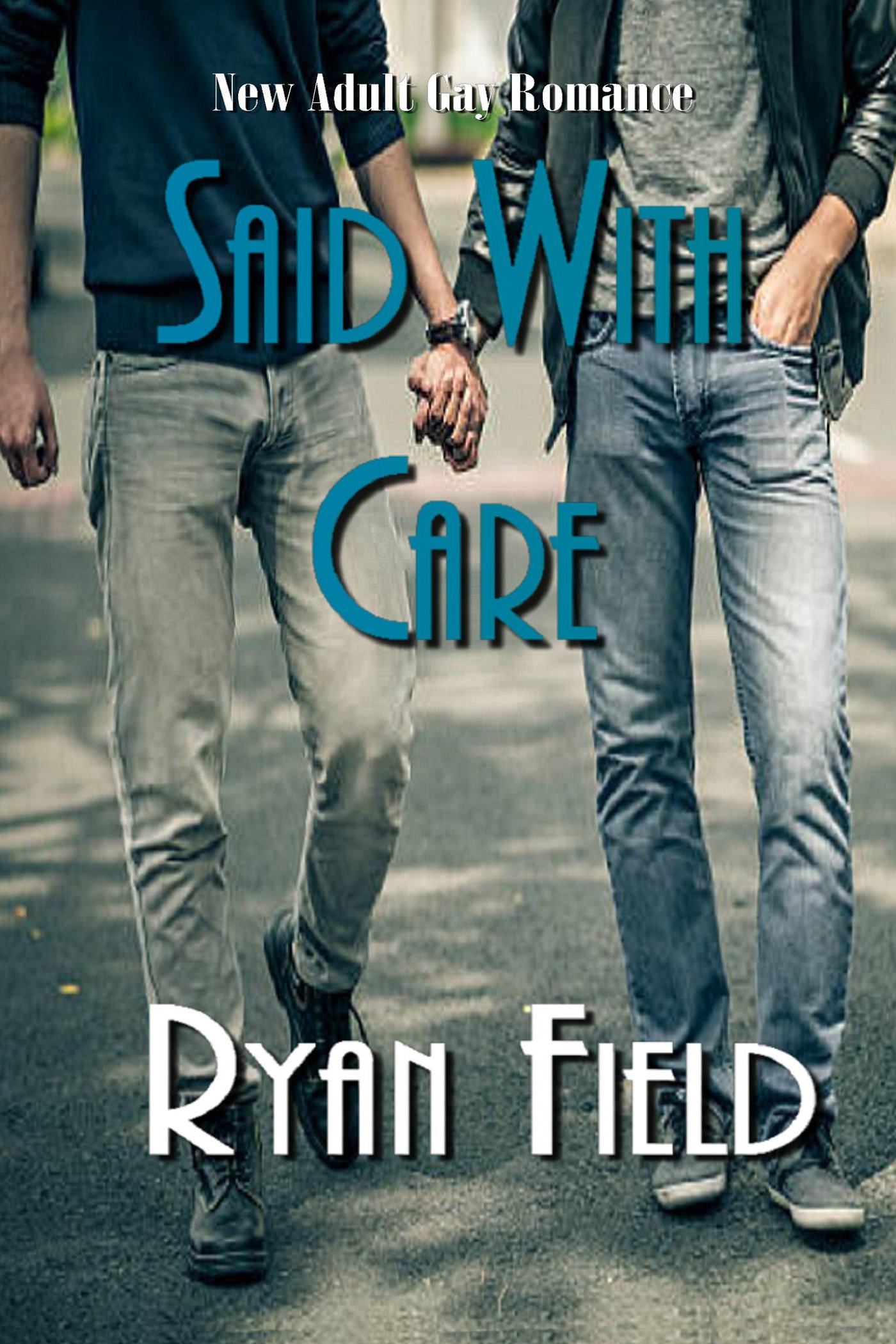 A PG Rated Gay Romance
Not All Gay Books Have Sex
In Their Prime by Ryan Field