Anne Frank Halloween Costume Is Disrespectful
This is so offensive and hurtful I have trouble putting it into words. And I'm a writer who has had thousands of comments and reviews on Goodreads. So I'm not that easily offended. I can't believe someone would even think of doing it. But there you are.
The answer: You don't — not if you're the creative team at HalloweenCostumes.com, anyway. The website has come under considerable fire for featuring the "Anne Frank costume for girls," along with the piping white-hot sales copy that goes a little something like this:
You can check it out here. The company has since removed this from their web site. But not after a good deal of backlash.
Perez Hilton Allegedly Shames Renee Zellweger For Not Having Kids
This one sounds as bad as it is. Evidently, Hilton doesn't like the fact that Zellweger has been supporting her boyfriend financially, and he even goes so far as to mention the fact that Zellweger doesn't have kids.
He continues, "I expect you to take care of 

you!

 That care of 

your

 business! I'm here to support you emotionally, spiritually, romantically, but I ain't here to support you 

financially.

"
Hilton then went on to insinuate that the reason Zellweger doesn't mind financially supporting her boyfriend is because she doesn't have children to fulfill her. The implication, of course, is that taking care of a grown man fills the deep and ever-present void she feels from being childless.
Here's the rest. I don't need to say a word. The comments say it all.
Who's Not Watching Megyn Kelly?
I don't watch Megyn Kelly. I never did, and I have no plans to start now. But this article talks about her low ratings, and a few other things regarding her most recent TV show.
Despite landing a major interview with Harvey Weinstein accuser Lauren Sivan last Monday, Megyn Kelly has not been able to pull herself out of the disastrous ratings slump that has been plaguing her since the show premiered less than a month ago.

Here's the rest of it. They mention that Kelly was offered 23 million dollars a year to join the network, and you just have to shake your head and wonder about THAT one. I could have told them. Pay me a million dollars a year and you'll never have to worry about this again. 




Said With Care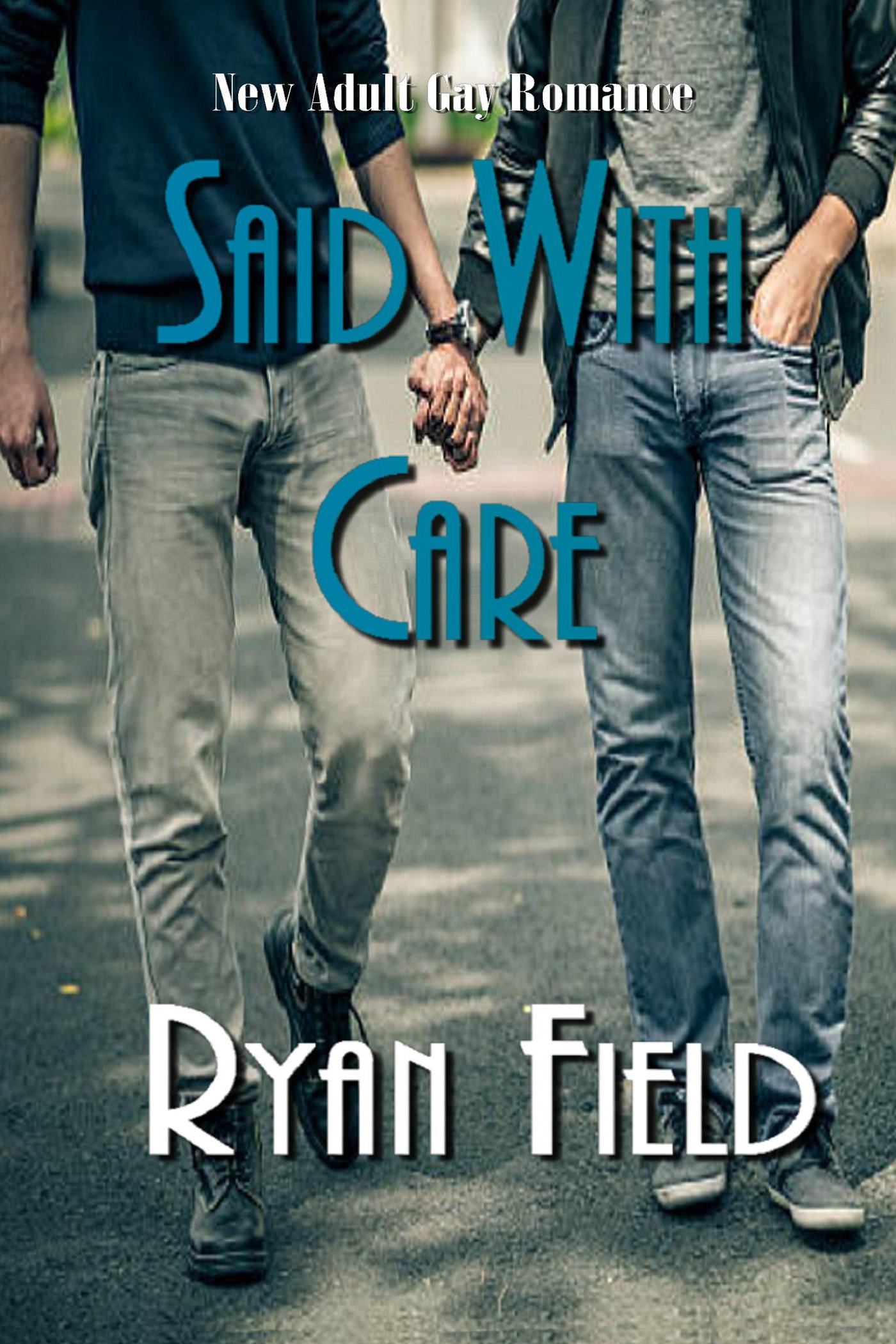 A PG Rated Gay Romance
Not All Gay Books Have Sex
In Their Prime by Ryan Field