Quid Pro Quo: Discounted Legal Fees For Gay Sex
This is not the first time I've ever seen something like this. This kind of thing happens all the time, and has been happening all the time for years. Like the Democratic politician in Washington, DC who used to keep his secret gay lover in a condo not far from where I live in New Hope. Even though this allegedly liberal Democrat was married (to a woman) with three kids in Washington, he never missed a weekend with his much, much younger rent boy. It's nothing new.
This is also a good example of how men are sexually harassed, too. Although you never hear about THAT anywhere these days.
A man alleges St. Clair County Circuit Judge Ron Duebbert of Illinois offered discounted legal fees in exchange for sex while Duebbert was in private practice.
The man, whose identity is being withheld as an alleged victim of sexual assault, made the claims in an affidavit filed Monday (23 October).
There's more here. It goes into more detail about the physical sexual harassment.
Three Sexy Bears In A Honey Commercial
I often find it amusing to make innocent "bear" references on social media to see how straight people will react. It's amazing how they don't know anything about gay culture…or gay bears. The gay guys all get it. But the straight people think I'm really talking about bears in the woods, even those who claim to know it all about "the gays."  It's interesting.
Rowse Honey is reinterpreting Goldilocks and the Three Bears in a decidedly fabulous way with their new ad series.


Aptly titled The Three Bears, the three-part series centers around three gay bears living together in a rustic cabin. Here's the trailer for the series.
You can check that out here. It's a good one.
Females, Non-Binary Animators, and Sexual Harassment
Here's an example of how misguided the whole sexual abuse thing is with respect to men. They even say these things happen mostly to women, without even taking into consideration the fact that most men will NEVER discuss this topic aloud. Men (even gay men) have been trained to keep these things to themselves, especially when it involves a woman sexually harassing a man. And women do sexually harass men. I've experienced that myself so don't even try to argue that point with me.
In any event, this article talks about how those who are part of more marginalized groups experience more sexual harassment. This could be true. I don't know. I just know that men, in general, don't like to discuss these things aloud and I'm not sure there's ever been a valid study.
I don't doubt this kind of abuse happens to women all the time. I'm sure it does happen. This entire Hollywood sexual harassment scandal is starting to remind me of the sex abuse scandals in the Catholic Church…that Hollywood's filled with corruption. I'm only suggesting we include men, too. Otherwise, we (men) are going to have to begin using the word misandry a lot more in defense.
More than 200 female and gender nonconforming animators have signed an open letter to the animation community at large, urging 'clear and enforceable' sexual harassment/assault policies in every studio.
In the letter, they also write that they'd like to see an update to the Animation Guild constitution that would allow the Guild to 'censure, fine, suspend or expel' members who violate these policies. In addition, they would also like to see male colleagues 'start speaking up and standing up for us.'
Said With Care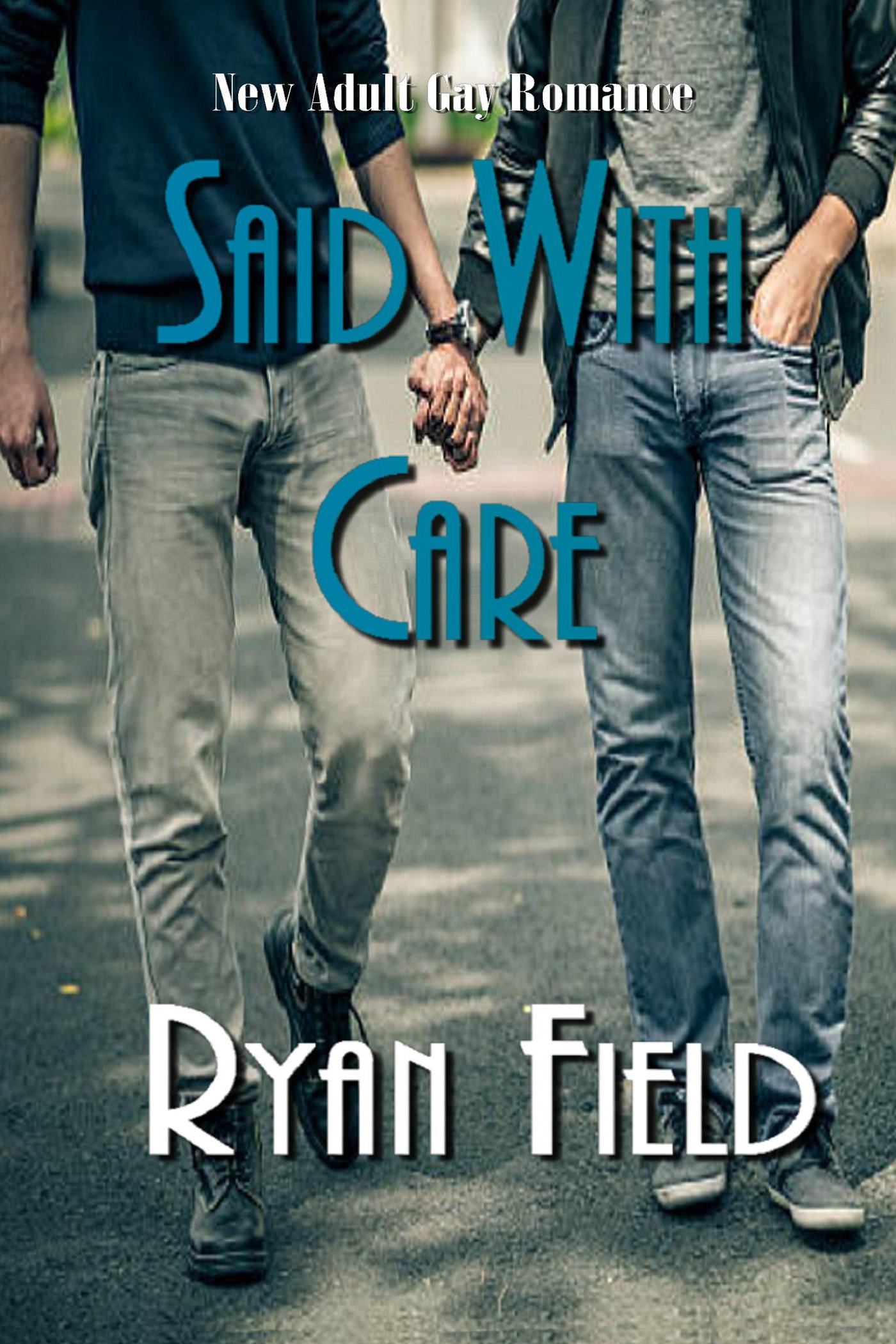 A PG Rated Gay Romance
Not All Gay Books Have Sex
In Their Prime by Ryan Field