An All Gay "Golden Girls" Called "Silver Foxes"
There's a new TV show they are comparing to the The Golden Girls, only it's with older gay men. They're calling it Silver Foxes.
The half-hour, single-camera series is about two older gay men and one twink (their buddy's young lover) that rescue a friend who's been forced-back-in-the-closet at his homophobic assisted living facility. After they bring him back to their mid-century Palm Springs house, the foursome creates a fabulous family of friends. Super Deluxe, which is owned by Turner Broadcasting, will develop the series for a cable network or streaming platform.

You can read more, here. I have to wait and see with this one. I love the fact that it's set in Palm Springs, CA, because I live there part of the year. I love the fact that it's about older gay men. But I'm not too thrilled with the George Takei casting ever since I read about the sexual assault allegations. Sorry, that bothers #MeToo.  much. 

Adam Rippon's Grindr Profile

Now here's someone I love. It's about Adam Rippon on HBO's Vice News Tonight. 


In his "Vicepedia" segment, Adam shows his comedy chops while fact-checking the web. Along the way, he goes into detail about his presence on Grindr, including a dramatic recreation of his headless profile pic, otherwise known as the "typical upper lip to navel sort of middle ground experience."


You can read more about this one, here. 

Why I Love Jaden Smith
I would love to just once loosely base one of my characters on Jaden Smith. He's always so brave and so honest when it comes to gender neutral topics (for lack of a better word). I'm just not sure I could do him justice.
After he was criticized for wearing a dress to a huge public event, he shot back with a bold tweet. And he makes smart comments like this…
'I feel like people are kind of confused about gender norms. I feel like people don't really get it.
'I'm not saying that I get it, I'm just saying that I've never seen any distinction.
Here's more. I believe we are only at the beginning with what's to come. In other words, I believe we're all heading toward a more gender neutral society and most of us aren't even aware of it. 
In Their Prime by Ryan Field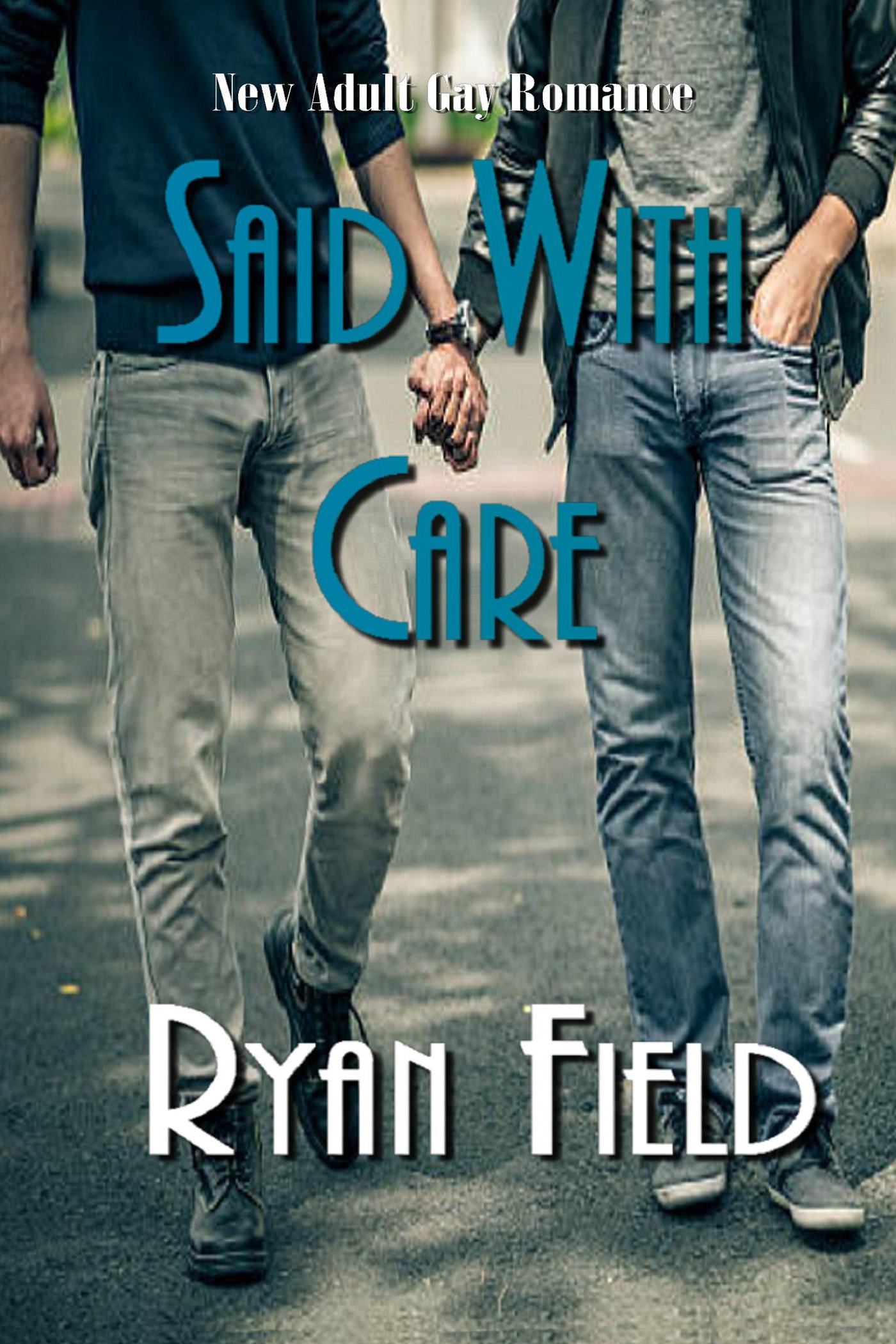 Altered Parts: Limited Edition