Amsterdam's Milkshake Festival
It's that time of year again. I always post something about the Milkshake Festival because I'd love to go there myself someday. It's a lot more than what you would imagine it to be.
Thousands of people turned out for the annual Milkshake Festival in Amsterdam. The two-day outdoor festival throws liberalism, art, culture, entertainment and creativity into a giant blender for a weekend of nonstop entertainment, music, parties, costumes, weirdness, and love. Gay, straight, thin, thick, small, large, trans, gender non-forming, black, white, and everything in between. 

You can check out the photos here. 
More About Aaron Schock
The obsession with former congressman, Aaron Schock, continues. I can't comment because I don't really get it.
Disgraced former congressman Aaron Schock's lawyers are clapping back after accusing federal prosecutors of asking witnesses "distasteful, offensive," and "prejudicial" questions about every part of Schock's life, including whether he's gay and if his ex-girlfriend was fake.
Here's the rest.  Evidently, the people in the comments care a lot more about this than I do.
Lady Gaga: Everybody's Gotta Love Each Other
I think this was something Lady Gaga did in response to President Trump's tweets about the transgender ban in the military. Even the most conservative gay people I know were stunned by those transgender ban tweets.
Needless to say, I have a lot to say about this issue,' the singer told the crowd. She draped the flag over her piano bench. Then she quoted her song Come to Mama: 'But the most important thing that I have to say about it is that everybody's gotta love each other. You got to stop throwing stones at your sisters and your brothers. Cause now, it wasn't that long ago we were all just living in the jungle.'
There's more here. Lady Gaga identifies as bisexual.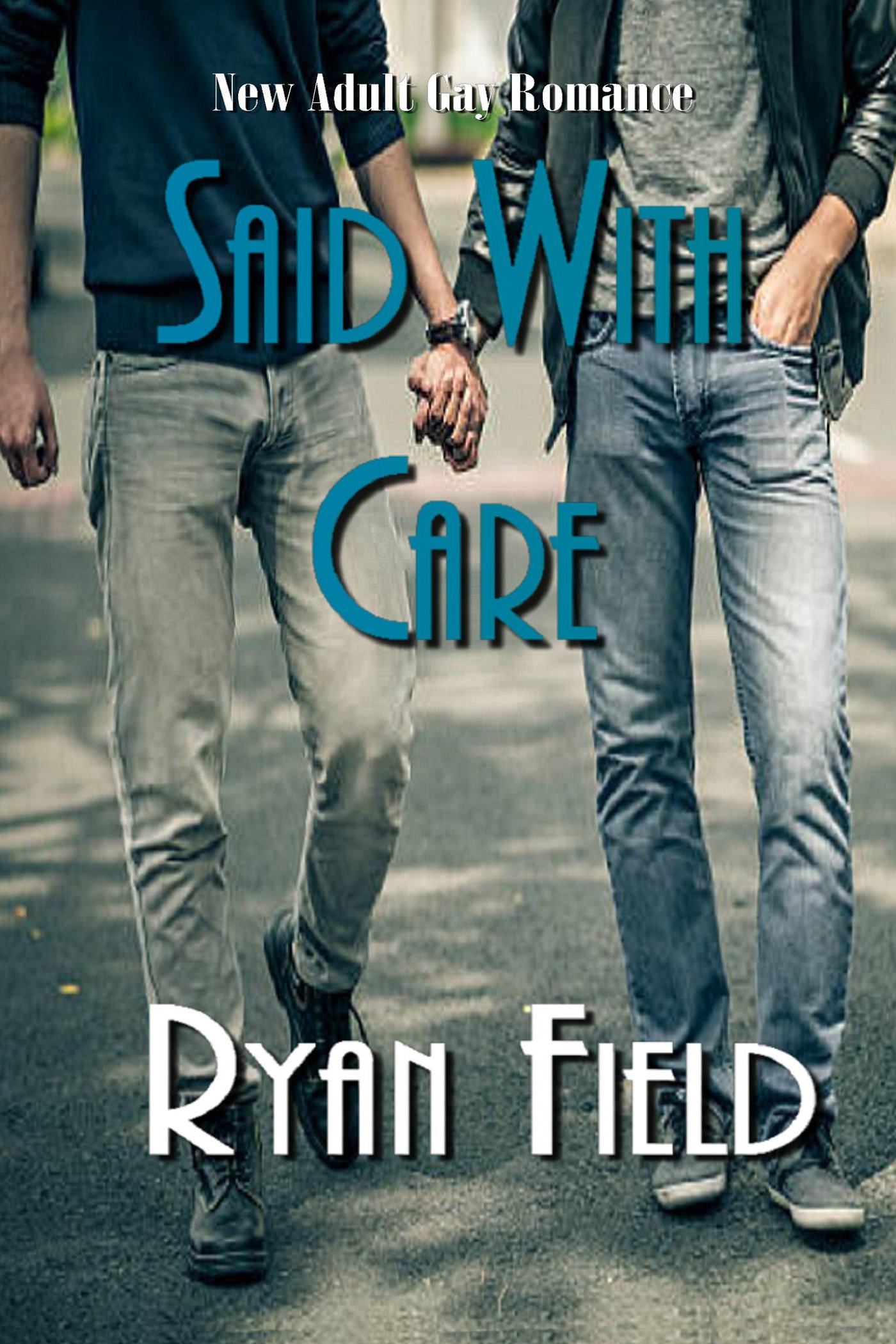 A PG Rated Gay Romance 
 Not All Gay Books Have Sex
In Their Prime by Ryan Field
Amazon