Gay Men Going To the Far Right In Germany
Here's a piece about something that's been going on in Germany that rarely makes headlines in the US, not even in LGBT presses.
It's about two gay men who suffered a violent attack that has changed everything about them…right down to their core beliefs.
Police identified the attackers as two locally known Muslim extremists. They were never arrested and later fled to Syria. After demanding answers from local prosecutors and the mayor's office and not getting a response, Karsten turned to Germany's far right party, the Alternative for Germany (AfD).
"I don't like everything they say," Karsten says, "but this is too dangerous for gay people to live openly here, if we get attacked like that. We need a party that's talking openly about this."
Gay Men Afraid To Hold Hands In Public
This is happening in the UK, but I think it could probably happen anywhere. There was a survey taken and more than half the gay men in Britain feel unsafe holding hands in public. And it gets into other hate crimes with other groups that fall under the LGBTQ+ umbrella. 
Stonewall said the UK had much to do before all LGBT people "can feel safe, included and free to be themselves".
While hate crime was more effectively recorded than in the past, the charity said there had undoubtedly been "a genuine increase" in incidents since its last major survey in 2013.
Louise L. Hay, Gay Men, AIDS, and "Kitsch Spirituality"
This is actually a difficult one for me because I did follow a lot of the principles and techniques of Louise Hay, and I never knew any of this.  But I followed Hay in a very general sense, and at the time I was very, very young and I wasn't as heavily invested as some people were. 
Evidently, now that she's dead people are speaking up about Hay and how she affected a generation of men. 
Many AIDS survivors and caregivers have testified to the tragic personal cost of Hay's philosophy, and what some have called her brutal dismissal of actual people with AIDS, including the poor and people of color, as well as her willingness to profit personally through the pain of the sick, the psychically unsettled, and the terminally ill. Activist and filmmaker Peter Fitzgerald saw Hay in action with his desperately ill comrades. 
After her death he said
,  "I understand that she providedd hope at very dark times to a great many people, I also know all too well that her clay feet were deeply mired in the guilt of being an AIDS profiteer, a disloyal friend and purveyor of false hope. Namaste, bitch."
Said With Care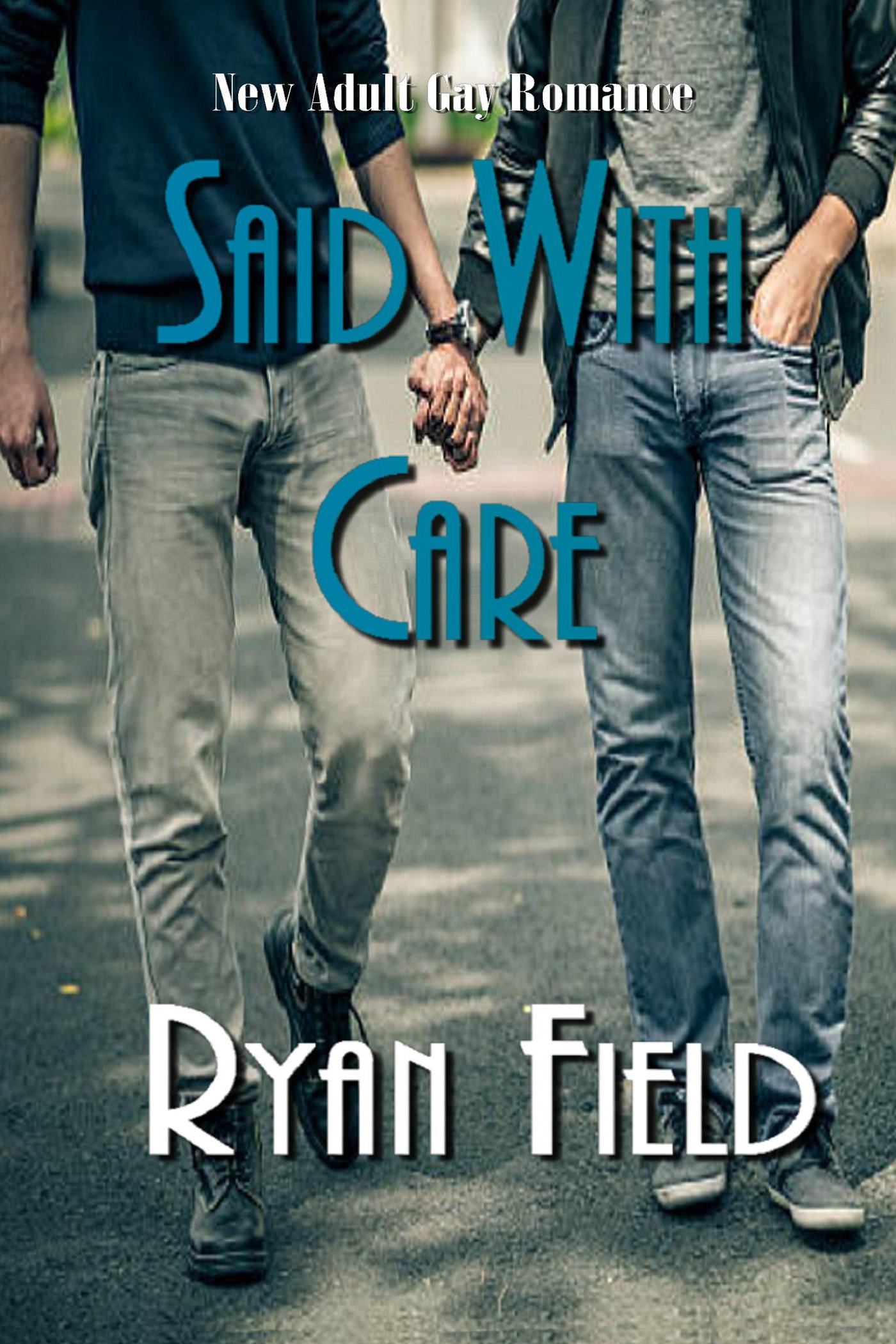 A PG Rated Gay Romance
Not All Gay Books Have Sex
In Their Prime by Ryan Field