Colin Jackson Comes Out
As I've been predicting for a long time, more and more people will be coming out. Here's another story…
Former Olympic silver medalist and two-time World Champion hurdler Colin Jackson made a big reveal this week. In a new interview with Swedish television program on SVT, The 50-year-old athlete, who now works as a sports commentator, came out publicly for the very first time.
Here's the rest.
 I also think we'll be hearing about more trans people coming out, too. So if you think you know who is LGBT+ and who is not, you might be surprised. Frankly, I find it amazing that so many don't think there are more closeted trans people in the military…or anywhere for that matter. As if they think it's so easy to just come out. I could rant on this one for days.  
Ann Coulter's Big Mouth, Again
Pundit person, Ann Coulter, is now running her big mouth again, and she's getting a lot of attention for saying something outrageous and controversial. Which is what she does best, and which is how she makes her living.
Sinister blond sliver Ann Coulter is suggesting Hurricane Harvey could be "God's punishment" for Houston having a lesbian mayor.
Here's the rest
. There's a hysterical photo. I only wish people would take pundits (all pundits) for exactly what they are and not take them so seriously. 
Bi Guy Doesn't Like Penetrative Sex
This one is about a bi guy who doesn't like penetrative sex, and he's wondering if he's really bi. I guess he's young and he hasn't figured out a few things yet.
The bi guy wrote a letter to an advice columnist, and this is how the columnist replied.
In his response, the Rainbow Man tells the guy not to worry. Despite society's "obsession" with penetrative sex, he writes, not everyone is into it, and that's OK!
"I never liked penetrative sex," he admits. "And believe me, it doesn't make you less of a bisexual person."
Here's more
. For those of you wondering about things like this, just know there are no set rules to what you should and should not enjoy with sex. Everyone's different. Don't judge. 
Ryan Field Books
Said With Care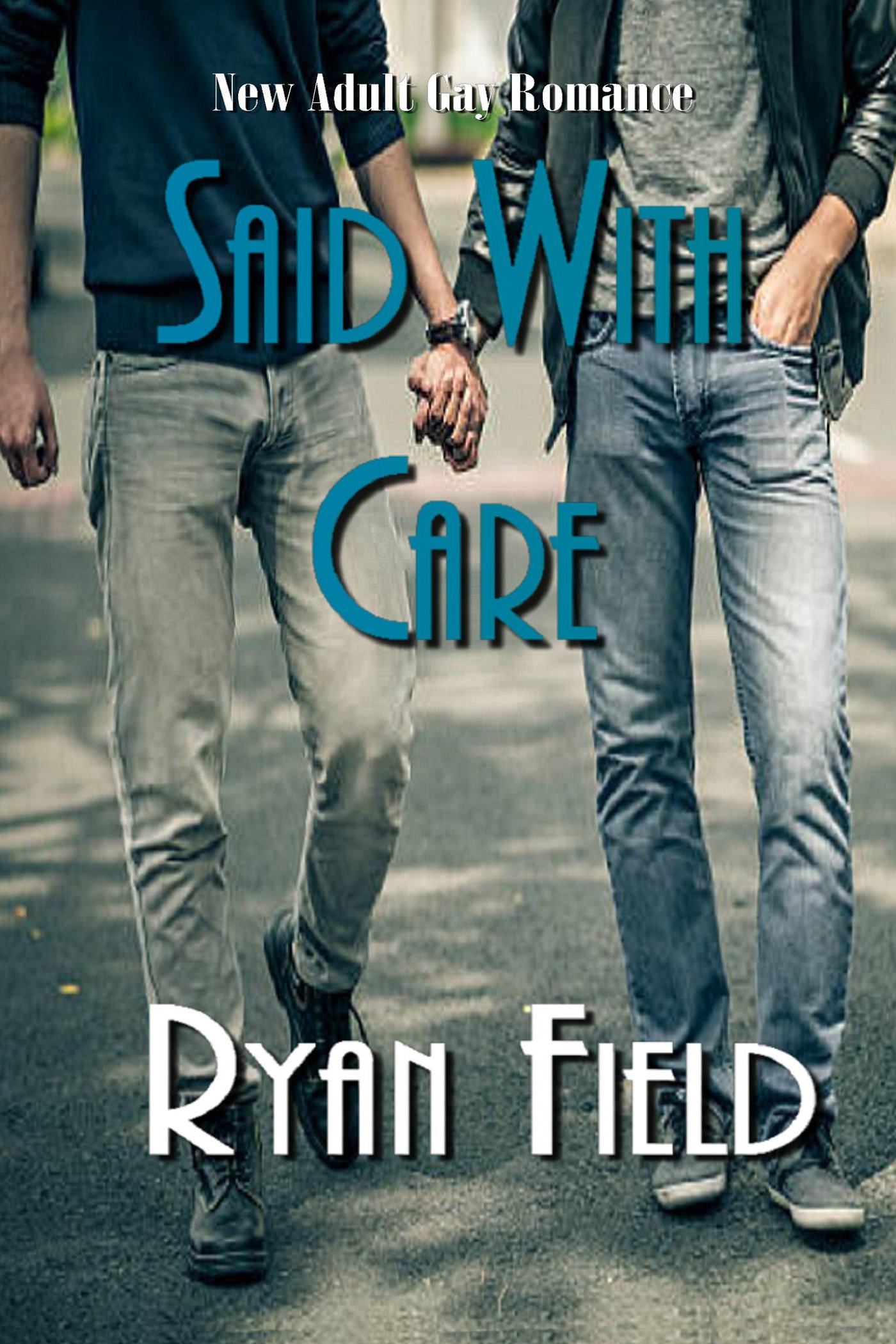 A PG Rated Gay Romance
Not All Gay Books Have Sex
In Their Prime by Ryan Field
Amazon