A Dedicated Dick Pic Web Site
This might sound funny on the surface, and it might even sound like great karma for the pervs who send unsolicited dick pics, but if you look at it closely it's a bit scary. If they can do this with dick pics they can do this with anything.
A Swedish web designer came up with technology that can track an unsolicited dick pic right back to the person who sent it. And, he thinks it might be interesting to resend it to the person's family so they know what their family member has been doing.
The source is here. Even though I've never been a fan of those awful unsolicited dick pics, I find this solution even scarier from a privacy perspective. Think revenge porn. Not all dick pics are unsolicited.
The Penis On Bing's Homepage
I never use Bing so I didn't know about this until I found this article.
Bing had to photoshop this image of a beach on their homepage because of a penis some people noticed in the image.
There's more here, with the photo. You can try to spot the penis image yourself.
American Horror Story's Opening Credits and Trump
Here's proof that if you screw around with the LGBT community they aren't going to forget it. We have fought too hard and for too long. And when Trump tweeted about the transgender ban in the military he lost millions who will never trust him or give him an ounce of credit again. It won't happen.
With that said, American Horror Story is now taking a crack at Trump with their opening credits.
In short, it's a "montage" with all kinds of disgusting images, from bees to blood, to a couple of pervs wearing a Donald Trump mask and a Hillary Clinton mask.
You can check that one out here. There's a trailer, and it's really not as bad as they make it out to be. Actually, it's more camp than anything. But I'm sure there's a statement somewhere between those proverbial lines.
Ryan Field Books
Said With Care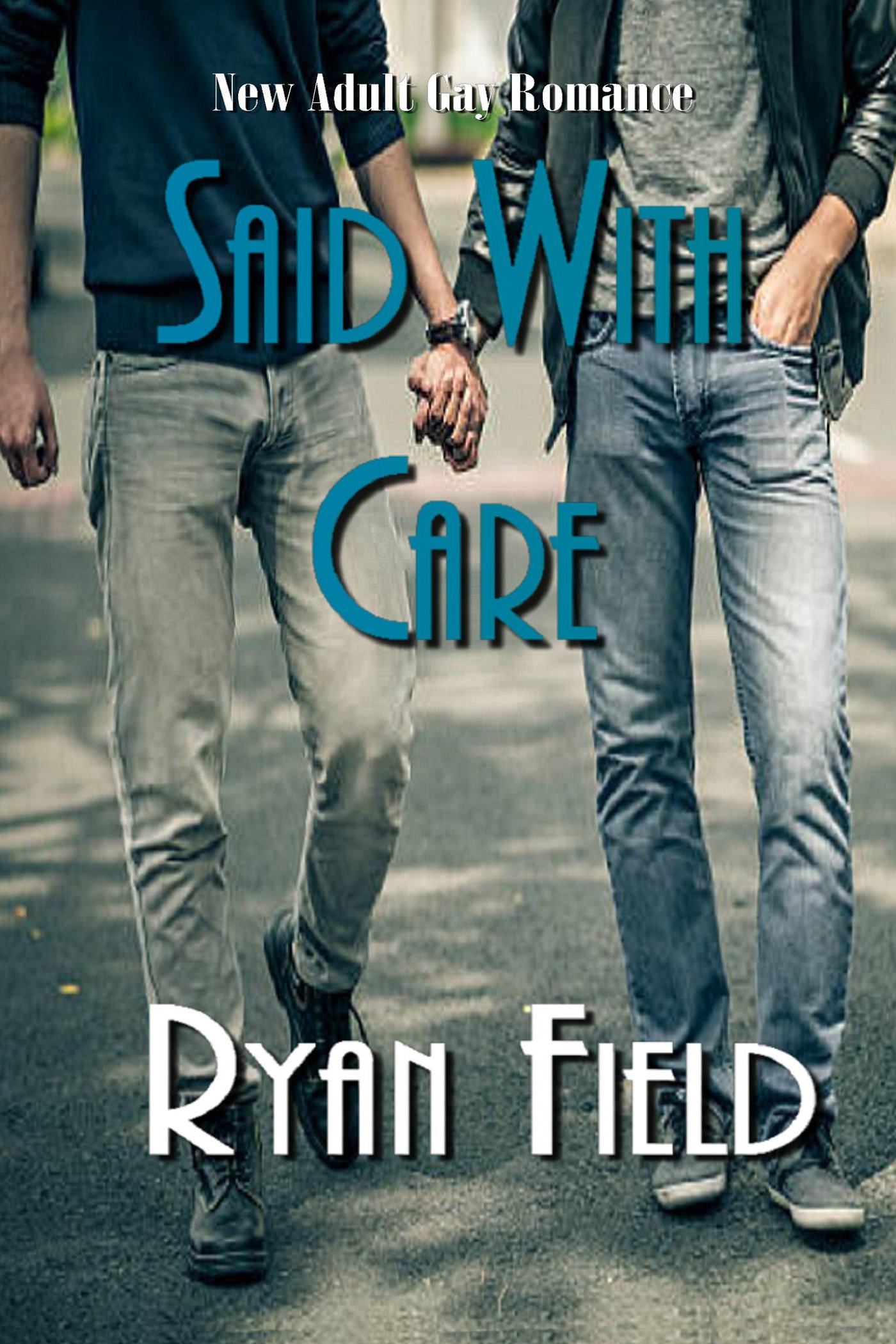 A PG Rated Gay Romance
Not All Gay Books Have Sex
In Their Prime by Ryan Field
Amazon