95% Of Asia Pacific's HIV Cases
Here's a piece that talks about the 10 countries in Asia Pacific with HIV cases.
Ten countries in the Asia Pacific region account for 95% of new HIV diagnoses.
The report by the Joint UN Programme on HIV/AIDS, UNAIDS called 'Ending AIDS: Progress towards the 90-90-90 targets' analyzed 2014 targets.
In 2016 the majority of new HIV cases in the Asia Pacific came from; India, China, Indonesia, Pakistan, Vietmnam, Myanmar, Papua New Guinea, the Philippines, Malaysia and Thailand.
Don't Make Shakespeare's Gay Characters Straight
This is about a director who is tired of seeing the world portray gay Shakespeare characters as straight. I think this is the first time I've seen this topic mentioned anywhere.  
Artistic director of the Royal Shakespeare Company, Greg Doran, believes it's time to stop with the heteronormativity in Shakespeare's plays.
Speaking to BBC Radio 4's Today program, he said: 'I am just aware how many times Shakespeare has gay characters, and how sometimes those gay characters are not played as gay, and I think in the 21st century that's no longer acceptable.'
You can read more here. I really don't know enough to comment on this one. But then even I'm used to everything being whitewashed as heteronormative, too.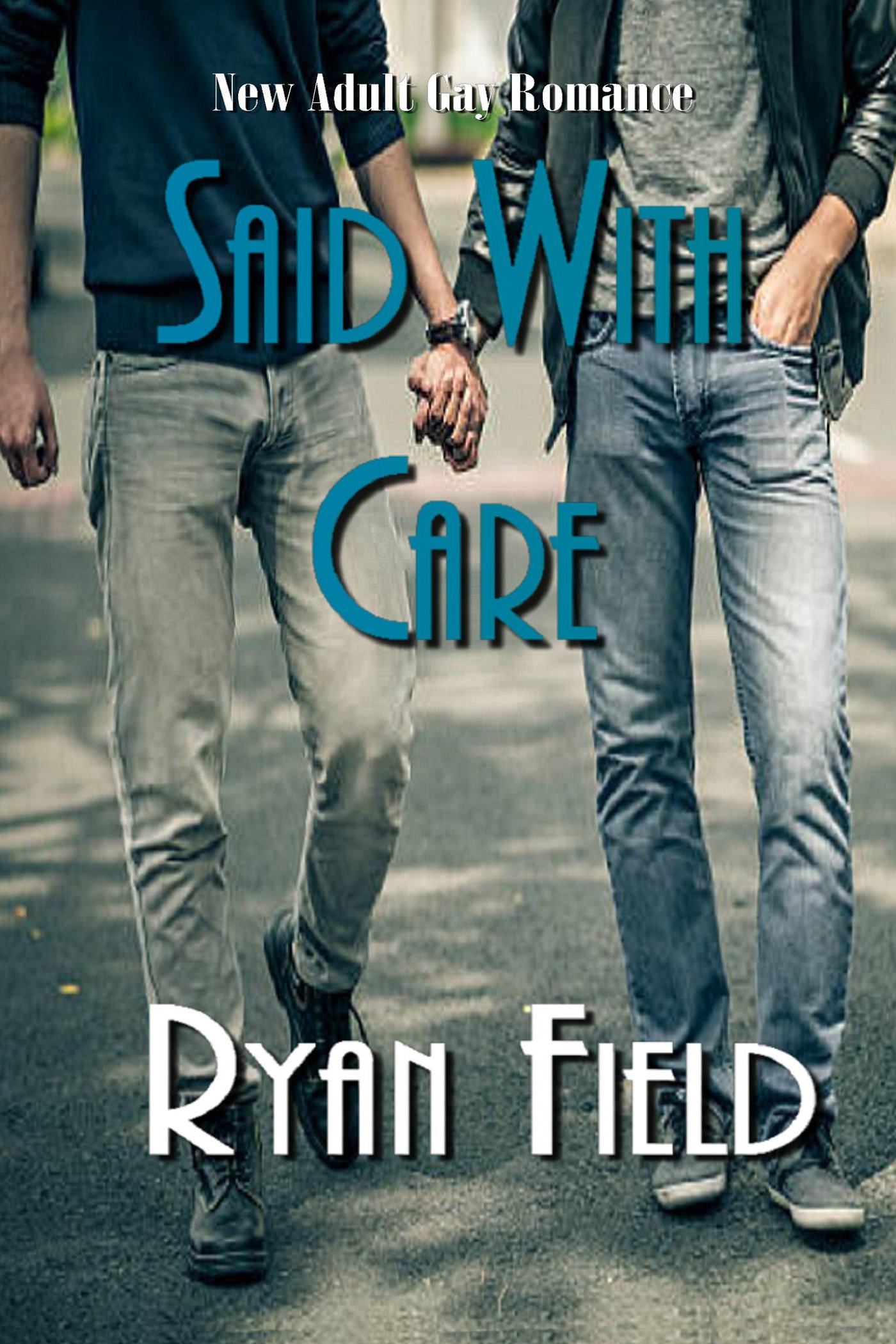 A PG Rated Gay Romance 
 Not All Gay Books Have Sex
In Their Prime by Ryan Field
Amazon