Patriot Day: Remembering September 11, 2001
I've written various posts over the years about September 11, 2001, but I'm going to link back to this one today in remembrance and because the impact still hits me as hard now as it did then. It's my recollection of that day, and I talk about some of the things I was feeling as the day unfolded.
My first thought was for family and friends in Manhattan. At the time, my brother and his partner were on East 31st Street and I hadn't spoken to them in a few weeks. I had no idea where they were or what had happened. But when I called their number, I found that all lines going into Manhattan were dead. The entire city was in lock-down and no one could get in or out.
I started calling on my cell phone. Eight years ago cell phones didn't have the best signals and even on the best days they weren't reliable. And while I was calling, I heard about the planes going down in Washington and Pennsylvania. I thought about closing the salon and going home, but I had people coming in who were terrified and I think being there gave them comfort. So I remained where I was.
By some act of pure luck, I finally got through to my brother's partner in Manhattan. He told me that my brother had left early that morning for a business trip to the mid-west. His plane had taken off only minutes before the first plane had hit the first tower. But my brother's plane was safe and he'd just landed in Chicago. His partner was talking to me from his office in mid-town, and he was safe, too.
911: American Flags On I 78 Overpasses
Here's another post I'm linking to that I wrote in 2014. This one talks about 911 in a few different ways, one of which has to do with the American Flags that started popping up on overpasses along I 78 in New Jersey right after the attacks.
Another discusses President Obama's Patriot Day proclamation.  
It's been said that after the sinking of the Titanic the world changed, too. Many consider that the end of the Edwardian Era. There's debate over that and I'm not weighing in on it here. But I do think the attacks on September 11, 2001 took us from a more innocent time and brought us all into a new era of caution that hasn't yet been named. It will be interesting to see how these attacks are handled in future years as people reflect on that day in 2001. I have nieces and nephews who weren't even alive yet and I'm not sure they'll ever understand the impact it had on those of us who lived through it all that day, and all the days that followed.
Back Story of Falling Man On 911
And here's a post I wrote that discusses the back story of the man falling from one of the towers on 911. 
The photo of a man falling from one of the Twin Towers on 9/11 is probably one of the most intense photos ever taken. To this day no one knows this man's identity. It's believed that he worked at 
Windows of the World
, a restaurant that once sat at the top of the north tower. 
Ryan Field Books
Said With Care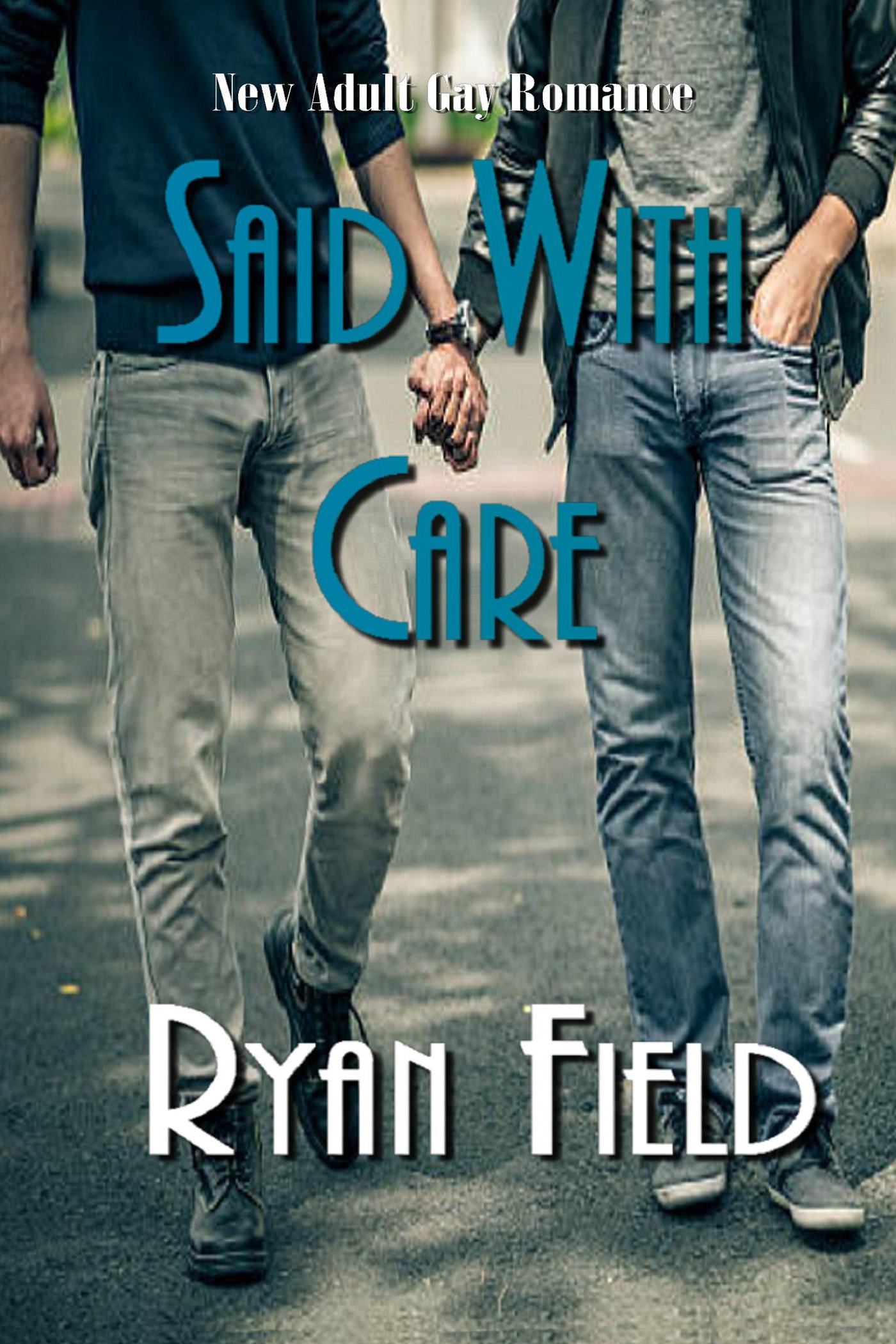 A PG Rated Gay Romance
Not All Gay Books Have Sex
In Their Prime by Ryan Field