13 Reasons Why Graphic Male Rape Scene

I haven't started watching the second season of 13 Reasons Why, so this is news to me. But I did a few posts last year about season 1, and one of those posts got into some of the backlash the show received about teen suicide. In fact, if you do a simple search for "backlash 13 Reasons Why," you'll find quite a bit of information.
It looks as if they're at it again this season, and this time the controversy is with male rape.
The second season of the Netflix series

 13 Reasons Why, 

which premiered earlier this week, is once again courting controversy. This time it's over an incredibly graphic male rape scene in the season finale.
The show's creator, Brian Yorkey, has defended the scene, telling Vulture: "We are committed on this show to telling truthful stories about things that young people go through in as unflinching a way as we can."
There's a lot more, here. They get into some graphic details about the male rape scene. And there are tweets from people who reacted. I obviously can't comment because I haven't seen it yet. But frankly, I tend to prefer TV that leans more toward controversial topics. And I'm not easily offended like many people are these days.

Gavin Grimm Wins Landmark Trans Bathroom Case
If you recall, Gavin Grimm is the young person from Virginia who has been standing up against discrimination for a long time, and fighting for the right to use the school bathroom that goes with his gender identity. Although Grimm was assigned female at birth, they came out as trans.
Instead, the judge ruled that both Title IX – a federal law which bars sex discrimination in education – and the Equal Protection Clause of the Constitution had been broken in blocking Grimm.

She also slammed the school board, telling the court: "The location of the bathrooms, coupled with the stigmatisation and physical and mental anguish inflicted upon Mr. Grimm, caused harm."


You can read this in full, here. 

Gay Porn Actor Found Guilty In Revenge Porn Case

From what I gather Kurtis Peters-Hartman is a gay for pay porn actor so this really isn't LGBT news, but it is pop culture news. He's also been on reality TV. And, all alleged revenge porn cases seem to be getting more attention these days everywhere. 


Kurtis Peters-Hartman, who appeared on Ex on the Beach, was found guilty of publishing and circulating revenge porn.
The 22-year-old former gay porn actor appeared at Highbury Corner Magistrates' Court on 21 May to hear his verdict.

Here's more. According to this piece, Kurtis Peters-Hartman is denying everything. It's an interesting story, speaking objectively.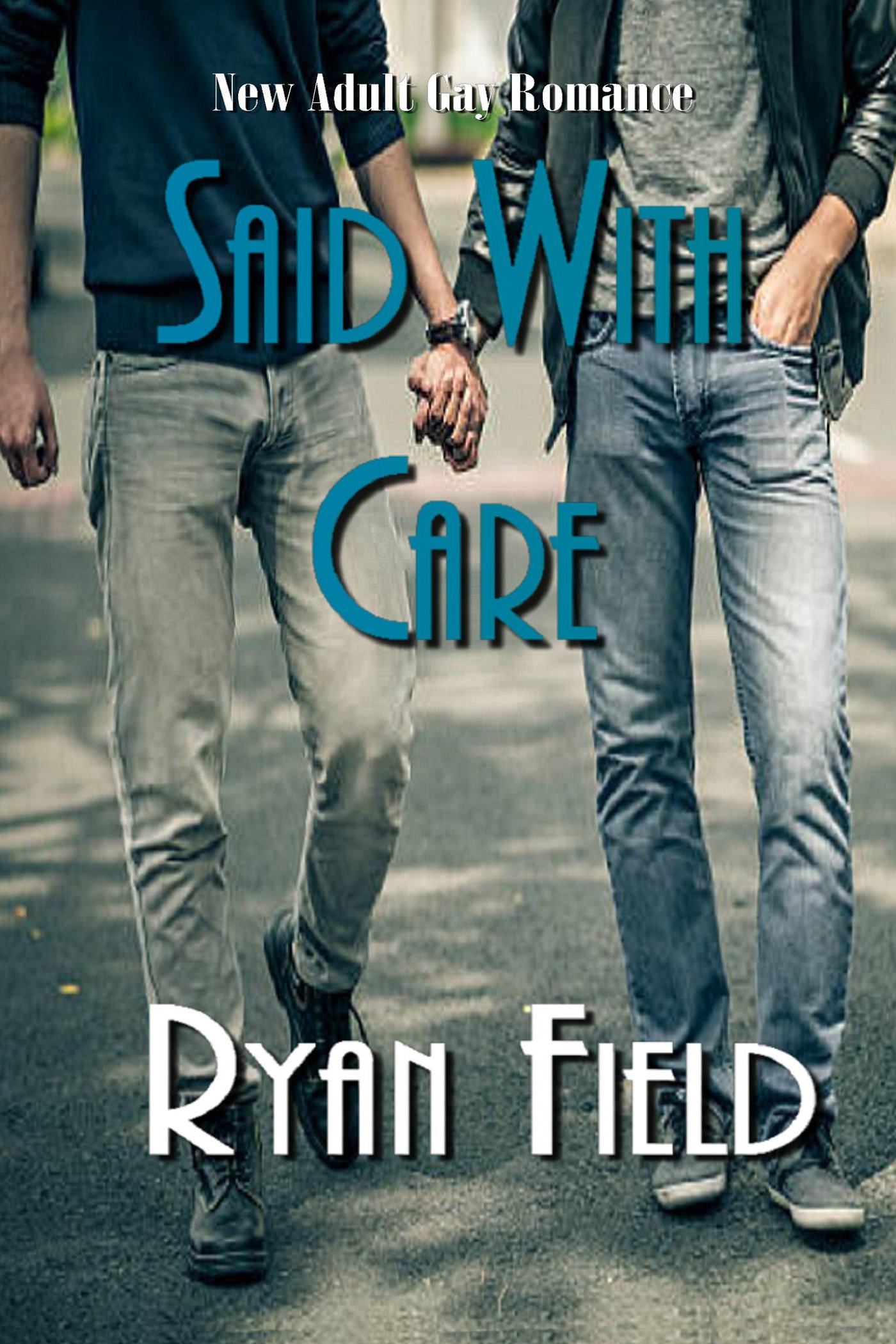 Altered Parts: Limited Edition
In Their Prime by Ryan Field