Why I Love Ryan O'Connell and "Special" So Much
I really enjoy everything about Ryan O'Connell, from his TV show to his wonderful, unique POV. And, he's cute, too.
His Netflix series, Special, has thankfully been picked up for a second season and now he's promising more gay sex scenes. I think I love his honesty the most.

"I've had to suffer through so many straight sex scenes and now everyone else has to pay," the 33-year-old says.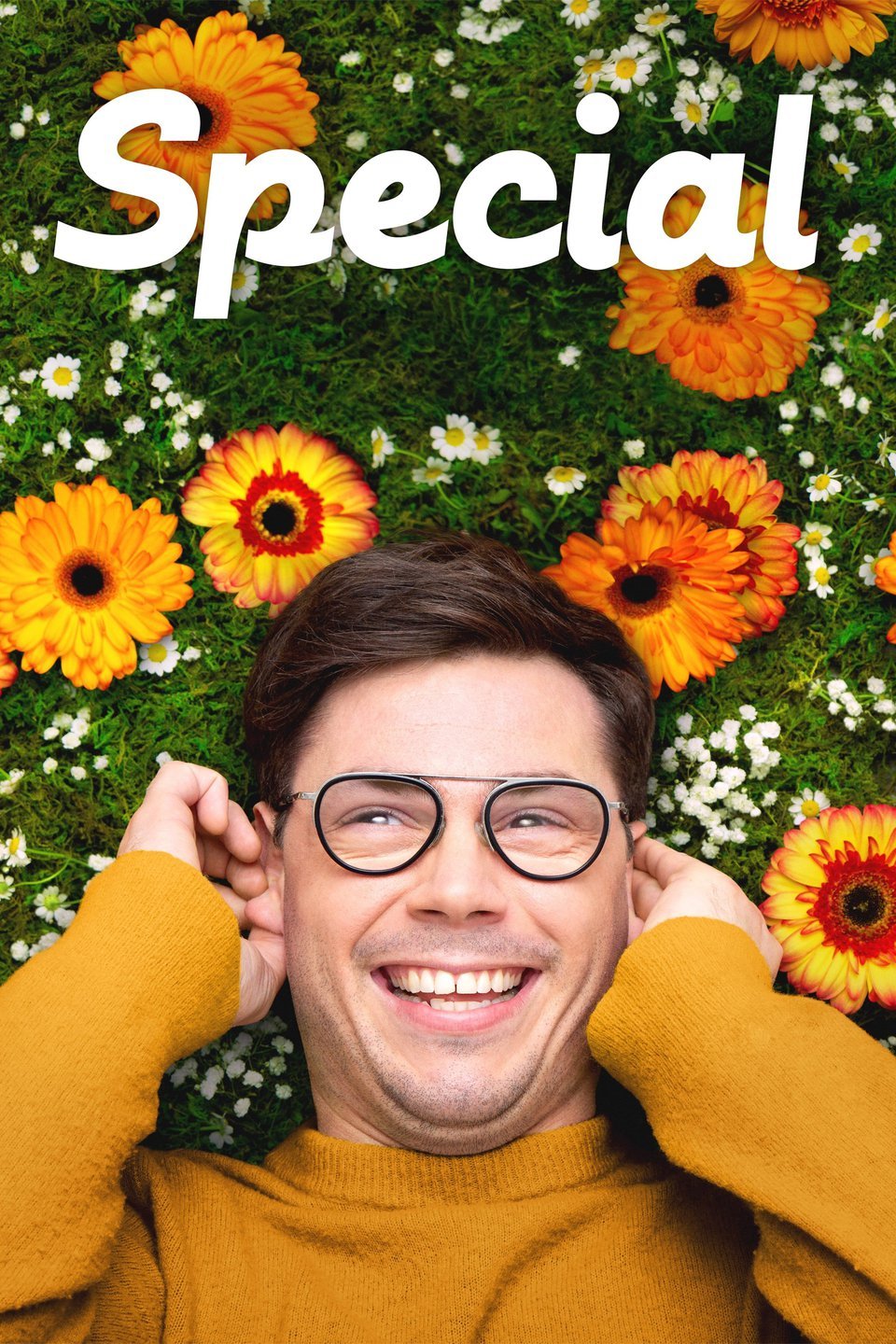 This is why I've parodied straight romances a few times in books. It wasn't because of my fandom and my love for straight romance, as some straight reviewers have suggested in book reviews. It was because I was sick and tired of so many straight romances I wanted something for gay people that was titled, Pretty Man instead of Pretty Woman.

In any event, you can read more, here.  I love him. And if you haven't seen his show, I think you'll love it. 





Oprah's Great Big Cabbage Is Unreal

I've been seeing this trend all over social media and it really is impressive. Oprah has a really nice, big cabbage and she's showing her cabbage to everyone. And they can't seem to get enough of it.

There's even a video with Oprah, and her great big cabbage. People are stunned, truly stunned. You've never seen a woman with a cabbage quite like this. 

You can check all that out, here. I wish I could share a photo of Oprah's happy cabbage but I don't have permission. 


What readers are saying about "Uncertainty"
"A wonderful story that I loved. The characters were well developed, and strong. Gus: A sweet young man. Doing something for all the wrong reasons. Craig: his boyfriend, he'll go along with anything Gus say. Henry: Gus father a no nonsense man, who's husband died last year. I enjoyed this story."
What readers said about "Altered Parts"
"Best Gay Novel In Years. This story will stay with you and you will feel you know every character and the beauty of their home in the mountains of North Carolina."
What readers said about Kendle's Fire. 
While the book is easily readable, it also addresses emotions stereotypes and relationships. I would have preferred it be 3 times as long and tragically most guys don't find happy endings as depicted.. but in a short book, it provides food for thought, clarity and insight.. far more and better expressed than 99% of gay fiction . I don't think it could have been done better.