When Companies Take Down Pride Logos In July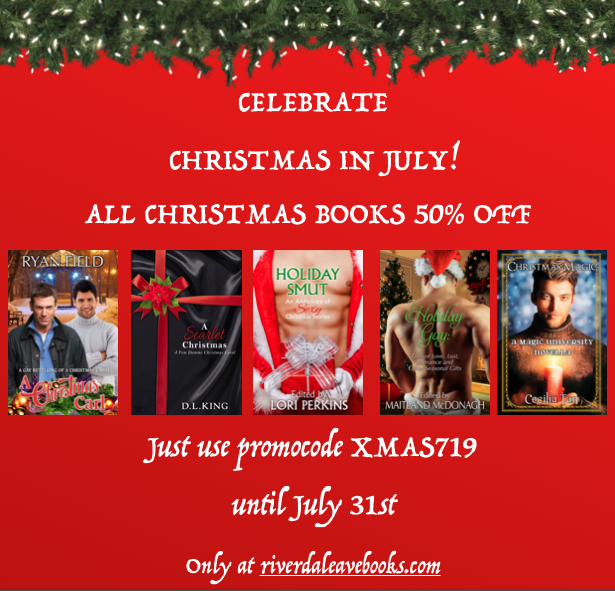 Here's a piece that discusses whether or not we should be upset when companies…almost everyone straight…take down their Pride logos on July 1. And this isn't a new topic. I've heard this being discussed here in New Hope, PA where I live for years.
This is actually from one of those Reddit threads.
Said another: "The issue is not changing back the logos. It's its consequences. If I'm a f*cking homophobe all year, I do business with homophobes, sell homophobic sh*t, and when it's acceptable I disguise myself and 'yay gays,' it's infuriating. 
You can read it all, here. Let's face it. Everyone does it nowadays. I think some do it honestly and they really do want to support us, but others I'm not so sure about. In spite of the motives, I don't see how any positive attention for Pride can hurt.
What Happens To the Rainbow Swag After Pride
I never really thought much about this. But it's a good question. Just what does happen to all the rainbow merchandise when Pride month is over? So many are quick to exploit Pride there must be leftover Pride merchandise.
During Pride month, companies are so hungry for pink dollars that they'll slap rainbows on all sorts of products: sneakers, potato chips and even bottles of mouthwash. But what happens to unsold rainbow-colored merchandise when Pride month ends?

I think rainbow merchandise works all year round for LGBTQ people. So it only stands to reason that a business would continue selling it year round. The businesses that don't sell it year round make me wonder. 

Here's the link. It goes into detail, and I can't totally disagree with it. 

Comedian Iain Lee Comes Out As Bisexual

Here's another public coming out story, and I have no idea who this guy is. 

'This week I kind of came out on air as bi and the support has been nuts,' he tweeted. 'So like thanks. I'll probably delete this tweet as I still feel embarrassed and ashamed and weird but I'm working on it.'

Here's the entire story. Sounds as though he's received positive support, but also some backlash.