Pride Flags Set Afire Outside NYC Gay Bar
This isn't something you would normally expect to see happen in NYC.
New York police have launched an investigation to a possible hate crime after two Pride flags were burned outside a Harlem bar.
Here's the link to more.    They seem to be treating this as a hate crime and the governor has called in the Hate Crimes Task Force.
Australian Brewery Apologizes For Homophobic Meme


A brewery in Australia recently apologized for posting a homophobic meme on social media.
Southern Bay Brewery Co., based in Victoria, deleted the meme within an hour of posting it on Monday night (3 May).
You can check this out, here. The meme they posted and deleted is there, too. It's a long apology and I think it shows how many struggles we all still have left. They honestly didn't get it at first.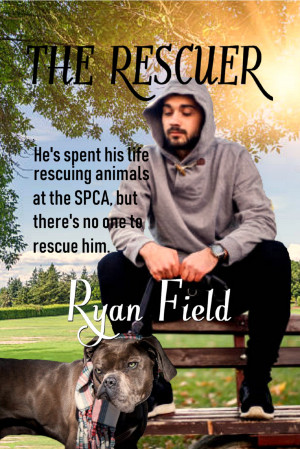 Reader Reviews: "
This story will stay with you and you will feel you know every character and the beauty of their home in the mountains of North Carolina. A sequel is in order and a film as well. Bravo Field"