Openly Gay Actors Who Are Out From the Start: Hollywood Fail


This discussion continues. It's about whether or not openly gay actors who've been out since the start are treated differently in Hollywood.
It's a long piece, and I agree with all of it.
No openly gay actor has ever won a performing Oscar (Kevin Spacey, Sir John Gielgud, and Cabaret's Joel Grey were not publicly out when they grabbed their gold), and even bisexual and sexually/gender fluid ones hit that brick wall. 
Here's the link. The comments are really interesting because I would assume many are from gay men. Many of their comments remind me of discussions I would see when same sex marriage was still illegal. You would be amazed at how many gay men back then would have backed down and settled for 'Domestic Partnership' instead of legal 'Marriage.'
Student Says School Canceled His Gay Graduation Speech


Here's another good example of what continues to happen to gay people. This time it's a kid.
A valedictorian claims his school cancelled his graduation speech because he discussed his struggles with being gay.
You can read it all, here. Part of his speech allegedly discussed the bible and outdated interpretations of scripture. There's also a photo of the kid.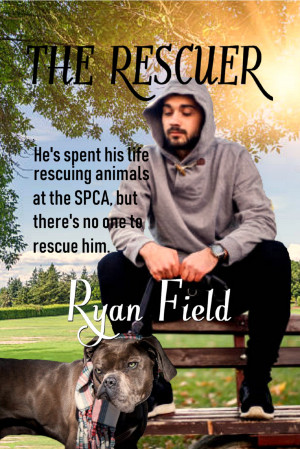 Reader Reviews: "
This story will stay with you and you will feel you know every character and the beauty of their home in the mountains of North Carolina. A sequel is in order and a film as well. Bravo Field"