What Straight People Don't Know About Pride
I see all kinds of misconceptions this time of year about Pride and Pride related events. I see a lot of non-gay people exploiting Pride for their own monetary gain, too. This article to which I'm linking talks more about the way non-gay people behave at Pride events and even in gay bars. I think it's a bit extreme at times, and I don't totally agree with everything. However, they do make a few interesting points.
Lots of straight women have told me that they love going to gay bars because they can dance and celebrate without the presence of come-ons from men. I've seen drunken sorority girls climb on stage and attempt to make the show about them. I've seen women get a bit too intoxicated and attempt to make out or grope gay men slurring "You're gay so it doesn't count…"

Here's the link. I'd like to add that non-gay people…men or women…should never assume they know everything about gay men because of what they've seen on Will and Grace, or what they've been told by Hollywood. 


The Rocketman Director, Dexter Fletcher, Thinks He Could Do a Madonna Biopic

This is rich. The dude who took over directing Bohemian Rhapsody, and who directed Rocketman, Dexter Fletcher, now says he would love to do another film about the life and times of Madonna. I'm not joking. For those who don't know, Bohemian Rhapsody and Rocketman proudly promote straight actors playing gay face.
However, as the article points out, Madonna is still very much alive, still very much in control of her own identity, and she's still highly vocal about her own life story.
"Nobody knows what I know and what I have seen. Only I can tell my story. Anyone else who tries is a charlatan and a fool. Looking for instant gratification without doing the work. This is a disease in our society."

I'm with Madonna on this one. 

Here's the link to more.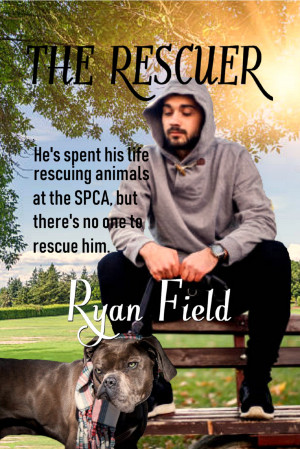 Reader Reviews: "
This story will stay with you and you will feel you know every character and the beauty of their home in the mountains of North Carolina. A sequel is in order and a film as well. Bravo Field"