Netflix's LGBT Horror Film The Perfection and Misogyny
I haven't seen The Perfection yet so I can't comment, but I haven't been too impressed by anything from Netflix…in general…lately. I actually dread going through the list of what's available. It takes forever just to browse, and could they make the plot descriptions anymore idiotic? Who writes these plot descriptions? Toddlers?  I've been writing fiction for many years and one of the things authors take seriously is giving good short book descriptions so readers know what they are getting. I know authors who spend weeks working on book descriptions. People take this seriously. Netflix falls very short in that department alone.
Netflix released one of its many original films on Friday (24 May). The Perfection, a female-led horror film, falls under the LGBTI movies category. The problem is — it's not actually an LGBTI film, and its imagined feminist edge is, instead, misogynistic and tired.

Here's the link. It's a pretty long and articulate review. I don't think they realize over at Netflix they have competition now. We're not a captive audience anymore. 



The Boy Band Project 

This is both entertaining and nostalgic. It's about a group of guys called The Boy Band Project, and they've just released a new single. 

It's a little bit of NSYNC, 98 Degrees, and Backstreet Boys all rolled into one, with a little Jonas Brothers and One Direction thrown in for good measure.


Here's the link, and there's a video. I love this part of the story: they shot the video at the well known gym, Muscle Beach, in P'town.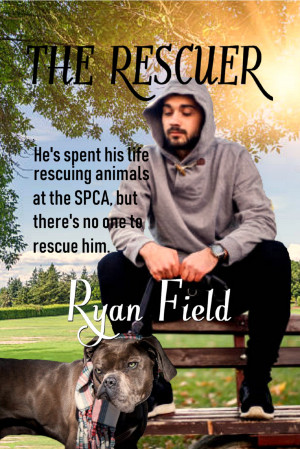 Reader Reviews: "
This story will stay with you and you will feel you know every character and the beauty of their home in the mountains of North Carolina. A sequel is in order and a film as well. Bravo Field"