Aaron Schock's Leaked Clothes-Free Selfies
It looks as if they're still going after Aaron Schock, and I honestly don't see the fascination. A certain segment in the gay media simply cannot get enough Aaron Schock news. This time it's about recently leaked selfies.
Aaron Schock's public outing continues this morning with a series of clothes-free sexts courtesy of the site Kenneth in the 212.  We assume it's safe to say that his political career is pretty much toast, more for his shady financial dealings and hypocrisy than his shedding of clothes.

There are comments. The article gets into more back story. 


World Health Organization Removes Transgender As Mental Health Disorder

It's about time this happened. It's long overdue. This really is something for trans people, and those of us who have been supporting trans people for years, to celebrate. 

'The WHO's removal of 'gender identity disorder' from its diagnostic manual will have a liberating effect on transgender people worldwide,' said Graeme Reid, LGBT rights director at Human Rights Watch (HRW).


Here's the link to more.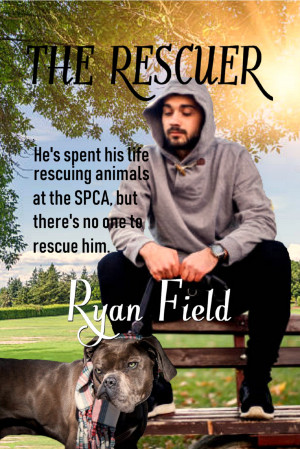 Reader Reviews: "
This story will stay with you and you will feel you know every character and the beauty of their home in the mountains of North Carolina. A sequel is in order and a film as well. Bravo Field"